Cincinnati Pedestrian Accident Attorney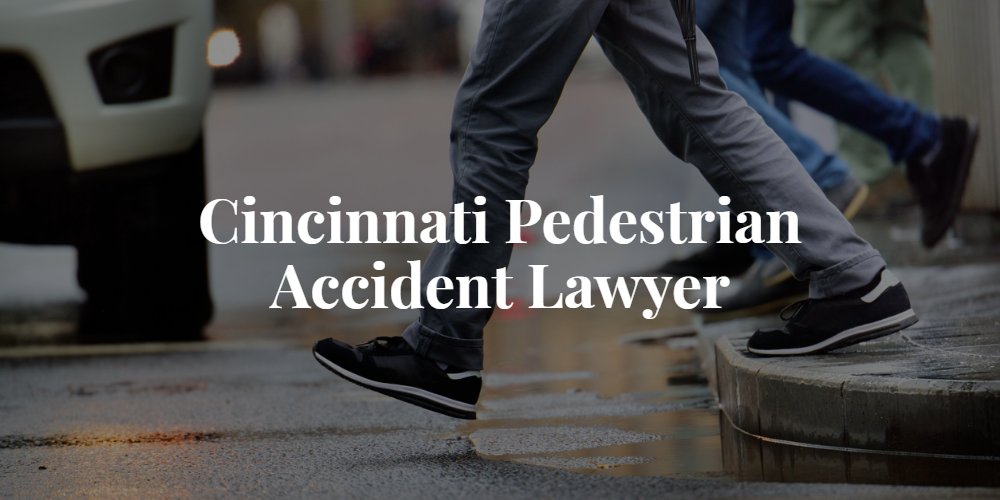 Hundreds of pedestrians suffer nonfatal injuries in Ohio traffic accidents each year. Pedestrians in Cincinnati are at risk of serious and fatal injuries from acts of negligence such as distracted driving.
If you or someone close to you suffered serious injuries or died in a pedestrian accident in Cincinnati, a lawyer from Elk & Elk Co., Ltd can help. Our Cincinnati pedestrian accident attorney knows how to bring at-fault drivers to justice. We can fight for fair compensation for your medical bills, lost wages, and pain and suffering. Contact our Cincinnati personal injury lawyers today and ask your questions during a free consultation.
How Can We Help?
We offer initial consultations at no cost or obligation to you.
We charge no up-front costs and do not ask for fees until we win your case.
We will stand by you to obtain a tailor-made resolution to your claim.
We have a proven track record of success, with over $1 billion in results for past clients.
We have over 50 years of experience representing personal injury clients.
Do You Need a Pedestrian Accident Lawyer?
A pedestrian accident can seem straightforward, but quickly become complicated with numerous factors to consider.
If multiple parties are involved, determining liability can be a highly contentious process.
You may be severely injured and too incapacitated to build your case for compensation.
Negotiating with insurance providers can be incredibly stressful, as they may offer a settlement considerably less than what you need for a full recovery.
At Elk & Elk, our skilled Cincinnati personal injury lawyers can provide the legal support you need to overcome any obstacles through the litigation process.
What Causes Pedestrian Accidents?
In 2018, 133 pedestrians lost their lives in Ohio traffic accidents. Thankfully, this was the lowest number since 2015.  In 2017, 145 pedestrians lost their lives. This was the highest number in a five-year period and a 65% increase from the number of pedestrian deaths in 2013. Pedestrian accidents are often the fault of the driver of an automobile. Common reasons for an accident include:
Distracted driving, such as texting
Driving under the influence
Reckless driving
Failing to abide by proper traffic laws and crosswalks
Failure to see any oncoming pedestrians
The state of Ohio has strict right-of-way laws for pedestrians: those who do not cross a roadway within a marked crosswalk or at an intersection must yield to all vehicles. However, even if you did not have the right-of-way, you may still be eligible for significant compensation from other parties for their reckless, negligent acts.
What Are Common Types of Pedestrian Accident Injuries?
Injuries sustained in pedestrian accidents can often be serious, requiring immediate medical attention. This includes:
Fractures
Head and brain injuries
Internal organ damage
Lacerations and road rash
These often require extended hospital stays, long recovery times, high medical expenses and rehabilitation sessions that may last years.
Contact Our Cincinnati Pedestrian Accident Attorney for a Free Case Review
Let us help you hold irresponsible drivers accountable for their actions. Our law firm can investigate your collision, work with the insurance company, gather any available evidence, interview eyewitnesses, and hire experts to help build your personal injury claim. We can then handle all the necessary paperwork to file your claim on your behalf. Trusting Elk & Elk with your case means accessing the right professionals and resources for a strong personal injury or wrongful death claim. Call (513) 370-5807 or contact us online for your free case review.
Client Review: 5/5
★ ★ ★ ★ ★
My peace of mind was more important in the end than the dollar amount. Matt is exceptional at guiding an individual down the path of reason.
-Brian
More Client Testimonials