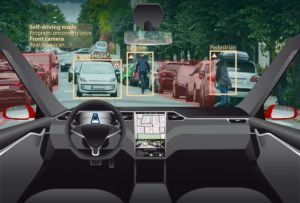 Around 10 p.m. on Sunday, March 18, a 49-year-old woman was killed in Tempe, Arizona, while crossing the street. She was struck by a self-driving Uber vehicle.
This is thought to be the first death caused by a self-driving car.
In the aftermath of the accident, Uber has decided to temporarily suspend all self-driving vehicles from its fleet.
Continue reading "Self-driving Uber car hits and kills pedestrian"