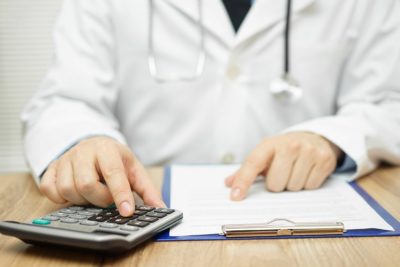 In the United States, health care prices and costs are not easily understood.
Most patients do not know how much the medical services they are receiving cost. They submit their bills to insurance, pay their co-pay, and receive a bill. There is little attention paid to the actual cost of services or procedures.
But a new law may change that.
Continue reading "New law requires hospitals to disclose cost of medical procedures"