Ohio Medical Malpractice Lawyer
Medical malpractice injures and kills thousands of people every year in the United States. This can be a frightening prospect for anyone facing a medical procedure or a new diagnosis.
But for those who have been harmed due to a medical provider's mistake, the aftermath can be devastating.
We have the skill to fight for the truth and prove your case
When the quality of care you receive comes into question and negligence is to blame, you need the attorneys of Elk & Elk. We can provide answers to the complex questions of what happened and why.
We have the experience to recognize who's at fault and assess the damage, the resources to examine your specific situation and the track record to get the best result. Elk & Elk's recent results include a $10 million verdict in a paralysis case and a $9.88 million verdict for a birth injury claim.
Our medical malpractice attorneys are dedicated to providing the highest quality legal representation and excellent customer service. Call 1-800-ELK-OHIO or contact us online to schedule a free consultation.
A law firm seeking maximum compensation for victims of medical mistakes
Our lawyers handle all types of medical error claims:
Contact us for a free consultation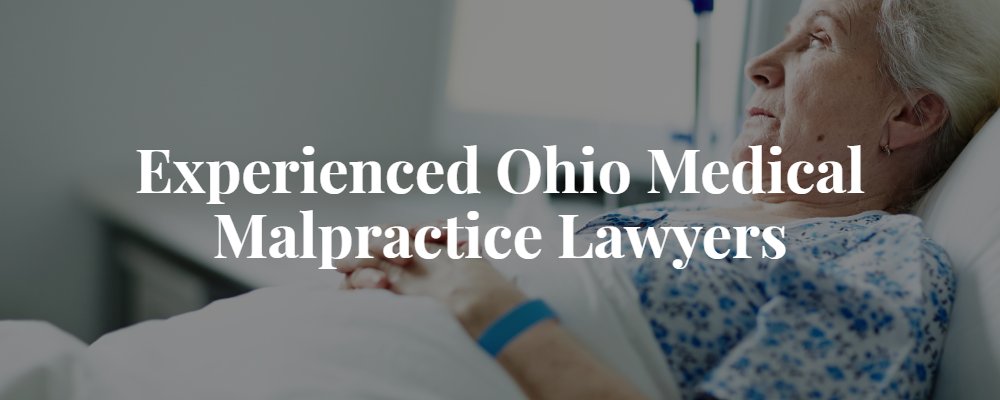 When you suspect the quality of care you or a loved one received was substandard, let the team at Elk & Elk work hard to get you the compensation you deserve.
Call now at 1-800-ELK-OHIO for a free, non-obligation consultation or fill out our online form.
---
Client Review: 5/5
★ ★ ★ ★ ★
My peace of mind was more important in the end, than the dollar amount. Matt is exceptional at guiding an individual down the path of reason.
-Brian
More Client Testimonials