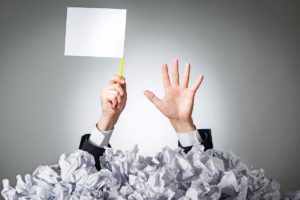 Many people who are disabled and unable to work rely on Social Security Disability (SSD) benefits. Those individuals had to go through the SSD application process, which can be discouraging, to say the least. The vast majority of initial claims are denied. In fact, only 34 percent of initial claims are approved.
If the applicant chooses to pursue an appeal, that process can take a long time to complete – months or even years. And there are no guarantees that the claim will be approved at the reconsideration stage.
So what can applicants do to increase their chances of success?
Continue reading "Social Security Disability Application Tips"