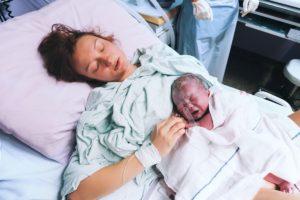 For nine long months, expectant mothers wait for the arrival of their child. And for most mothers, this is only the first chapter in a long story that is the life of a child.
But something is going on in the U.S. A concerning number of women are dying in childbirth or shortly after.
According to the Centers for Disease Control and Prevention (CDC), approximately 700 women die in the United States every year in childbirth or due to pregnancy complications.
Continue reading "More American women die in childbirth than most industrialized countries"