Elk + Elk's Best Blogs Of 2022
Posted in Accident & Injury, Automobile, Car Accident, Consumer Protection, Health & Wellness, In the news on December 29, 2022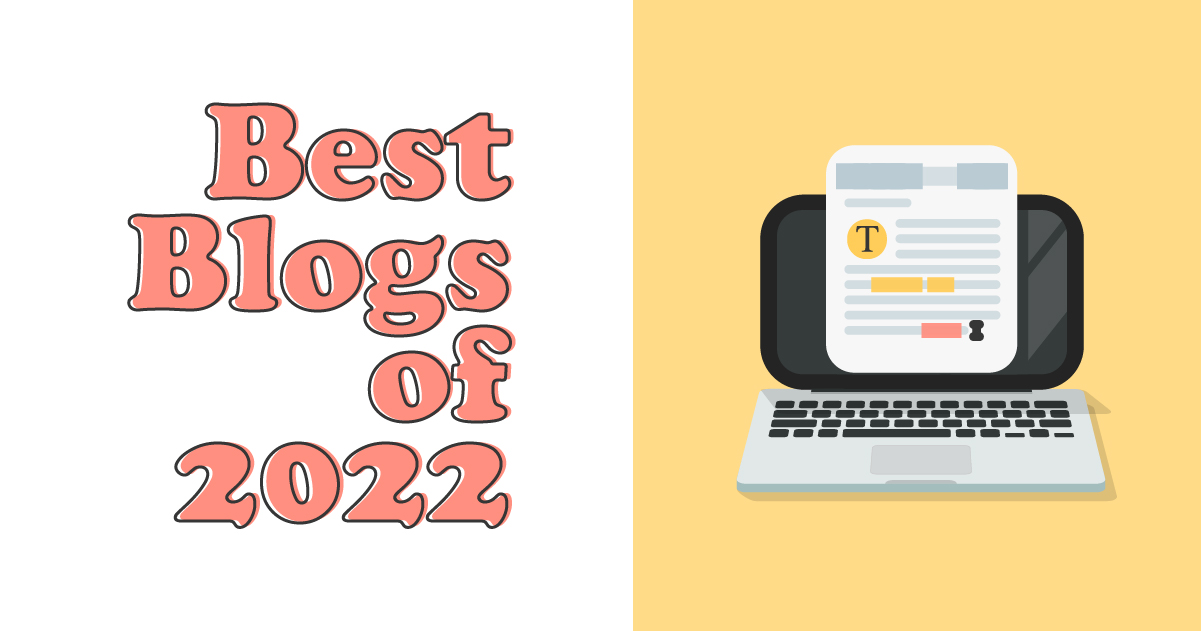 It's the end of the year, and as we say goodbye to 2022 and hello to 2023, we wanted to share our most-read blogs of 2022. From school bus safety to preparing for winter storms, find out which blogs made our top five.
Top 5 Blogs of 2022
When is it safe to pass a school bus in Ohio?

Being stuck behind a school bus while rushing to work can be frustrating, but school bus safety is more important than shaving a few minutes off your commute time. Read more.

What Cities are Opting Out of the New Fireworks Law in Ohio?

As of July 1, 2022, Ohioans can legally set off consumer-grade fireworks on private property. The law specifies that fireworks only be set off on certain holidays, about 20 days a year. Read more.

Drivers Beware: It's Pothole Season

According to AAA, pothole damage costs U.S. drivers an average of $3 billion annually. They can do a surprising amount of damage, ranging from popping your tires to causing alignment issues and even ruining your shocks. Pothole damage can lead to pricey and widespread vehicle repairs. Read more.

Preparing for Winter Storms

As cold weather and winter storms approach, it is important to be prepared for any situation. In 2020, winter storms caused $1.1 billion in insured losses. Unfortunately, it can be challenging to predict winter weather, so preparations must be made for yourself and others. Here are tips for staying safe in both indoor and outdoor conditions. Read more.

Esther's Law

One woman who endured abuse at a Cleveland nursing home was Esther Piskor. Her son Steve installed a hidden camera in her room after suspecting something was happening, and he found recurring abuse problems. Considering she had dementia, Esther could not ask for help when she needed it most. She went through traumatizing abuse for the three years leading up to her death. After her passing, Steve and Ohio lawmakers worked hard to create Esther's Law. Read more.