Esther's Law
Posted in Consumer Protection, Medical Malpractice on April 18, 2022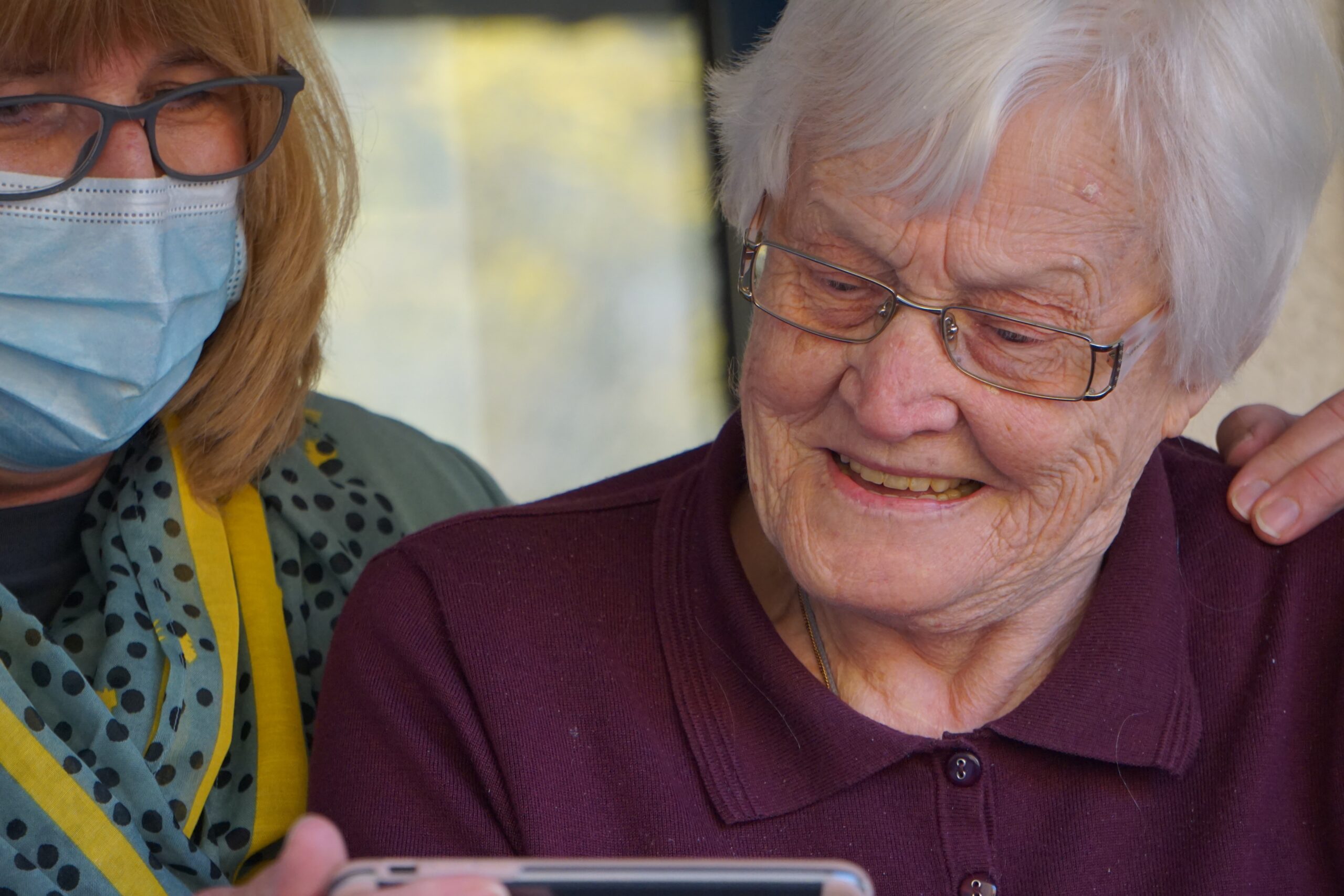 Adults 60 years or older are the most prone to experiencing abuse in nursing homes. The U.S. Census data has shown that over 200,000 Ohioans experience elder abuse each year.
One woman who endured this abuse at a Cleveland nursing home was Esther Piskor. Her son Steve installed a hidden camera in her room after suspecting something was going on, and he found recurring problems of abuse. Considering she had dementia, Esther could not ask for help when she needed it most. She went through traumatizing abuse for the three years leading up to her death. After her passing, Steve and Ohio lawmakers worked hard to create Esther's Law.
What is Esther's Law?
In Ohio, beginning March 23, 2022, nursing home residents or their representatives may put electronic monitoring devices in their rooms. This will allow the resident, representative, law enforcement, and a resident-approved list to access the footage on these devices.
Before using that device, residents living with others must receive permission from that roommate or their representative. If any conditions are asked for the installation, the resident much honor the roommate's requests. Also, if the roommate initially gives consent, it can be withdrawn at any time.
What Does Esther's Law not Include?
For starters, as of now, Esther's law is primarily only applied to nursing homes. If an assisted living facility resident also wanted an electronic monitoring device in their room, they would have to talk about their option with their long-term ombudsman.
Also, while residents can have the device in their bedroom, this doesn't eliminate the abuse they may experience. Families are encouraged to continue visitations as everything outside the room is not seen.
While Esther's Law does not guarantee safety, we hope that it will push nursing home employees to work harder in protecting their residents.
Do you need a nursing home lawyer?
Stop nursing home abuse and neglect before it is too late. If you suspect a problem, we will help you.
If a loved one suffered due to nursing home neglect, abuse, or wrongful death, call 1-800-ELK-OHIO for a free case review.