Preparing for Winter Storms
Posted in Accident & Injury on January 5, 2022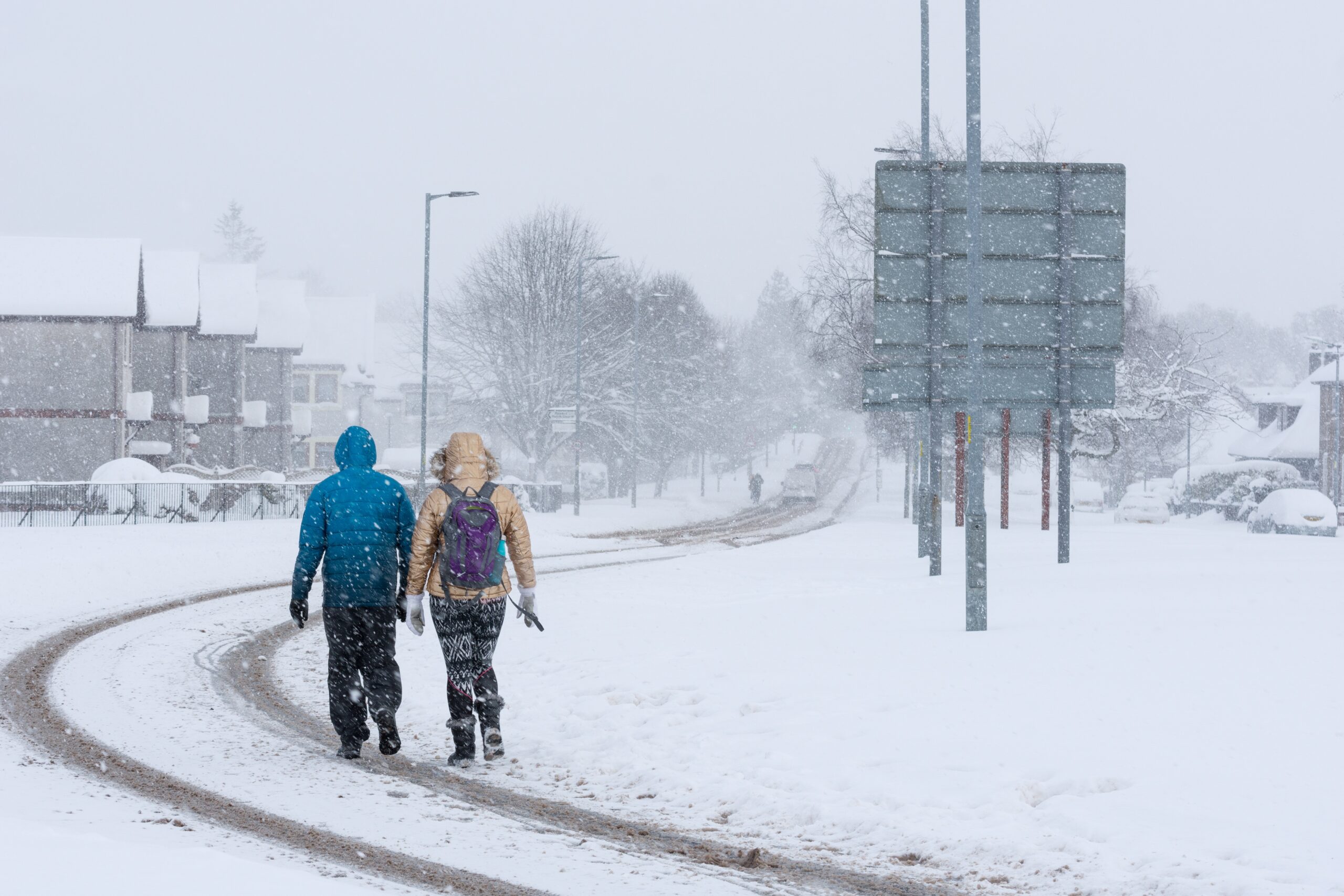 As cold weather and winter storms approach, it is important to be prepared for any situation. In 2020, winter storms caused $1.1 billion in insured losses. Unfortunately, it can be challenging to predict winter weather, so preparations must be made for yourself and others. Here are tips for staying safe in both indoor and outdoor conditions.
Staying Safe at Home
Heat the home safely and know the proper fire prevention.
Ensure everyone, including animals, are inside the home.
Stay updated on local news outlets for safety protocols.
Have a water supply in case the pipes freeze.
Learn how to keep your pipes from freezing.
Make sure the structure of your home is prepared for snowstorms.
Staying Safe While Out