Essentials to Keep in the Car
Posted in Automobile, Consumer Protection on November 2, 2021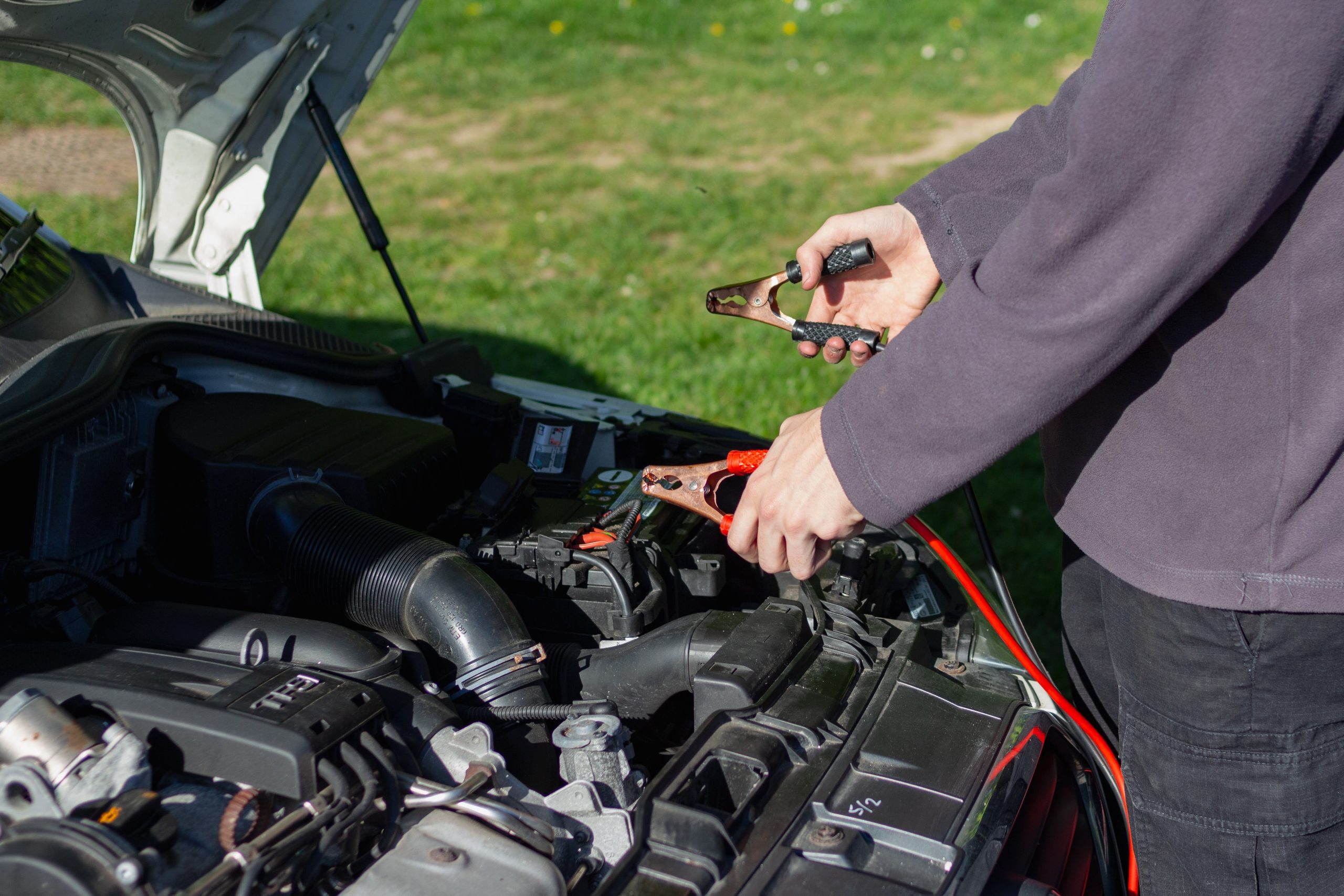 Whether you're driving across the country or just down the road, it's important to have a few items in your car for any unexpected situations. Below is a list of essential items to keep in your vehicle at all times.
Jumper Cables/Portable Jump Box
A car battery can die at any point without warning, so having jumper cables is one of the most useful items to store in the car. A portable jump box can help if there isn't another car that can assist you.
First-aid Kit
For any minor injuries that happen while you're out, a first-aid kit is a good thing to keep in your car. You can either purchase a pre-made first-aid kit or make your own. Here's a list of items the Red Cross recommends to include.
Phone Charger/Power Bank
Umbrella
Snow Brush/Ice Scraper
Living in Ohio, snow is possible any time from October until May, which means having a snow brush in your car is a necessity.
Emergency Tools
Emergency tools such as a seatbelt cutter, a tool to break window glass, road flares, a flashlight, etc. are beneficial in unexpected situations. Having them in the car could save your life.
Water & Snacks
If your car breaks down in a remote area and assistance can't come fast enough, it's a good idea to have water and snacks on hand.
Extra Car Fluids
Having extra fluids such as windshield wiper fluid, brake fluid, transmission fluid, antifreeze, and motor oil is good to carry on hand.
Seasonally Appropriate Clothes/Blanket
Pack comfortable clothes based on the season. If your car breaks down during freezing temperatures, a blanket can help keep you warm until help arrives.