September School Safety: 3 tips for safe drop-off and pick-up
Posted in Accident & Injury on September 30, 2019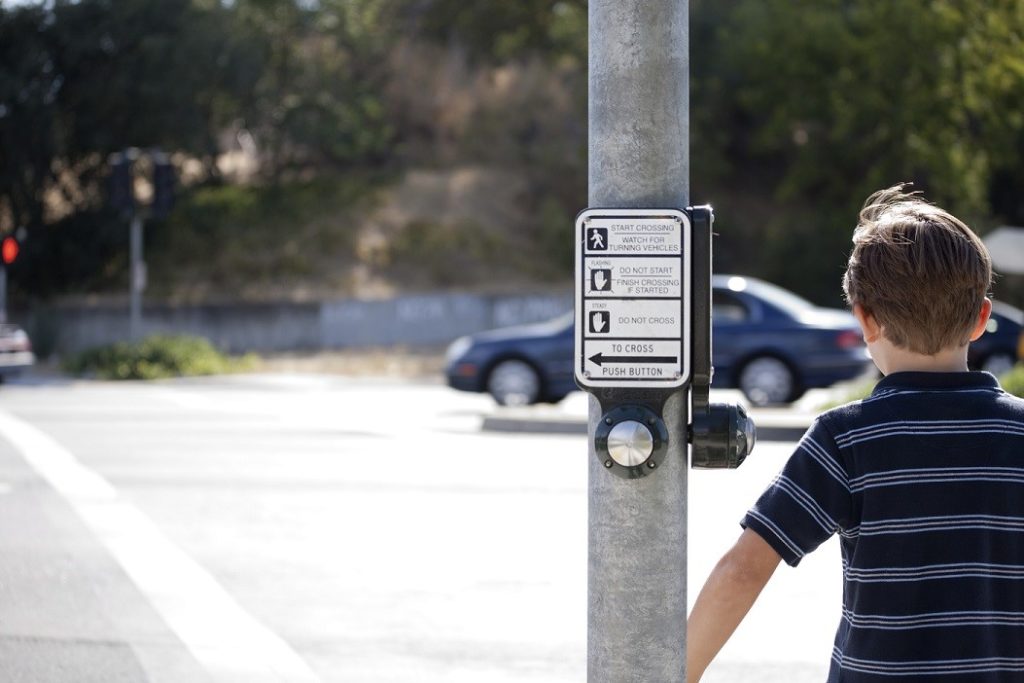 Throughout the month of September, we've been sharing safety tips to protect our students in and around their schools and buses. Check out Part 1 and Part 2 of our September School Safety Series.
Whether you're running late for work or hurrying to get the kids home after school, drop-off and pick-up are every parent's worst nightmare. Most of us don't have the option to avoid the chaos completely but following these three tips can help keep traffic moving and our kids safe.
3 tips for safe school drop-off and pick-up
Follow the rules
Obey the school's drop-off and pick-up policies, even if you think there's a faster or easier way to go about it. Avoid double parking, and don't load or unload children across the street from the school or in nearby neighborhoods. The rules are made with the safety of your kids in mind, and there are probably dangers that haven't occurred to you.
Carpool when you can
Do your neighbors' kids go to the same school as your children? See if they'd be open to alternating drop-off and pick-up days. Not only will this help cut down the number of vehicles in line at the school, but it will also give you a break from the madness a few days each week.
Stay off your phone
It's tempting to sneak a quick peek at your phone while you're waiting for the car in front of you to load or unload, but with so many kids in the area the stakes are too high to risk it. Commit to holding off on checking texts, calls, emails, and social media until you've reached your destination.
If your child was hurt by an irresponsible driver during school drop-off or pick-up, an experienced personal injury attorney can help you understand your legal options.
About Elk & Elk Attorney Michael Eisner
Michael joined Elk & Elk in 2006. He has been seeking fair compensation for injured people since 1996 and is very proud of the difference he has made for many victims of others' neglect. His practice includes representing people who have been injured or killed as a result of motor vehicle crashes, dog attacks, dangerous workplaces, and hazardous conditions on others' property. Michael has earned recognition by Super Lawyers, Martindale-Hubbell®, and other well-known legal recognition forums.