Hair Relaxer Lawsuit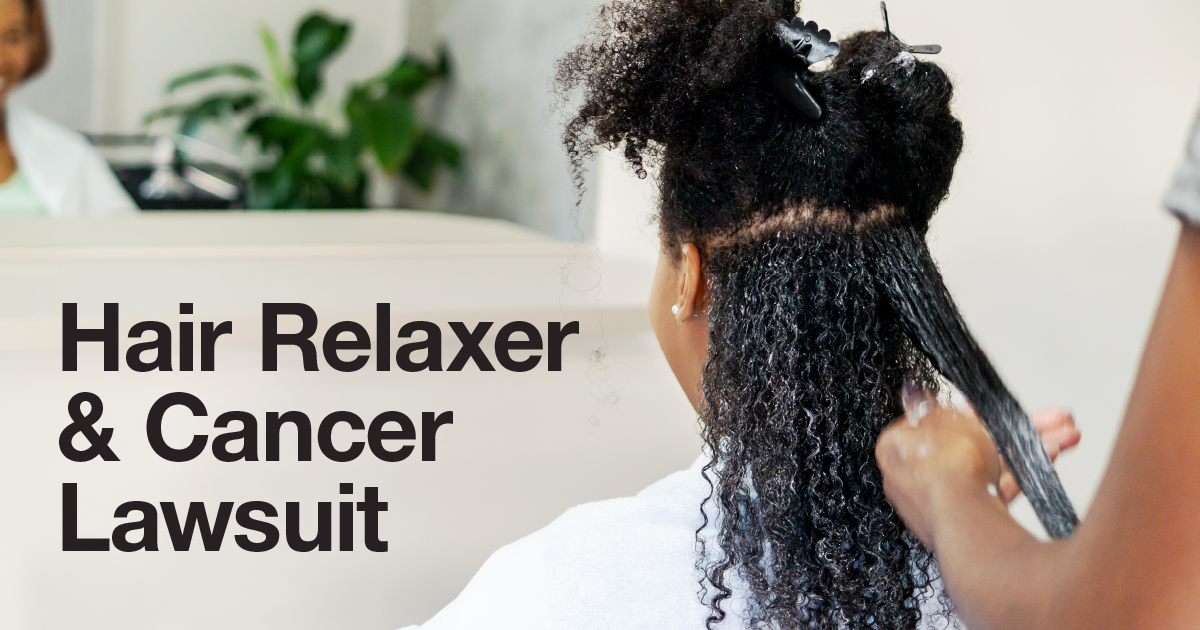 Chemical Hair Relaxer Products Linked to Cancer And Other Illnesses
Long-term and frequent use of chemical hair-straightening products may increase the risk of developing cancer and other illnesses. This is especially troubling for black women who use straightening products at a higher rate than others.
If you or a loved one developed cancer and/or other illnesses after using or working around chemical hair relaxers, you may be entitled to compensation. Contact our personal injury lawyers for a free case review online or call 1-800-ELK-OHIO.
What Are Chemical Hair Relaxers?
Hair relaxers are designed to straighten out extremely curly or coiled hair. This is done using chemicals and extremely high heat to break the disulfide bonds found in the cortex layer of hair. The chemicals most used in relaxers include:
sodium hydroxide
ammonium thioglycolate
sodium thioglycolate
formaldehyde
These chemicals expose users to excess estrogen, causing adverse effects. In some hair straightening products, formaldehyde and formaldehyde-releasing chemicals are present. When the hair product is heated, the formaldehyde is released into the air as a gas, subjecting the user to a higher risk of inhaling the hazardous chemicals (above limits).
Who Is Most Vulnerable to Harmful Hair Products?
Black Women
Hair Salon Workers
Adolescents
Pregnant Women
Diseases And Other Illnesses Caused by Using Hair Relaxers
Uterine Cancer
Ovarian Cancer
Contact Our Cancer & Hair Relaxer Lawsuit Attorneys Today
Elk + Elk is accepting cases on behalf of consumers injured by the use of chemical hair relaxer products. If you or a loved one used or was exposed to hair relaxer products and developed cancer or other illnesses, call 1-800-ELK-OHIO or fill out an online contact form for a free case review.
In The News:
She was diagnosed with cancer at 28. Her lawsuit blames hair relaxers.
Hair-straightening chemical products linked to increased uterine cancer risk in new study.
Woman Sues L'Oreal Over Claim Hair Straightener Spurred Uterine Cancer.