Columbus Workplace Injury Attorney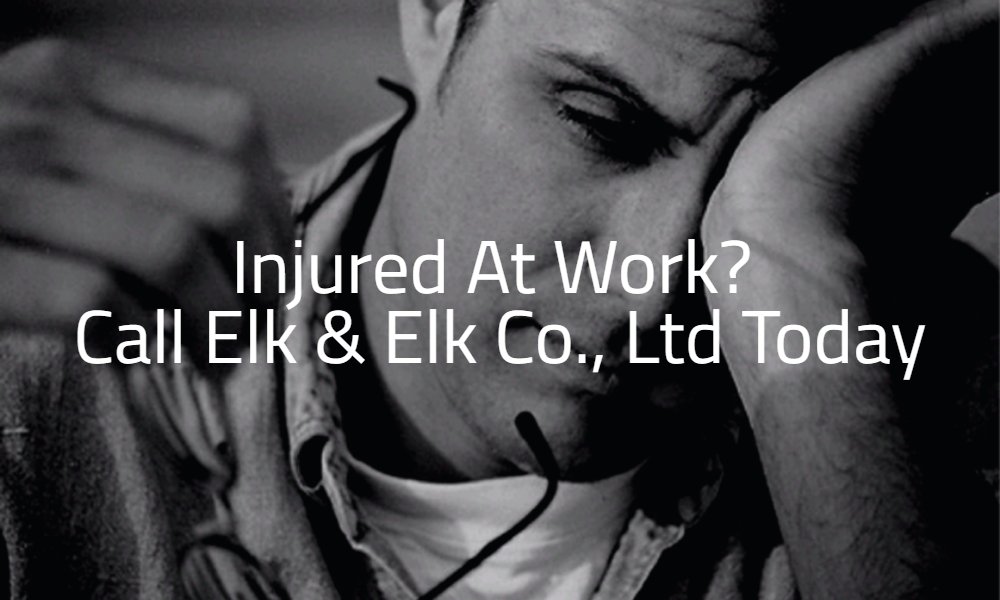 Elk & Elk's Columbus workplace injury lawyers probably know Ohio workers' compensation law as well as anyone. Ohio alone had 1,129,873 reports of workplace injuries in the fiscal year 2011. That's almost 61,000 more than the population of Columbus!
At Elk & Elk, we have handled workers' compensation cases for more than 50 years. It would be hard to find more experienced Columbus workers' compensation lawyers.
Guiding you through the maze of workers' compensation
It's true. Ohio's workers' compensation system can be a confusing maze of ordinances and case law that is constantly changing. So taking your chances with a less-experienced group of workers' compensation lawyers could cost you time, money and missed work.
Get in touch with the Columbus workplace injury lawyers at Elk & Elk, Co., Ltd. Call us today at(614) 230-0634 to learn how an established, experienced firm with our resources can make a difference.
Types of cases we handle:
We learn the facts of your situation to make sure your rights are protected
We work with doctors, nurses and economists to determine how badly you've been injured and what it will cost to maintain an acceptable quality of life. We also consult with accident reconstructionists, forensic engineers and a wide array of experts to learn the facts of your case and protect your rights.
Schedule a free consultation if you have been injured in a workplace accident
The Elk & Elk workers' comp attorneys in Columbus are just a phone call away at (614) 230-0634 or contact us online. You may also reach one of our lawyers by taking a few minutes to fill out a free online case evaluation form or visiting our centrally located office in Columbus.