Aggravation of Pre-Existing Condition in Ohio Accident Lawsuits
Posted in Accident & Injury on March 13, 2019
For years, you've suffered pain from severe arthritis, an old back injury, or some other condition.
Your doctors always said you'd need surgery at some point down the road, but there was no need to rush it.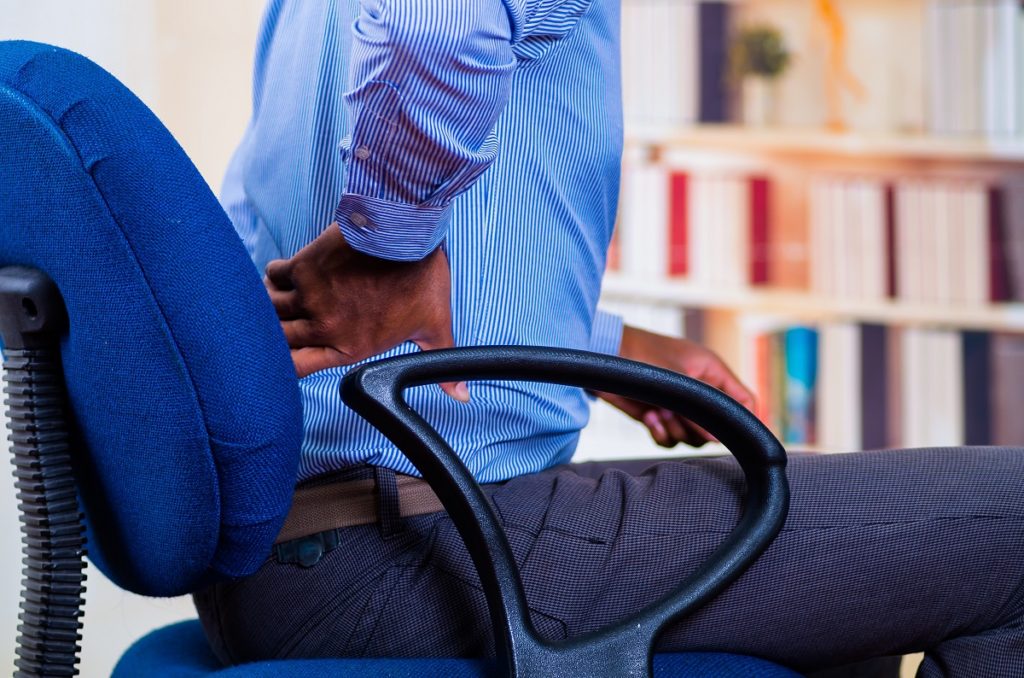 Then, you were hurt in an accident.
Steps to Take After an "Accelerated" Injury
During your recovery from your recent injuries, the pain from your previous condition became unbearable. You're now being forced to schedule the surgery you thought you could put off.
Can you claim these new symptoms from your old injury or condition were also caused by the accident?
Your Columbus personal injury lawyer may be able to argue the auto accident "accelerated" your surgery or treatment by causing your condition to reach a point that it would have normally reached, but much sooner than expected or necessary. The accident forced you into a situation where you need treatment now.
Here are three key points you need to understand about this argument:
1. You won't be compensated for a pre-existing physical condition alone. You will need to outline how your life, job, and family managed with your pre-existing condition before the accident to help establish a benchmark for your previous standard of living.
2. You'll need to demonstrate how the accident made your pre-existing condition worse. Did you begin to experience new symptoms or a spike in your pain after the accident? Did your aggravated pre-existing condition create new restrictions in your life?
3. Your surgeon will need to agree that the surgery or treatment for your pre-existing condition can no longer be delayed, and provide written documentation stating the accident is the reason it can't wait.
This is a complex argument and you'll need an experienced lawyer to piece together all of the elements required to make it successful, including extensive medical records and expert medical testimony.
About Elk & Elk Attorney William J. Price
William J. Price focuses his practice on personal injury litigation for people who have been seriously injured or killed as a result of medical malpractice, nursing home neglect, defective products, negligence in construction sites, and trucking and auto accidents. He has been recognized by Super Lawyers, Martindale-Hubbell, AVVO, and is a member of the Multi-Million Dollar Advocates Forum and Million Dollar Advocates Forum.