Could the Tow Rope Be the Most Dangerous Item Attached to Your Jet Ski or Boat?
Posted in Accident & Injury, Consumer Protection, Health & Wellness on May 23, 2023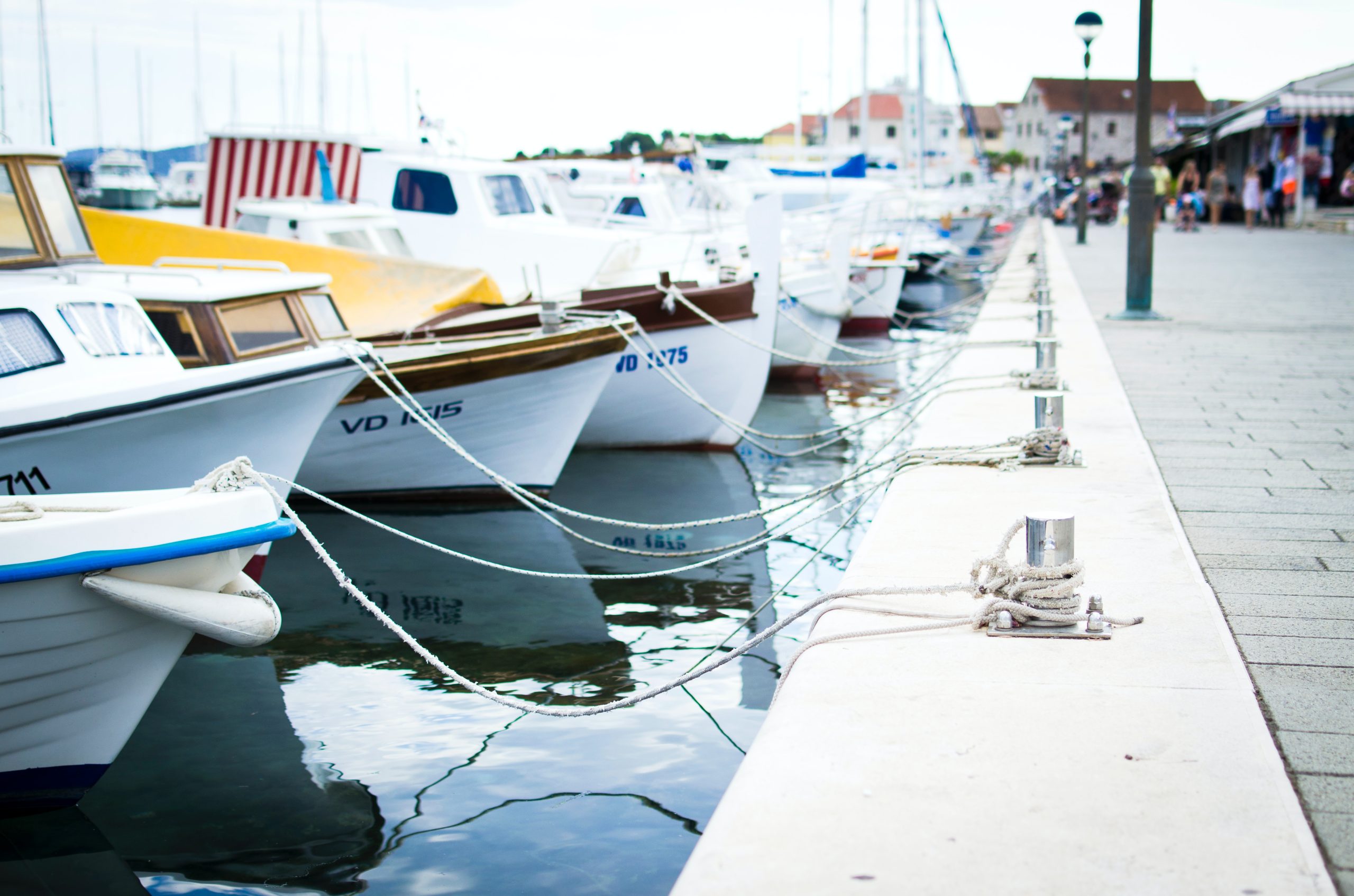 Boat Safety: The Hidden Dangers of

the

Tow Rope
Many people often overlook the common tow rope when out on a jet ski or boat. From engaging in water sports to chatting with fellow passengers out on the water, we need to pay more attention to the risks the tow rope can pose, leading to possible injuries. They include:   
Tripping hazard. When you are on a boat, be sure to locate the tow rope, usually positioned on the boat floor. It is essential to be aware that the tow rope can present a tripping hazard. Losing your balance after stepping on it can result in a broken arm or hip within seconds.
Burns, lacerations, amputations. Discussing and establishing proper tow rope usage before engaging in the activity is important. When being towed on a ski or tube by a jet ski or boat, it is crucial to recognize that the tow rope is in its most dangerous position. Misusing the rope can lead to riders suffering severe burns, lacerations, and even amputations. Effective communication with the boat or jet ski driver is the key to preventing such injuries.
Unintentional accidents with children. It is common for young children on boats to be attracted to and play with tow ropes. Make sure the tow rope is securely stored out of the reach of children to prevent unintentional accidents.
By following these guidelines, you can ensure your safety as the upcoming season approaches. Click here and here for more boat safety tips. 
Contact Elk + Elk for a free case review.
Our personal injury attorneys are dedicated to providing victims with superior legal care. Call 1-800-ELK-OHIO or visit us online.