What Is National Cerebral Palsy Awareness Month?
Posted in Health & Wellness, Medical Malpractice on March 22, 2023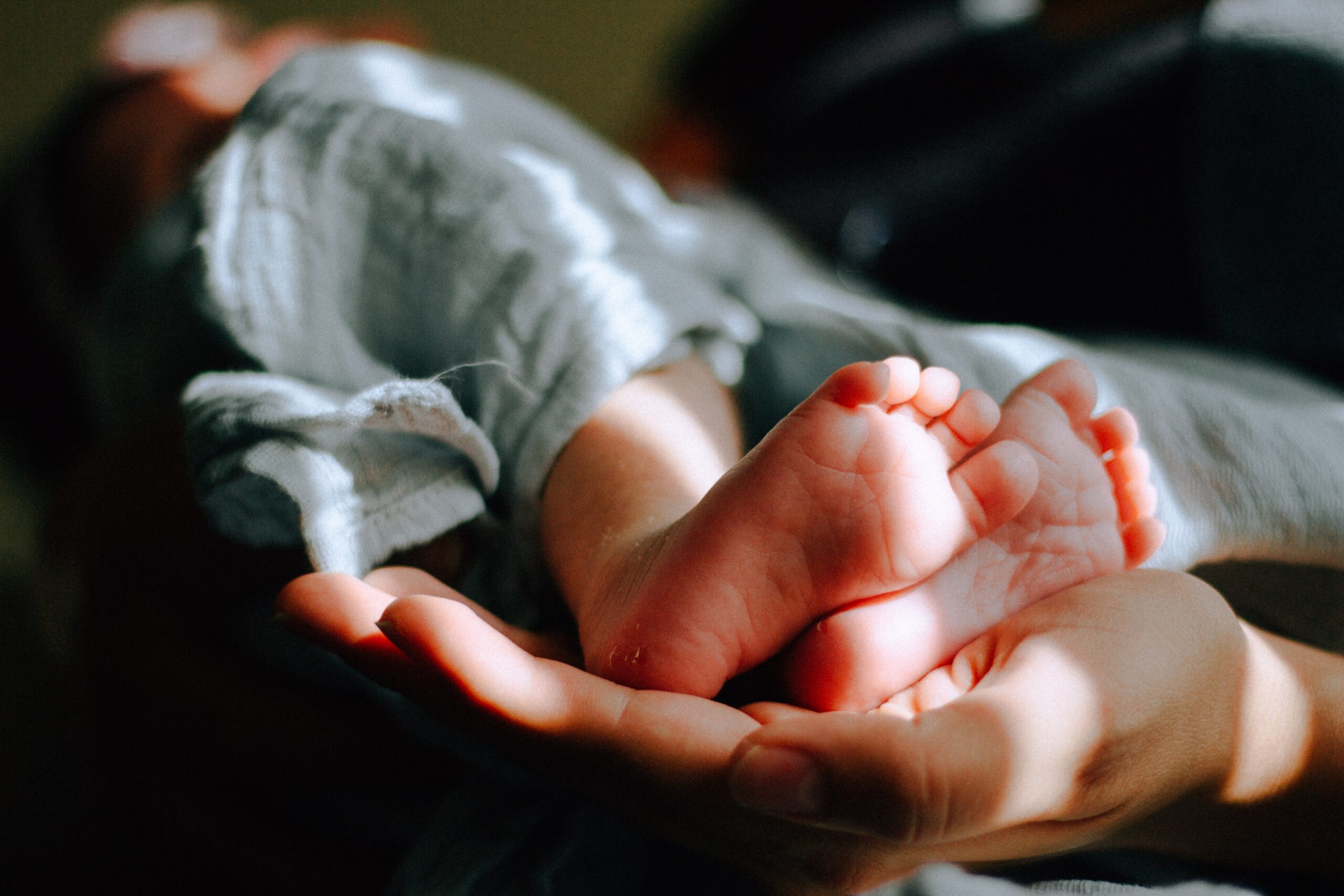 March is National Cerebral Palsy Awareness Month, a month dedicated to raising awareness and understanding of cerebral palsy, including its causes, symptoms, and treatments. Cerebral palsy affects approximately 500,000 children and adults in the U.S. It's the most common motor disability in childhood, with nearly 8,000 infants and babies diagnosed yearly.
Facts About Cerebral Palsy
National Cerebral Palsy Awareness Month was first observed in March 2006 by the Cerebral Palsy Foundation.
Cerebral palsy is caused by damage to the brain before, during, or shortly after birth. The condition can cause a range of physical and developmental disabilities.
There is no cure for cerebral palsy, but physical therapy, occupational therapy, and medication can help manage the symptoms and improve the quality of life.
The color green is often used to symbolize cerebral palsy awareness, and wearing green or a green ribbon is a way to show support for those living with the condition.
In addition to National Cerebral Palsy Awareness Month, World Cerebral Palsy Day is observed on the first Wednesday of October each year to raise awareness and promote the rights and well-being of people with cerebral palsy.
Participating in local events and fundraisers is one way to get involved during Cerebral Palsy Awareness Month. Many organizations, such as the Cerebral Palsy Foundation and United Cerebral Palsy, host walks, runs, and other events to increase awareness and raise funds for cerebral palsy research and support services.
Another way to show support is to wear green, the color associated with cerebral palsy awareness. You can also use social media to share information and resources about cerebral palsy or reach out to local schools, businesses, and community organizations to encourage them to get involved.
Do I Need a Lawyer for Cerebral Palsy?
Cerebral palsy is a neurological condition that can sometimes develop due to a birth injury caused by a medical professional. If you suspect a birth injury may have caused your child's cerebral palsy, speaking with a lawyer is essential.
By hiring a lawyer, you can focus on your child's healthcare while the attorney searches for every opportunity for justice and financial recovery. Taking action is vital if you suspect medical malpractice may have played a role in your child's cerebral palsy. It helps ensure accountability and prevent similar incidents from happening in the future.
Request A Free Case Evaluation Today
Being the parent of a child with a cerebral palsy diagnosis can be challenging, but there is hope. If medical malpractice such as improper use of birthing tools, lack of proper fetal vital sign monitoring, or failure to diagnose a maternal condition contributed to your child's development of cerebral palsy, your family could be eligible for financial benefits. Request a free case evaluation today with a cerebral palsy attorney for answers. Call 1-800-ELK-OHIO for a no-cost consultation or by filling out our free, no-obligation online contact form.