Misdiagnosis is a serious possibility – and a major concern
Posted in Blog, Firm News on June 9, 2017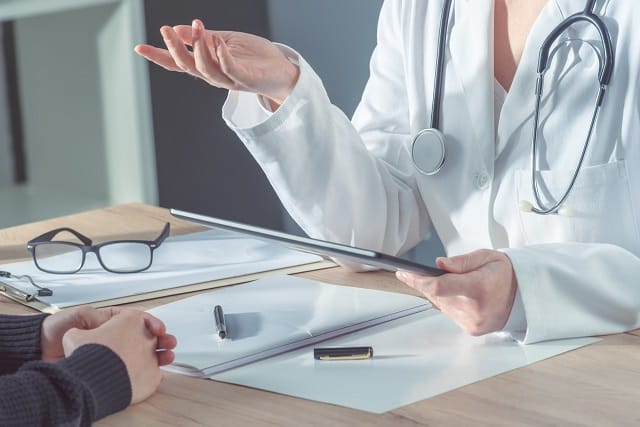 When a disease or condition is accurately diagnosed, a patient can get the most effective treatment possible.
Unfortunately, misdiagnosis continues to present major obstacles for both medical professionals and patients.
New research by the Mayo Clinic revealed that over 20 percent of patients who sought a second opinion about a medical condition had been misdiagnosed by their primary care provider.
Just 12 percent of patients who had their cases reviewed by the Mayo Clinic had received a correct diagnosis. The majority had originally received diagnoses that were only partially correct.
The importance of a correct diagnosis
When a disease or condition is accurately diagnosed, the patient can receive proper treatment in a timely manner and make informed decisions about his or her treatment plan.
If a disease or condition is misdiagnosed, treatment may be ineffective or delayed – which can lead to the progression of the disease and other serious consequences.
The difficulties of diagnosing
As Mark L. Graber, a senior fellow at RTI International, explained to The Washington Post, the process of diagnosing patients can be extremely complicated because "there are 10,000 diseases and only 200 to 300 symptoms."
Despite these difficulties, doctors should always take steps to ensure that their diagnoses are as accurate as possible. Precautionary measures may include administering proper tests, listening to a patient's concerns and asking follow-up questions, and referring the patient to a specialist if needed.
When a doctor fails to do these things, a patient can be misdiagnosed. And the results can be tragic.
Protect yourself and your family
If you or a family member has been diagnosed with a serious medical condition, consider seeking a second opinion. This easy step can provide reassurance and ensure that the most effective treatment plan is chosen.
If you or a family member has suffered as the result of a misdiagnosis, speak to an attorney to learn about your legal options.
Call 1-844-ELK-WEST or fill out an online contact form for a free consultation.