No one expects to be involved in a serious accident. When it happens, few are prepared to deal with the legal, financial and emotional aftermath.
Choosing a Seattle personal injury attorney is an important but difficult decision to make after an accident. If you have been injured in Seattle or anywhere in Washington, the law firm of Elk & Elk is ready to help.
We help seek maximum compensation after an accident. While money will not undo the damage caused by an accident, it can ease the financial difficulties.
Types Of Cases We Handle
We invite you to schedule a free, confidential consultation at our law office in Seattle. Simply complete our online contact form or call us at 1-844-ELK-WEST.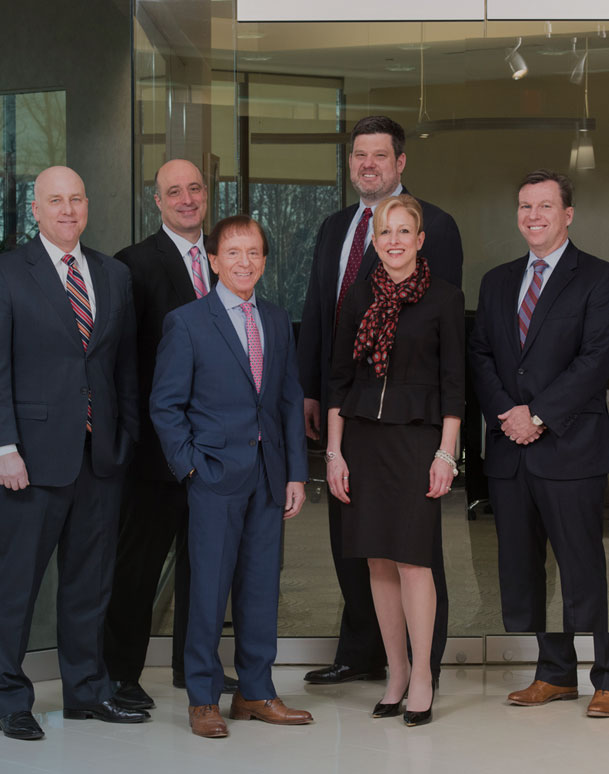 WA