Choosing a Good Nursing Home
Posted in Accident & Injury, Consumer Protection on May 9, 2022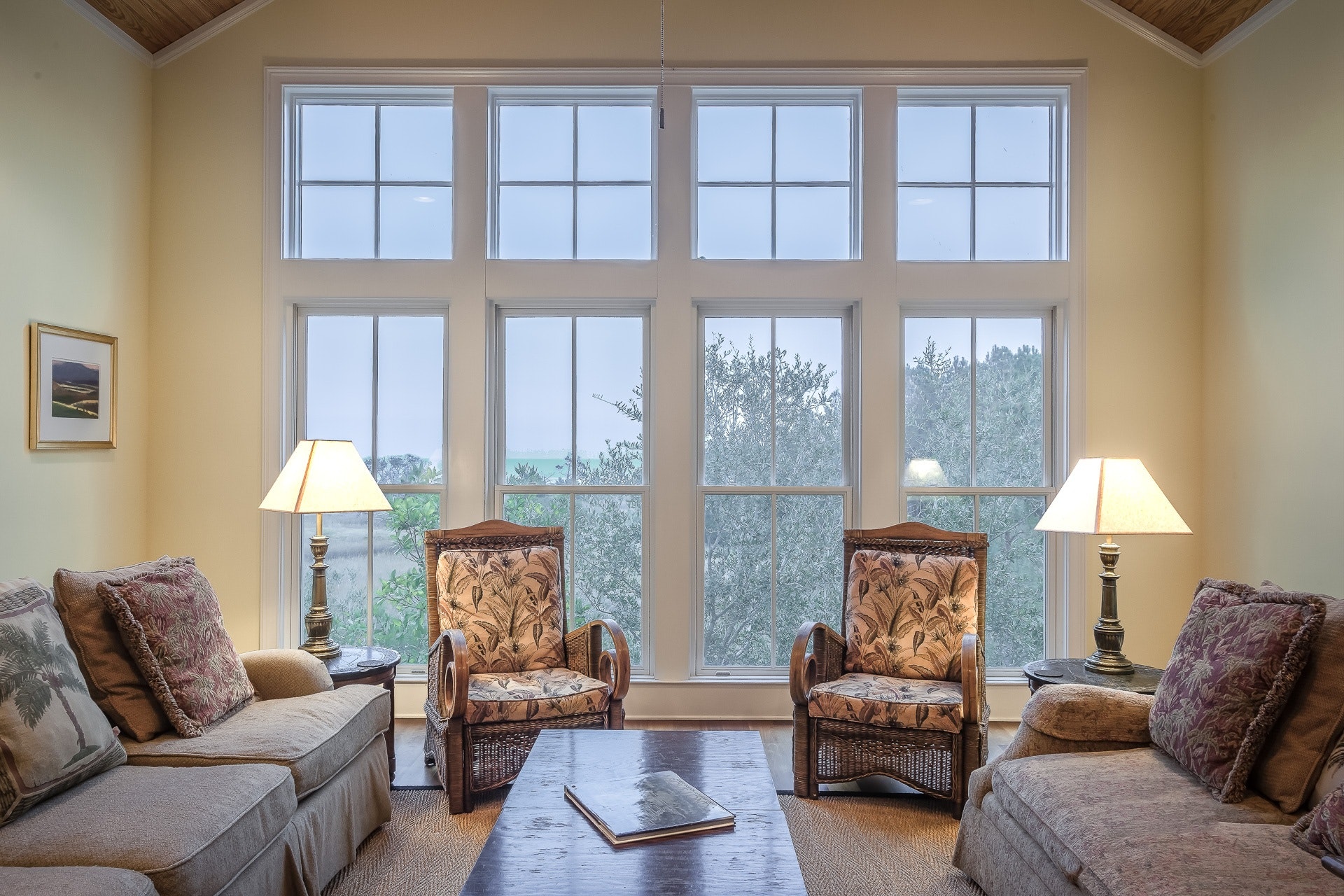 As of 2022, the United States Census Bureau has recorded there to be over 54 million adults 65 years or older.  As people live longer, many Ohioans are going to need medical care and assistance that can only be found at a nursing home.  With over 1,000 nursing homes in Ohio, distinguishing between good and bad can be difficult. Here are 5 quick tips to help you select a nursing home for your family member.
1. Check out the nursing home on the Ohio Department of Health and Medicare websites
The Ohio Department of Health (ODH) is responsible for monitoring and regulating nursing homes in Ohio.  These facilities are subject to regular inspections by investigators from the ODH.  The ODH puts out the Long-Term Care Consumer Guide which contains inspection reports, facility details, family satisfaction survey scores, and resident satisfaction survey scores.
Many Ohio nursing home residents pay for their care by using Medicare and Medicaid.   The Federal Centers for Medicare and Medicaid Services monitors and compares these facilities to see which ones are doing a good job. Their website, Nursing Home Compare, contains quality of care information on more than 15,000 nursing homes.
2. Visit the nursing home to see how the staff interacts with each other
I recommend that you actually go and visit the nursing home and spend an hour or two in the waiting area or other common areas of the facility and just observe what happens on a typical day.  Pay attention to how the nurses, therapists, and aides interact with each other.  Chances are if they are being rude to each other, then they are going to be rude to your family member, especially when you're not there.  Also, watch to see if they are taking the time to talk to the residents or are too busy gossiping with each other and ignoring the residents.
3. Ask questions of the nurses and nurse's aides
In the past, many of the owners of Ohio nursing homes lived in the same community and knew many of the residents before they even started living at the nursing home.  They treated the residents like family.  This has changed as more and more nursing homes are bought up by large national corporations who are more concerned with cutting costs in order to improve their stock price.  With Medicare reimbursement and Medicaid reimbursement rates remaining flat and expenses going up, this often results in the staffing of the nursing homes being kept to the bare legal minimum. This means nurses and aides are often overworked and underpaid.
Questions to Ask:
How long have they been at that particular facility?

If the nurses and aides have been there a long time, then that is a good sign the employees are being compensated fairly, are not being stretched too thin, and will likely provide better care to your family member.

Do they work a lot of overtime or double shifts?

If the answer is yes, then that can be a bad sign that patient care is going to be negatively affected by short staffing.

What is the staff-to-resident ratio?

Understanding that there should be enough staff to accommodate residents' needs at any moment will determine whether the nursing home is a good fit.

How often does the staff interact with the residents?

If they are not able to give a clear answer including examples of specific activities done with residents, this may indicate a lack of interaction.

Are they compliant with Esther's Law?

To assist neglect and nursing home abuse, Esther's Law provides the opportunity to see how the staff interacts with your loved one.
4. Give the nursing home the smell test
It's a sad fact aging can lead to the loss of bowel and bladder control.  A person's medication can also cause gas.  These things can lead to some unpleasant, but not unexpected smells, at a nursing home.  However, if the facility smells like stale urine, then that can be a sign the nursing home is not being cleaned routinely or correctly.
5. Give the nursing home the taste test
Ask the nursing home if you can eat a meal in the dining area. Where the residents eat, how the food looks, and how it tastes is also a good indicator of the quality of care your family member will receive at the nursing home. If a lot of the residents eat their meals in their rooms instead of the dining area, then that can be a sign that they are not receiving a lot of attention from the staff.  Is the food visually appealing? Is it edible? Food is often very important not only for good physical health but also can improve the spirits of your family member.
If you are faced with the difficult decision of putting your loved one into a nursing home or some type of assisted living facility, then I encourage you to follow these five tips in order to select a safe place for your family member.
Craig McLaughlin represents people who have been seriously injured or killed as a result of nursing home neglect, motor vehicle crashes, defective products, workplace accidents, and medical negligence. He has been recognized by Super Lawyers, Martindale-Hubbell, AVVO, and is a life member of the Multi-Million Dollar Advocates Forum and Million Dollar Advocates Forum.