Do I Need Uninsured Motorist Insurance?
Posted in Accident & Injury, Car Accident, Motorcycle Accident on February 26, 2020
Here's an important question to ask yourself: How much could you afford to pay out of pocket if you were injured or your car was damaged by an uninsured driver? What if you were the victim of a hit-and-run? If you have been injured or involved in a hit and run accident in Ohio, contact an Ohio car accident lawyer today for a free consultation.
Understanding Uninsured Motorist Insurance in Ohio 
Uninsured and underinsured motorist insurance are forms of auto liability coverage designed to protect you if you're in an accident and the at-fault driver is uninsured or underinsured.
Uninsured motorist (UM) coverage replaces the liability coverage the at-fault driver should have possessed. It also provides coverage for all your costs, up to your policy's limits.
An underinsured motorist (UIM) policy safeguards against an at-fault driver whose liability limits are too low to cover the damage or medical expenses resulting from an accident. It covers the difference between what the at-fault driver's insurance will pay and the accident's total cost, up to the policy's limits.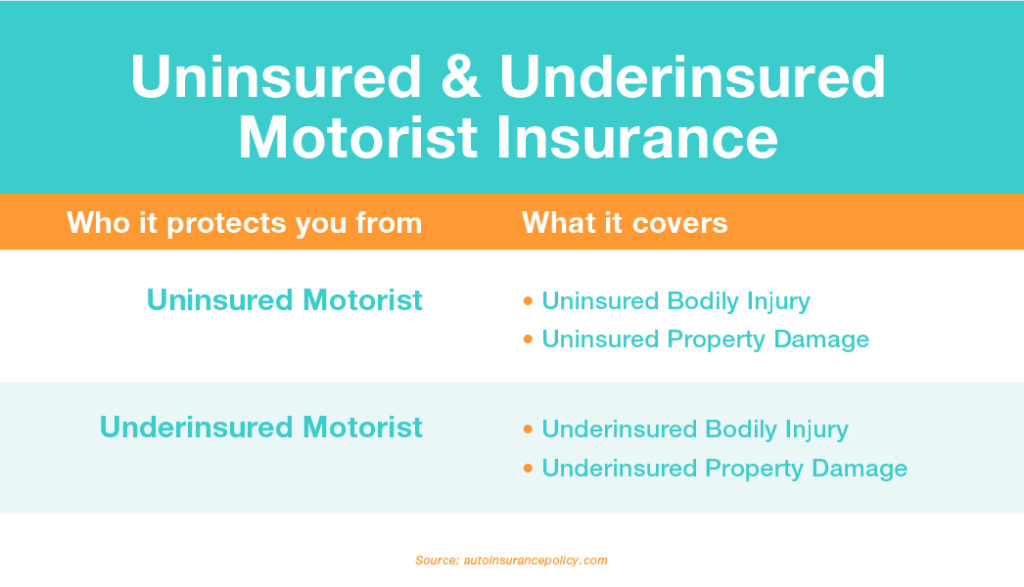 Who Needs Uninsured Motorist Coverage? 
In some states, UM coverage is required by law. Policygenius has a list of auto insurance requirements by state, including the types and amounts of coverage necessary.
Some leasing and financing companies require individuals who lease cars to purchase (or show proof of) UM/UIM insurance.
The Verdict
Most experts recommend purchasing UM/UIM protection. Almost 13 percent of U.S. motorists are driving uninsured, according to the Insurance Research Council. UM and UIM insurance reimburses policyholders in accidents involving uninsured, underinsured or hit-and-run drivers.
If you're in an accident with an underinsured or uninsured driver, you could face major out-of-pocket costs (even if you have standard vehicle insurance). UM/UIM coverage protects you from situations like this, making it worth at least considering.
If you've been injured in an automobile accident, Elk & Elk is here for you. Request your free consultation today.