Report Reveals Cleveland as The Most Stressed City in The United States
Posted in Health & Wellness, In the news on July 19, 2023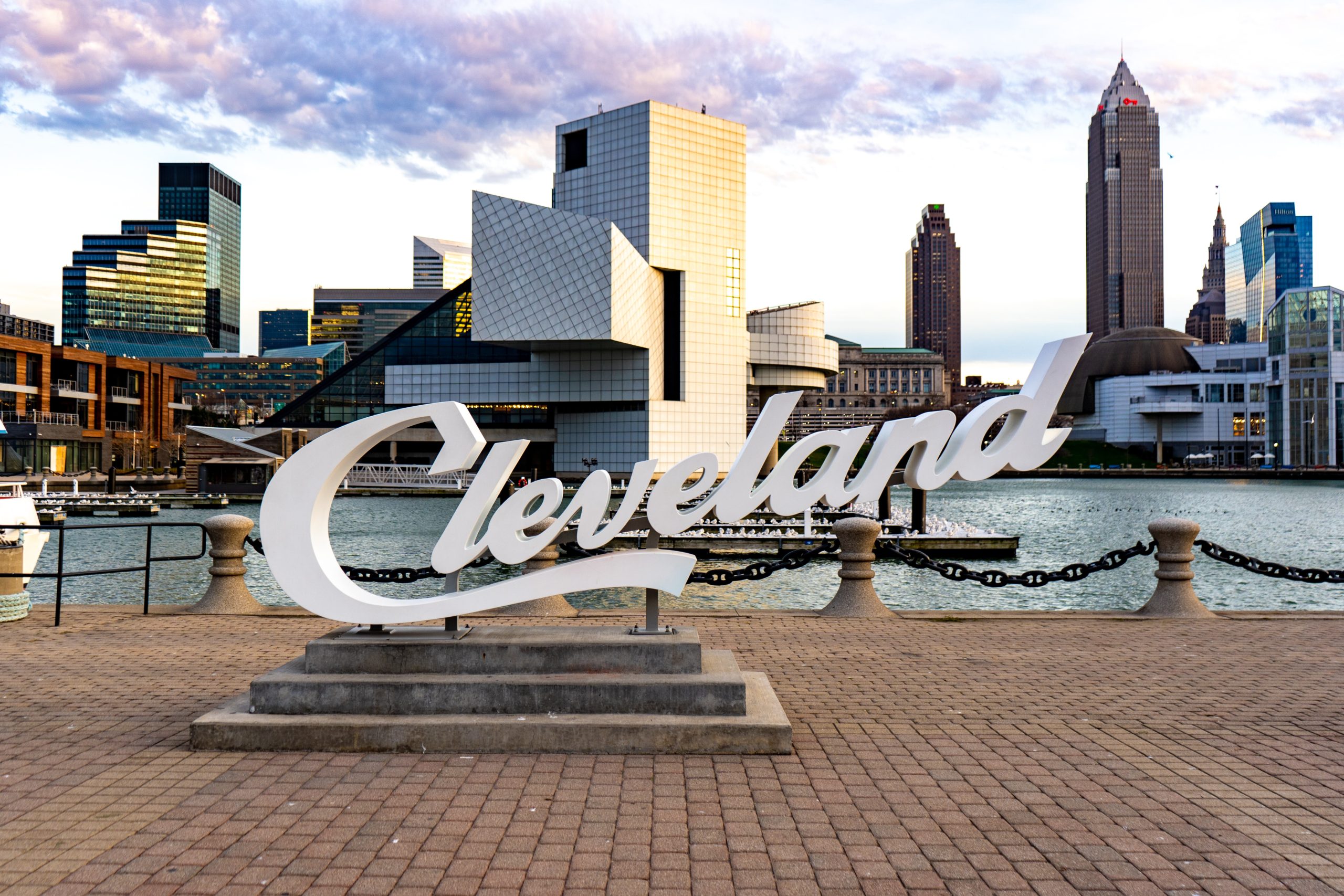 Stress is an inevitable part of life that affects us all to some extent. However, recent years have witnessed a surge in stress levels among Americans, primarily due to the COVID-19 pandemic, soaring inflation rates, and increasing incidents of violence.
A recent report, conducted by WalletHub, analyzed 182 cities nationwide and considered 39 stress-related factors. These factors were grouped into four categories: work stress, financial stress, family stress, and health and safety stress.
Unfortunately, Cleveland residents faced significant stress in all these areas.
Cleveland ranked first in financial stress among all cities in the United States. This indicates that residents of Cleveland face unique challenges when it comes to their finances. Moreover, the city secured the second position in health and safety stress and the third in family stress.
The top 3 most stressed cities in the United States:
Cleveland, Ohio
Detroit, Michigan
Baltimore, Maryland
Besides high-stress levels, Cleveland also stands out in other distressing areas. It has the highest divorce rate among the 182 cities analyzed and Cleveland ranks second in both poverty rate and average hours of sleep per night, just behind Detroit, according to WalletHub's findings.
To read more, click here.