Can Ohioans With Alzheimer's Be Held Liable For Vehicle Collisions?
Posted in Accident & Injury, Automobile, Car Accident on November 17, 2022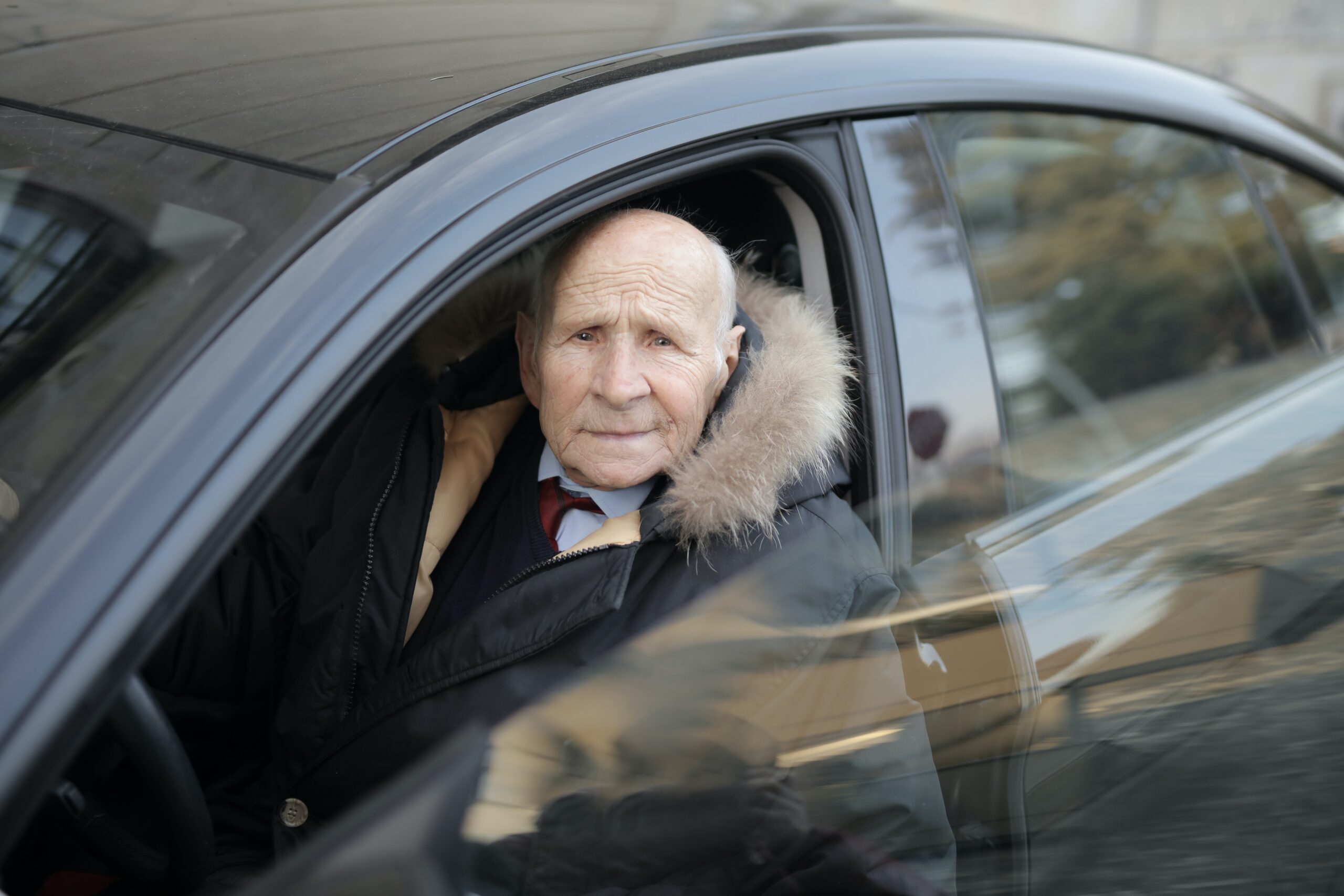 November is Alzheimer's Disease Awareness Month, a month dedicated to raising awareness for the disease. Alzheimer's is a progressive, deadly brain disease that causes a slow decline in memory, thinking, and reasoning skills. People with moderate to severe Alzheimer's disease should never be behind the wheel. Memory and decision-making skills worsen as the disease progresses, which can result in the driver's inability to drive safely. This can result in someone getting hurt or, worse, killed.
WHAT ARE THE LAWS REGARDING DRIVING WITH ALZHEIMER'S IN OHIO?
In Ohio, there are currently no laws against driving with dementia. The state does have laws about medical conditions which impact a person's ability to drive safely. Still, nothing focused on dementia or Alzheimer's. For Ohio to let an individual drive, a note from a doctor is required from the Ohio Bureau of Motor Vehicles. Individuals can reach the Ohio Burea of Motor Vehicles below.
Bureau of Motor Vehicles
P.O. Box 16520
Columbus, Ohio 43216-6520
Email link
(844) 644-6268; (614) 752-4464 [Medical Division]
Poor judgment and decision-making
Inability to manage a budget
Losing track of the date or the season
Difficulty having a conversation
Misplacing things and being unable to retrace steps to find them
WHAT IS OHIO DOING TO HELP?
The Alzheimer's and Dementia State Task Force was established to examine the needs of individuals diagnosed with Alzheimer's disease or other related dementias. The Department of Aging provides administrative support for the task force. A plan is anticipated to be published by the end of the year.
Forgetting how to locate familiar places
Failing to observe traffic signs
Driving at an inappropriate speed
Becoming angry or confused while driving
Hitting curbs
Using poor lane control
Making errors at intersections
Confusing the brake and gas pedals
WHAT CAN YOU DO TO HELP?
Even though you may feel guilty for helping someone with dementia, it is essential to have these conversations before an accident happens. If voicing your concerns does not work, the next step to preventing your loved one from driving with dementia is to either remove their keys or revoke their driver's license and/or automobile insurance. Depending on the individual, you may need repeated conversations about their driving.