Ohio traffic fatalities down in 2018
Posted in Accident & Injury on February 8, 2019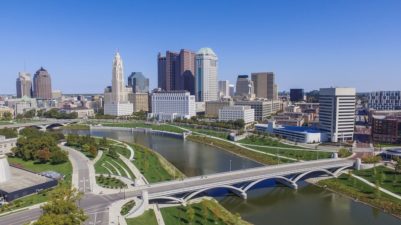 Driving is probably the most risky thing the average person will do on any given day.
We already know that drivers in Ohio are not among the safest in the country. QuoteWizard, an insurance comparison website, recently released its Best and Worst Drivers By State list, where Ohio came in as the 8th most dangerous state to drive.
While Ohio drivers are not known for their safe driving practices, there is good news: Traffic fatalities in Ohio went down slightly from 2017 to 2018. Key highlights from the report were:
There was a 9 percent decrease in traffic fatalities from 2017 to 2018. According to the Ohio State Highway Patrol, there were 1,179 traffic fatalities in Ohio in 2017 and 1,072 in 2018.
In 2017, 405 of these traffic fatalities were OVI-related (operating a vehicle under the influence of alcohol or drugs). In 2018, 375 of traffic fatalities were OVI-related.
In both 2017 and 2018, 56 percent of those killed in traffic accidents were not wearing a seat belt.
While a reduction in traffic fatalities in Ohio is a good thing, there is always room for improvement.
Ohio law enforcement officers are known to be lenient when it comes to issuing speeding tickets. But drivers must bear the responsibility of safe driving.
Adopting safe driving practices – like avoiding excessive speeding and distracted driving, obeying traffic laws, and practicing defensive driving – can help drivers avoid collisions which may result in serious injuries or death.