Intersection Accidents
Posted in Accident & Injury, Automobile, Car Accident on August 30, 2022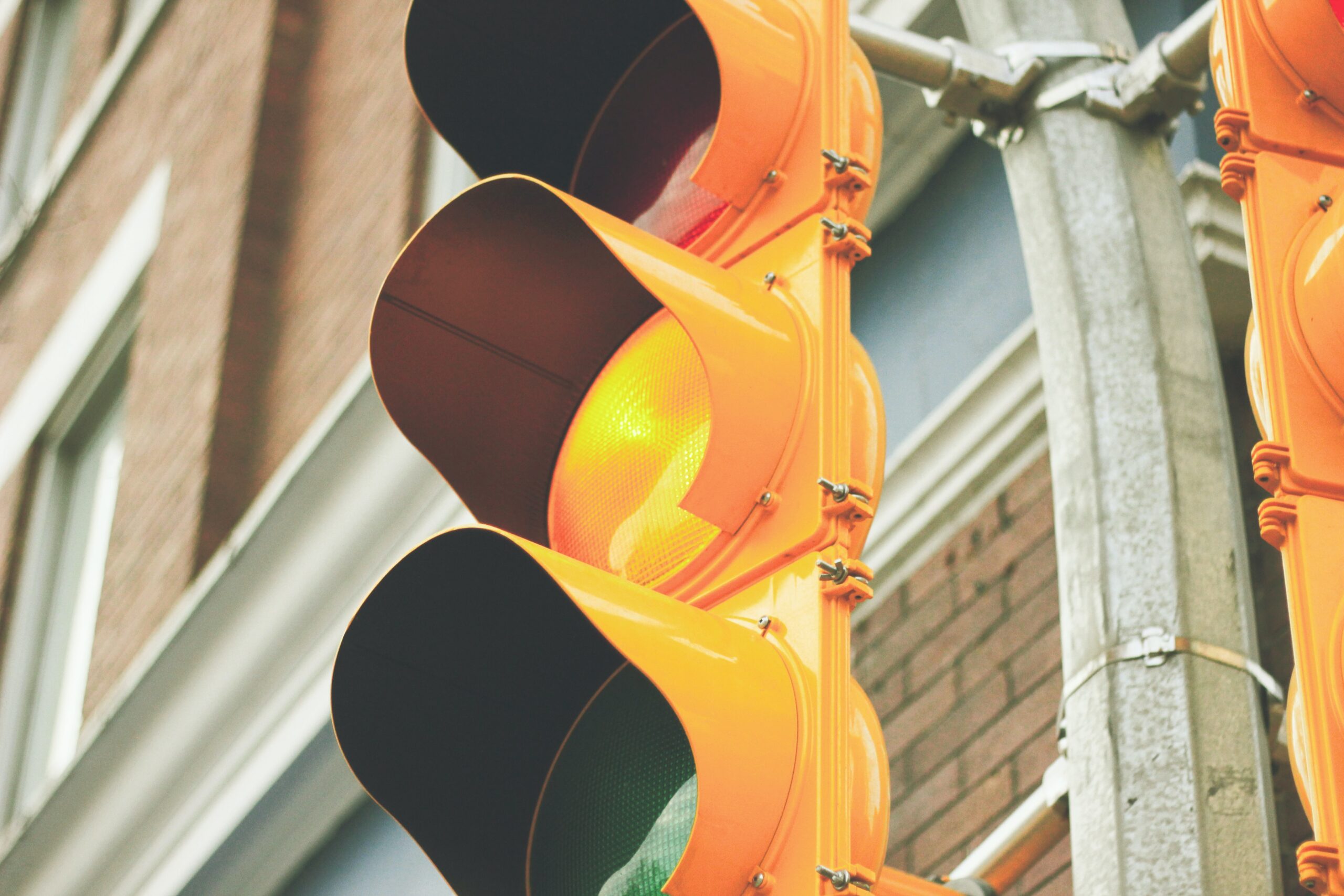 How defensive is your driving? When approaching an intersection, a driver must be alert, be aware of their surroundings and prepare for the unexpected. According to the Federal Highway Administration (FHA), more than 50% of accidents annually occur around intersections. Below is a guide to understanding the causes of intersection collisions and how to avoid them.
Causes of Intersection Collisions
While there are several reasons why intersection collisions happen, many are caused by human error, including:
Distracted Driving
Vehicles Making a Right-Hand Turn on Red
Vehicles Making a Left Through the Intersection
Ignoring a Traffic Signal
Misjudging a Vehicle's Speed
Signaling Improperly
Dangerous Intersections
Injuries Associated with Intersection Accidents
Just like any car accident, drivers can experience a wide range of injuries. From feeling sore to more severe outcomes, such as:
Whiplash
Traumatic Brain Injury
Broken Limbs
Back/Spinal Cord Injury
Organ Injuries
Lacerations
Burns
Tips to Avoid Intersection Accidents
While everyone makes mistakes while driving, here are some tips to help you avoid potential intersection collisions.
Avoid tailgating vehicles.
Avoid potential distractions while driving.
Look both ways and then look again before driving through an intersection.
Avoid speeding up to make a light.
Follow traffic signals and laws.
Keep calm and understand that others may make mistakes as well.
What Can Elk + Elk Do?
Our car accident attorneys will advise you about your rights. We offer a free consultation and won't charge anything unless you win. Call 1-800-ELK-OHIO (1-800-355-6446) or contact us online to schedule your free consultation.