The dangers of settling your injury case without talking to a lawyer
Posted in Accident & Injury on November 21, 2018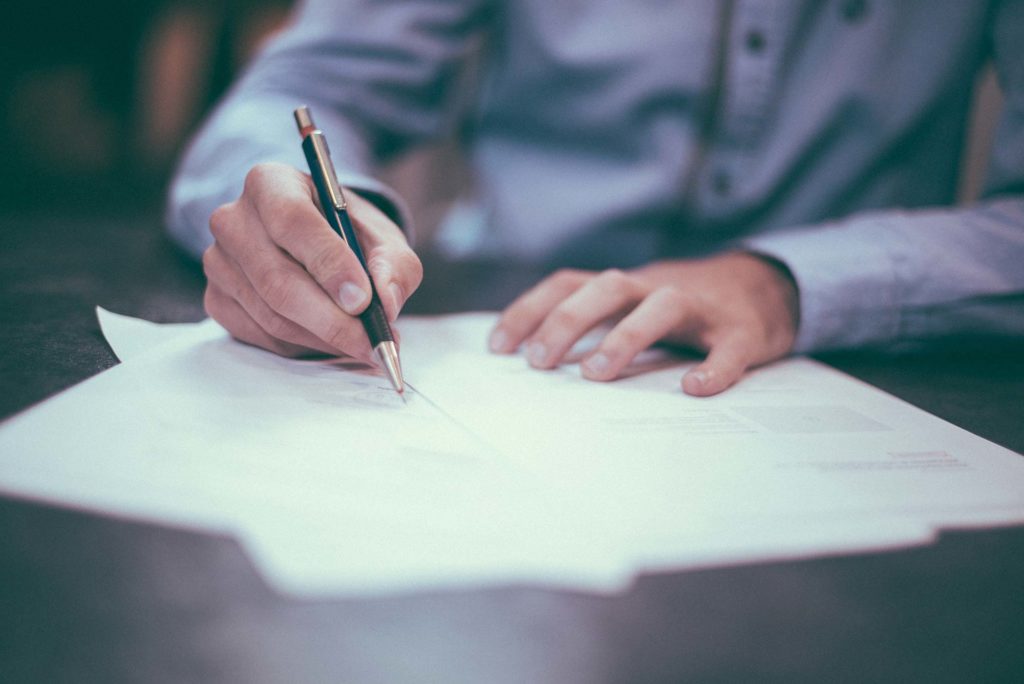 A careless driver crashed into your car. Your injuries sent you to the hospital and kept you out of work for a month. You ask the driver's insurance carrier to begin paying for your medical bills, lost wages, and other expenses their client caused. There's a good chance they'll tell you it's not their problem.
This may seem unfair, but Ohio doesn't require the other driver's insurance to pay your medical bills or reimburse lost wages in any time frame after the accident. The insurance company gets to pick and choose which bills they'll reimburse and how much they'll give you for pain and suffering. The facts of the accident and details of your recovery process will impact how much they'll offer you.
It may be tempting to accept the first offer the insurance company brings to the table, but quickly agreeing to a settlement immediately after the accident is a risky move that can cause serious damage in the long run – both physically and financially.
Once you've settled your case you can't reopen it to adjust for any additional medical costs, lost wages, or pain and suffering. If the initial treatments don't fix your injuries, you may need to see specialists or surgeons to determine whether additional steps are needed. The medical visits and procedures can become very expensive and cause you to miss weeks or months of work. Settling your case early could leave you on the hook for all of these extra expenses or force you to skip necessary treatment.
The best way to avoid putting yourself in this position is to contact an experienced Cincinnati personal injury lawyer as soon as possible after an accident. Many attorneys offer free case reviews and can help you understand your options based on the facts of the accident, your injuries and any potential challenges of your case.
About Elk & Elk Attorney William J. Price
William J. Price focuses his practice on personal injury litigation for people who have been seriously injured or killed as a result of medical malpractice, nursing home neglect, defective products, negligence in construction sites, and trucking and auto accidents. He has been recognized by Super Lawyers, Martindale-Hubbell, AVVO, and is a member of the Multi-Million Dollar Advocates Forum and Million Dollar Advocates Forum.