Why won't the insurance adjuster call me back?
Posted in Accident & Injury on January 4, 2018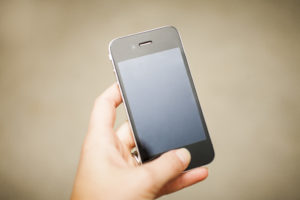 Every plaintiff has the same complaint: "The insurance adjuster will not call me back."
It's not unusual, and the adjuster is not making the matter personal.
Your case is classified as a claim, and adjusters do not call people back due to the volume of claims. An efficient and diligent adjuster handles hundreds of claims and typically receives dozens of phone calls each day. All companies have a policy of returning phone calls within 24-48 hours, but most adjusters will never meet this deadline. 
Fortunately, there is a solution. To get their attention, you must use a fax machine.  Any fax to an insurance adjuster should include the following:
Correct Fax number
Correct spelling of their first and last name
Claim Number
Date of the fax
In the body of the fax, include the date and time of your unanswered call, voicemail or fax. Write concisely why you need their attention and provide them with your cell phone number so they can reach you directly. Establish a deadline and set a reminder to follow up with them by fax if they fail to get back to you.
You must be polite, cordial and candid – do not accuse the adjuster of anything negative. Do not send faxes every hour. I prefer once every 24 hours if it is an emergency. Lastly, do not write extensively on the fax. Get to the point as quickly as possible.
A fax is the most efficient and meaningful way to obtain and keep the adjusters attention to settle your claim.
William J. Price focuses his practice on personal injury litigation for people who have been seriously injured or killed as a result of medical malpractice, nursing home neglect, defective products, negligence in construction sites and trucking and auto accidents. He has been recognized by Super Lawyers, Martindale-Hubbell, AVVO and is a member of the Multi-Million Dollar Advocates Forum and Million Dollar Advocates Forum.