Car Accidents Increase After Daylight Saving Time
Posted in Accident & Injury, Automobile, Car Accident, Motorcycle Accident, Truck Accident on November 7, 2022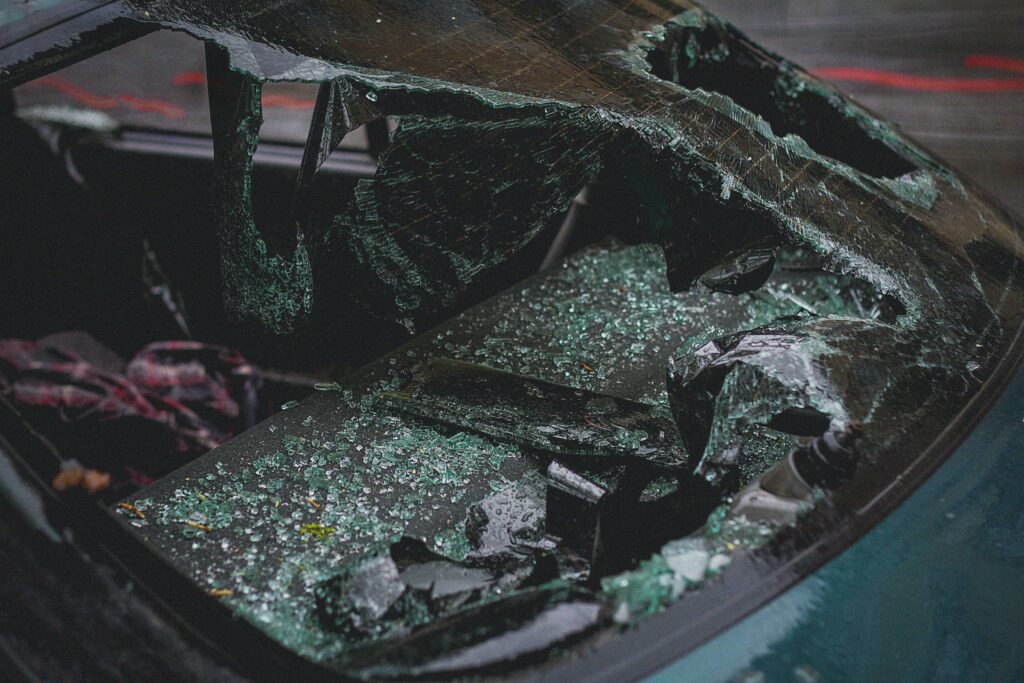 Every fall, daylight saving time comes to an end on the first Sunday in November. While some enjoy the extra hour of sleep, the end of daylight saving time can be dangerous for drivers and animals on the road.
WHAT HAPPENS AFTER DAYLIGHT SAVING TIME THAT CAUSES ACCIDENTS?
Recent research shows that losing one hour of daylight can cause drivers to experience a sense of "jetlag" that is more intense in the first few days after the time change. This interrupted sleep schedule can cause a significant toll on our bodies, resulting in drivers feeling more fatigued.
Another effect of the time change is deer and vehicle collisions. Not only do we lose less daylight in November, but it is also a big month for mating season. According to a new study, maintaining daylight saving time year-round would prevent 33 human deaths, 2,054 human injuries, and 36,550 deer deaths while saving $1.19 billion in collision costs each year.
Daylight saving time will return on Sunday, March 12, 2023.
WHAT TO DO IF YOU'RE INVOLVED IN A CAR ACCIDENT?
Seek medical attention immediately. This is the most crucial step to make sure you are safe.
Exchange information and talk to witnesses. It is essential to collect evidence at the scene that could help a potential legal case. This evidence includes photos of the accident, information about the other driver, if available, the names and contact details of any witnesses, and a copy of the police report.
If you need assistance after contacting your insurance company, we can help. Our personal injury lawyers can be an added defense to any potential claim of compensation you may be able to receive.
Contact Elk + Elk
If you or a loved one has been involved in an auto accident due to drowsy driving, Elk + Elk can help. Call now for a free case review at 1-800-ELK-OHIO (1-800-355-6446). We provide answers and support throughout the entire process.