10 Best Places in Ohio to Watch 4th of July Fireworks 2023
Posted in Health & Wellness, Leisure on June 26, 2023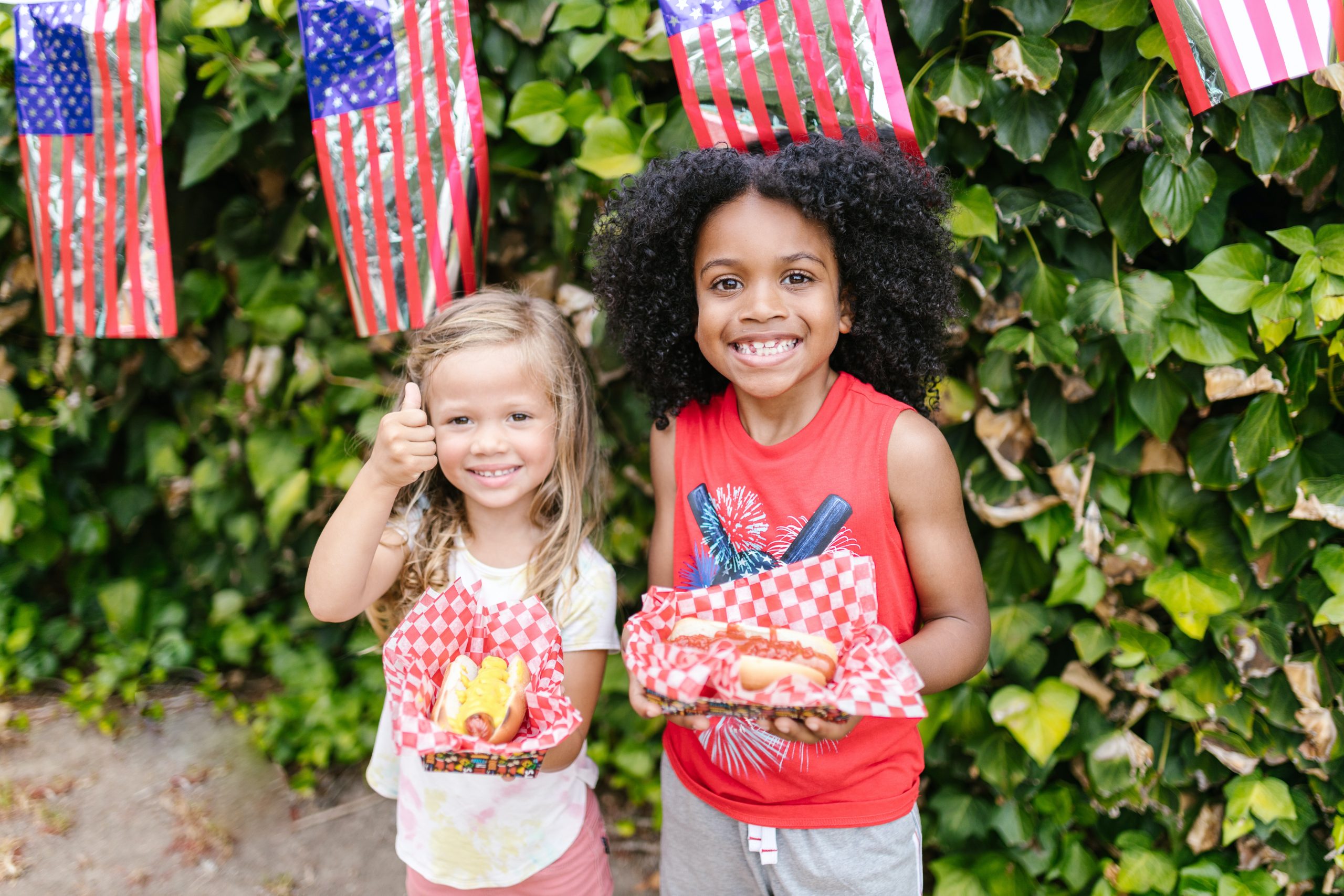 Fireworks, parades, and other 4th of July celebrations are kicking off this weekend. From big-city displays to small-town parades, there's something for everyone to enjoy. So grab your friends and family and check out one or all of our favorite Independence Day events across the state of Ohio.
Our Top 10 Picks for 2023
Can I legally set off fireworks at my house?
With Ohio's new fireworks law that went into effect last year, you may be wondering if you can legally set off fireworks at your private residence. The answer? It depends. Although the new law applies to the entire state of Ohio, many cities have opted out of following it. To avoid any potential legal troubles, check with your specific city and familiarize yourself with the local ordinances. Failure to do so may result in misdemeanor charges.