Why Do Truck Accidents Occur?
Posted in Accident & Injury, Automobile, Car Accident on February 24, 2022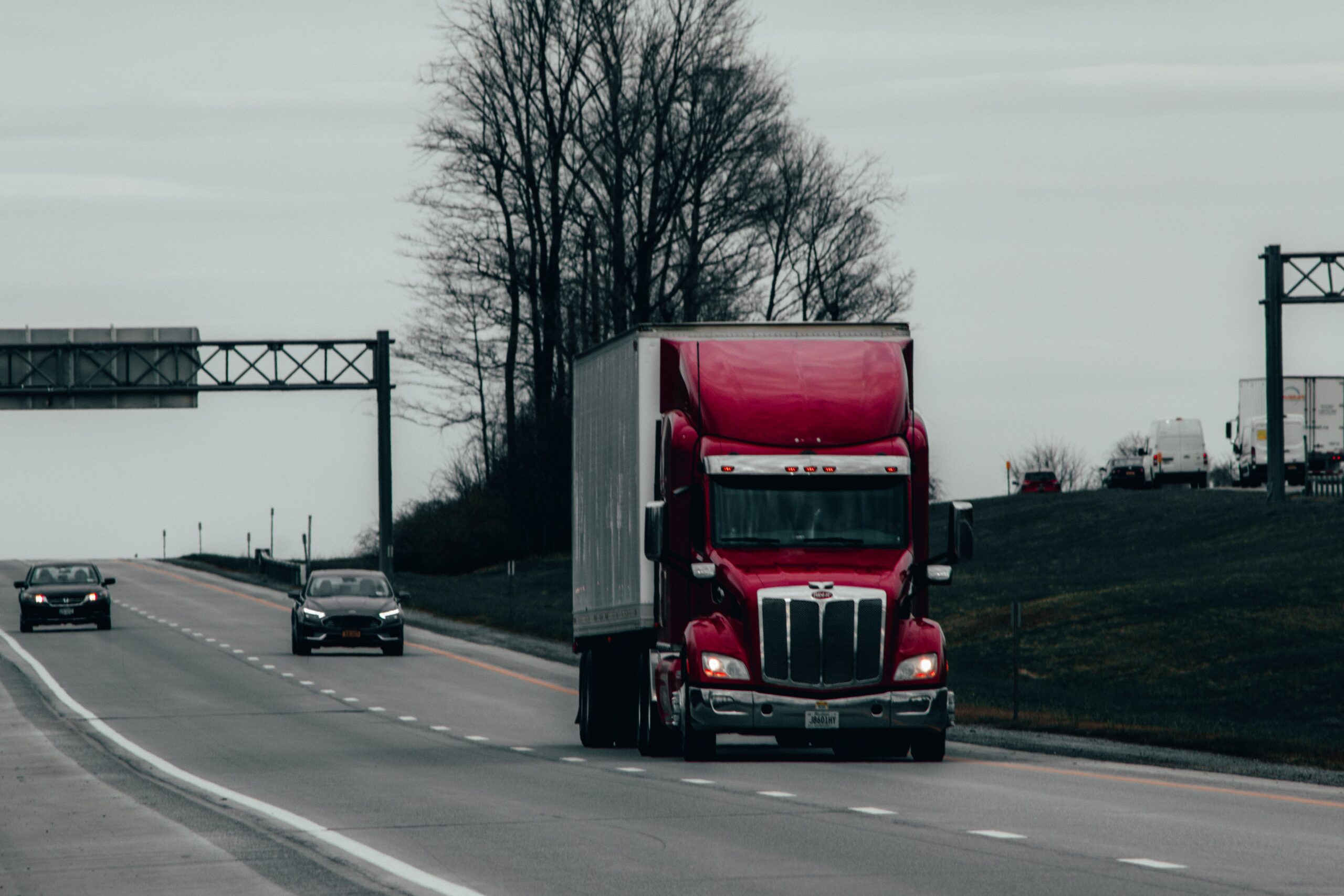 When long-haul truck drivers hit the road, they are expected to drive up to 11 hours and approximately 500 miles a day. In 2021, a non-truck driver's number of miles driven equated to around 39 miles a day. With the high mileage and long hours, truck drivers can be exposed to a variety of situations, including accidents.
Common Causes of Truck Accidents
The most common include:
Unbalanced Cargo
Distracted Driving
Fatigue
Maintenance Issues
Inexperience Driving
Truck Accident Statistics
How to Avoid Being Involved in a Truck Accident
Do not abruptly stop in front of large trucks. For example, a truck traveling 65 mph in good conditions would need about 525 feet to stop, equivalent to two football fields.
Stay out of blind spots. Semi-trucks have four big blind spots. If you can't see a truck driver's mirrors, they can't see you.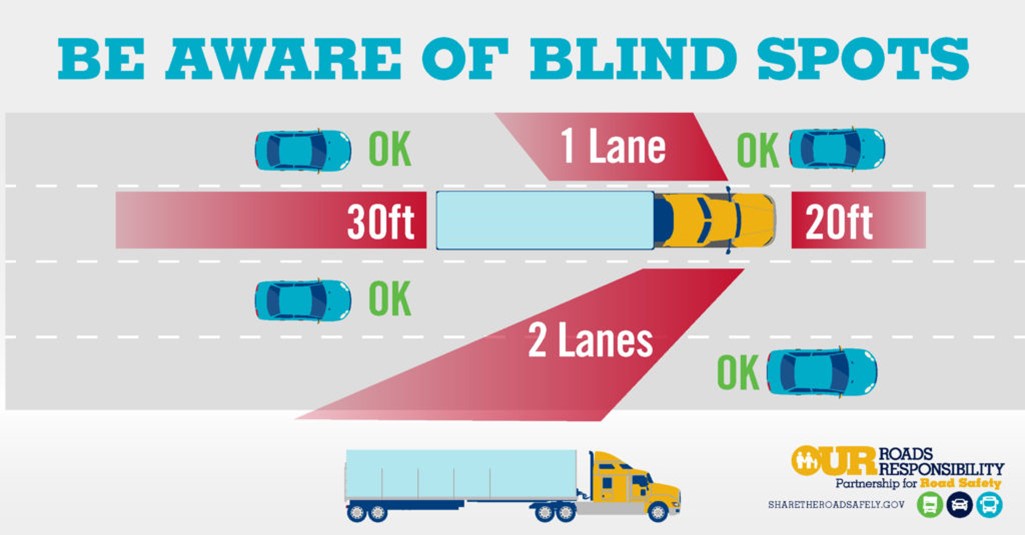 Give them room. With the amount of weight in a large truck, mistakes can happen. Whether drifting into another lane on the highway or taking an extra-wide turn to avoid tipping over, semis need more room while driving than other vehicles.
Be cautious when pulling over on the highway. If you need to pull off on the side of the highway, be aware of where you choose to stop. When a car isn't pulled off far enough, large trucks that pass by may not have time to get over and both vehicles are at risk of getting hit.