What Type of Car Seat Does Your Child Need?
Posted in Accident & Injury, Automobile, Car Accident on September 20, 2021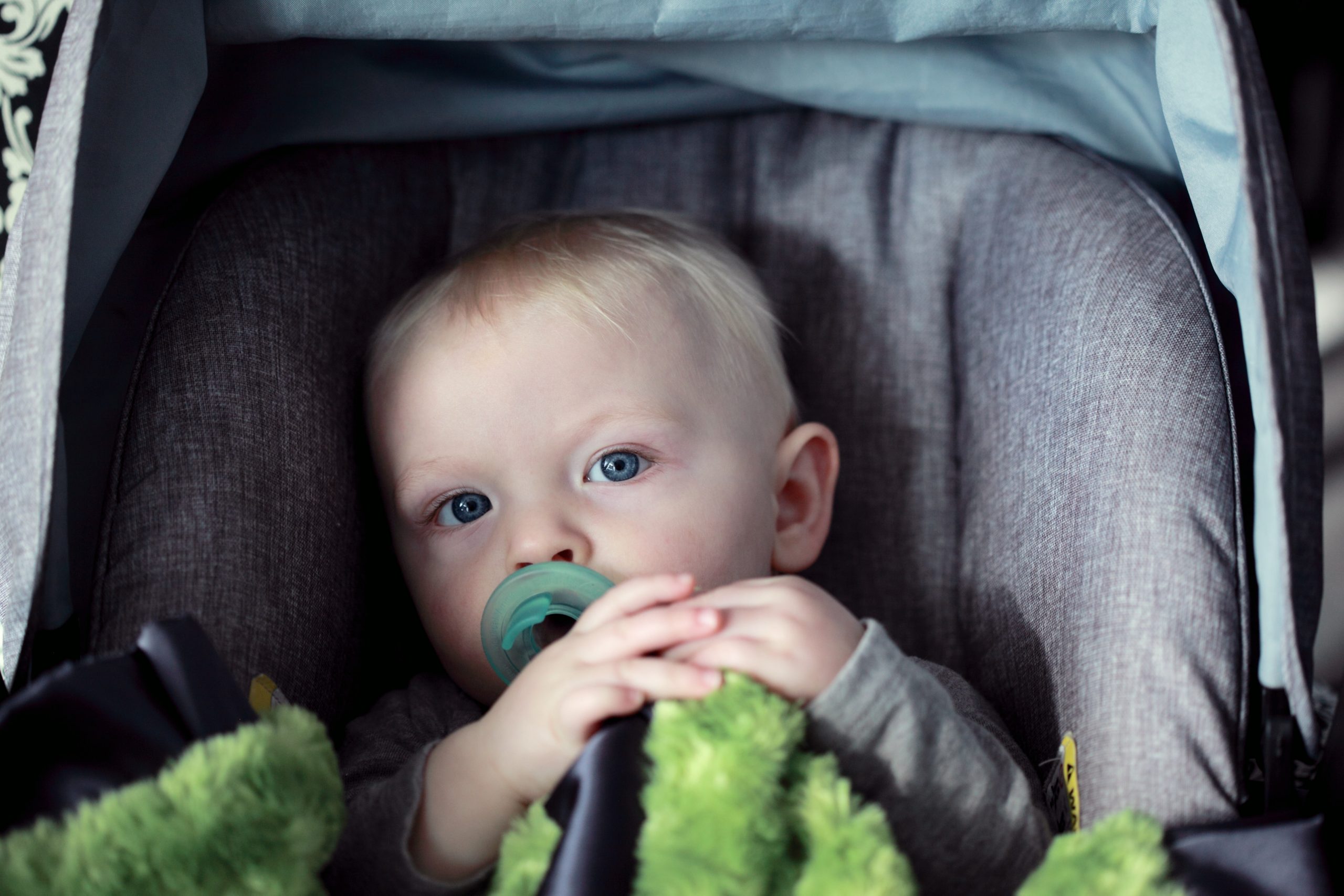 September 19-25 is recognized as Child Passenger Safety Week to bring awareness on keeping children safe in the car. Car crashes are the leading cause of death in children under 13, with at least two children killed and 374 injured every day.
In 2019, based on crashes where children have died, 38% of them were not properly restrained at the time of the accident. With the percentage increasing each year, Child Passenger Safety Week was created to teach parents how to properly secure their children for every trip.
Using the right type of restraint is necessary for a child and can be the difference between life and death in an accident. Around 46% of restraints are misused, making it ineffective if a crash were to occur.
1. Rear-Facing Car Seat
Children from birth until around 2-4 years old must be secured in a rear-facing car seat. They are safest facing backward if they can while the seat is fastened correctly in the backseat.
2. Forward-Facing Car Seat
Once a child outgrows the rear-facing car seat, they move onto facing towards the front. This stage typically lasts until the age of 5 where most children reach the maximum height or weight limit.
3. Booster Seat
The booster seat typically comes once the child is 40 pounds or more and outgrows the forward-facing car seat. It is important to continue using child safety seats as they create extra protection in a car accident.
4. Seat Belt
Once a child reaches approximately 4 feet 9 inches and is between 9-12, switching to seat belt use is appropriate. A parent must make sure the belt fits properly across the waist and chest. Children should still be seated in the backseat until the age of 13, even if they hit standard seat belt requirements.
Keeping children safe can be easy when you have access to helpful information. When a child is properly restrained, the risk of a serious injury in a crash is reduced by 71-82%.
The following educational programs have been created so parents can remain updated on the seat belt and child restraint laws to understand how to keep a child safe: