What To Do If You're Hurt at an Amusement Park
Posted in Accident & Injury, In the news on August 26, 2021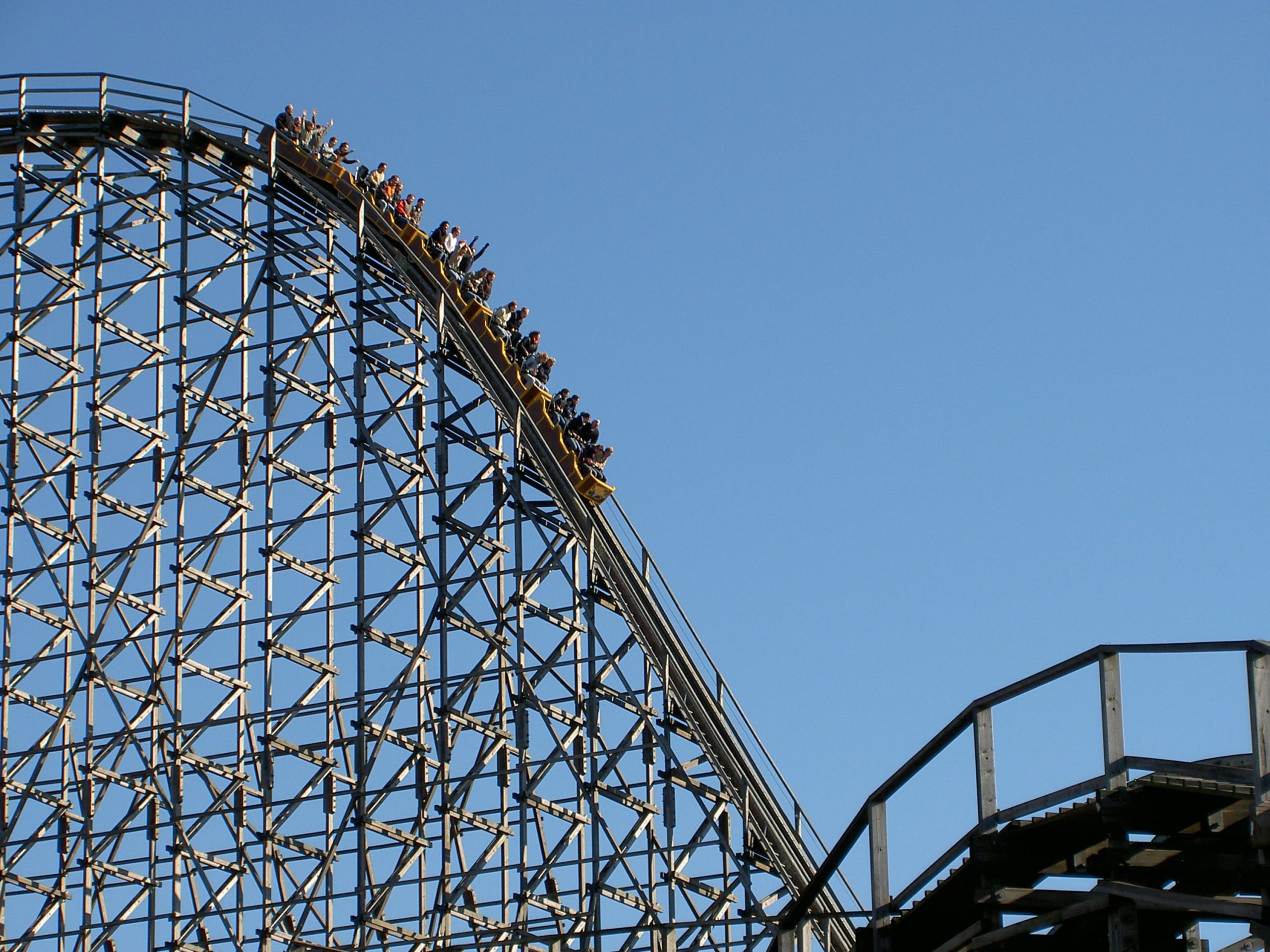 Going to an amusement park can be a fun-filled day with the family, but what happens if someone gets hurt? The Global Association for the Attractions Industry reports that 1 in 15.5 million rides taken result in severe injuries. So while there is a slight chance of injury, there is always a possibility of something happening to yourself or someone you know.
Recently in the News
On August 15, there was an accident at Cedar Point. While a guest was enjoying her day waiting in line, she was hit by a metal piece that detached from the roller coaster, Top Thrill Dragster. She has since been in the hospital and is continuing to fight for her life.
Top Thrill Dragster will remain closed for the rest of the season for safety precautions. The Ohio Department of Agriculture is currently investigating what went wrong. Cedar Point has decided not to comment on the situation.
The part that struck the woman was labeled an L-shaped bracket from the back of the train. It has not been announced, but it is safe to assume the object hit the woman at the coaster's maximum speed of 120 mph. The ride takes less than 17 seconds from start to finish meaning it would only take 4 seconds to reach top speed.
Other Injuries that Have Occurred at Amusement Parks
Broken Bones
Lacerations
Neck and Back Injuries
Death
Soft Tissue Injuries
What Can Elk & Elk Do?
While amusement parks must pass safety inspections each year, accidents can still happen. If a serious injury were to occur, the attorneys at Elk & Elk could provide the assistance support needed during this time. We understand this process can be confusing, but we will work hard to ease the pain.
Schedule your free consultation now if you've been injured in an accident at an amusement or water park. Call us at 1-800-ELK-OHIO (1-800-355-6446) or contact us online.