What Can I Expect When Calling Elk + Elk?
Posted in Accident & Injury on September 28, 2022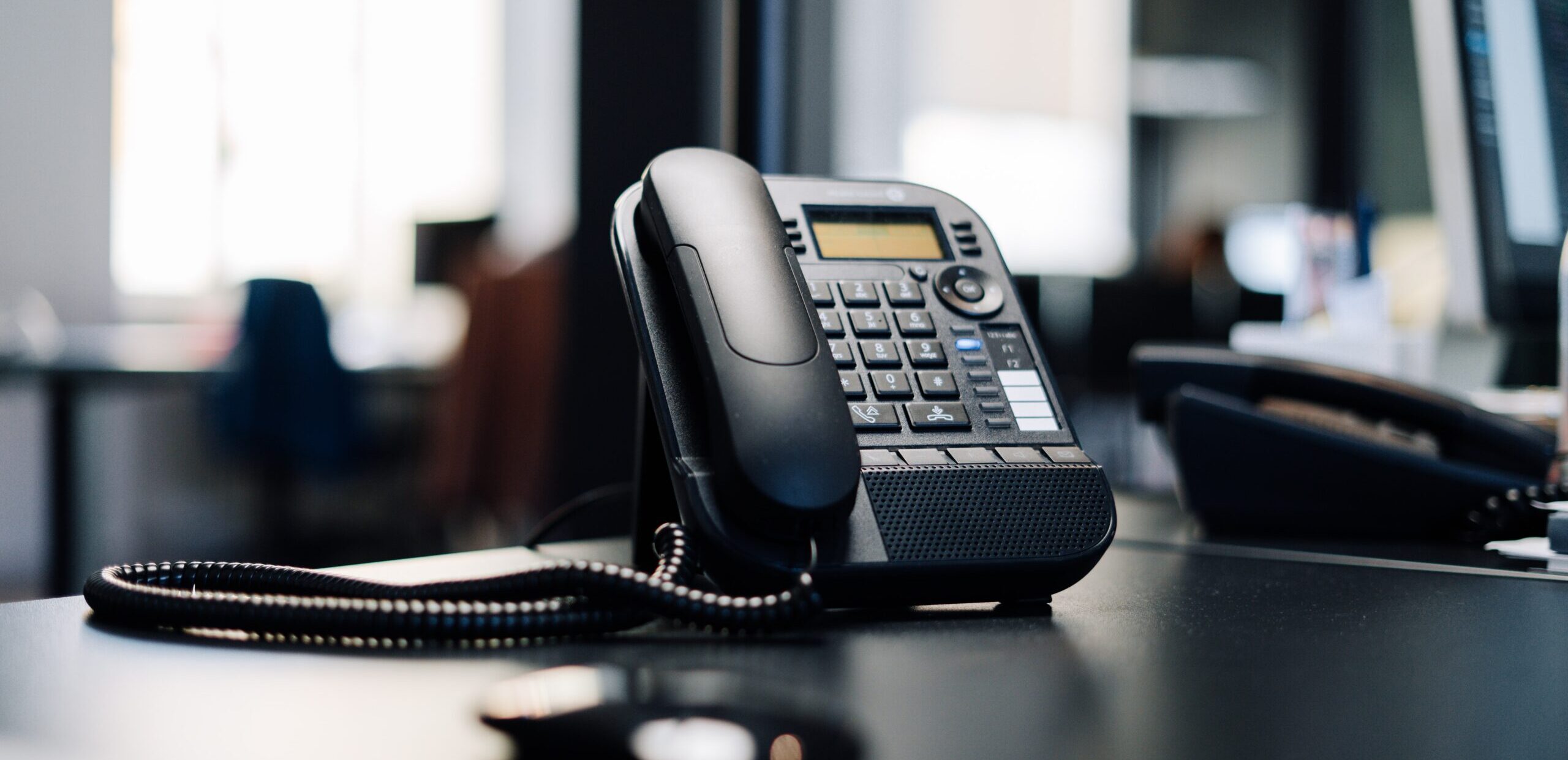 After an injury, you may be dealing with pain, stress, confusing paperwork, and other hardships. Elk + Elk understands what you're going through and has a simple and efficient process to help you along this winding road. Below is an overview of the process of calling Elk + Elk, opening a personal injury case, and helpful tips for contacting our office.
Our Process
Reception
When initially calling Elk + Elk, you will be greeted by our friendly reception staff. They will briefly review your information and determine where to best direct your call.
Intake
From reception, you will be transferred to a member of our helpful intake department. They will discuss the details of your situation and, with their careful analysis, determine your needs and how our firm can help.
Investigator
If you choose to move forward with our firm, we will talk over our contract and get you connected with our investigators. The investigator will schedule a call to collect specific details needed to open the case and prepare it for the legal team.
Attorney/Paralegal
Finally, the attorney and paralegal assigned to you will reach out and introduce themselves so they can begin working diligently on your case.
Already have an open case?
If you already have a claim open with our office, you will be directly connected with your legal team from reception to continue where the previous conversation ended.
Tips When Calling In
1. Breathe
Injuries can be challenging to relive or recall, but our skilled team is here to support you. Our staff is committed to each call and understands that you may need to take a moment to gather your thoughts, and are here to help guide you through this process.
2. Set Aside Time
Make sure you prepare enough time to complete your call. This call determines whether our office can pursue your case. Based on the complexity of your case, most consultations can take ten minutes or more.
3. Avoid Leaving Out Details
Keep a list of important dates, people, or events handy to ensure no details are left out. Staying on the same page as your legal team is imperative when working on a case. If you need to take a minute to remember something or find a piece of information, do not worry. We will happily remain on the line and work with you to get as accurate information as possible.
Contact Us
Our goal at Elk + Elk is to make finding an attorney as simple as possible so you can focus on healing. Call 1-800-ELK-OHIO (1-800-355-6446) or contact us online to schedule your free consultation.