University Hospitals fertility patients notified of potential damage to stored eggs and embryos
Posted in Medical Malpractice on March 9, 2018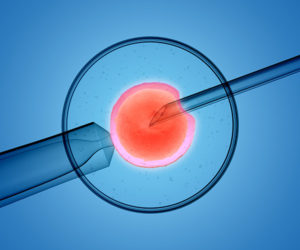 Around 700 University Hospitals fertility patients and their families have been notified that frozen eggs and embryos stored at one of its hospitals may have been damaged by a freezer "fluctuation" over the weekend.
The issue occurred at UH Fertility Center housed in the Ahuja Medical Center in Beachwood. It's unclear what caused the temperature in the storage tank to rise. An alarm was sounding to alert staff of the issue when they arrived on Sunday morning, but no one was present in the facility when the problems began.
The liquid nitrogen freezer was holding around 2,000 egg and embryo specimens at the time of the malfunction. Some patients had multiple samples stored at the location.
If you were notified about the malfunction at UH Fertility Center, we can answer your questions and help you understand your legal rights.