Tips to protect loved ones from assault in a nursing home
Posted in Medical Malpractice on January 24, 2019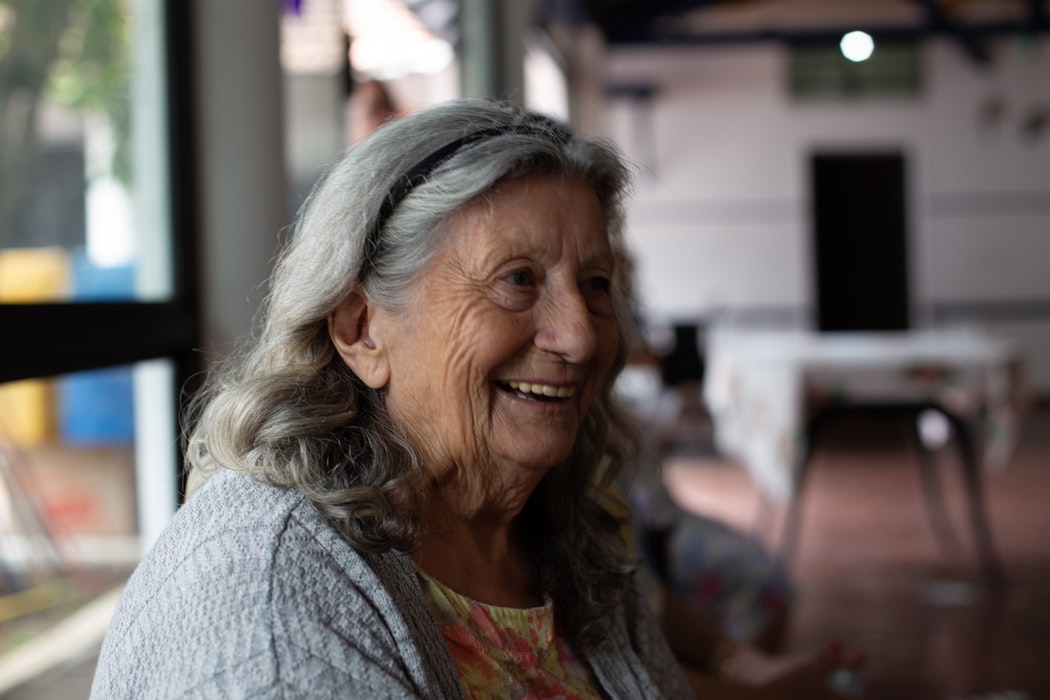 If your loved one is in a nursing home, you expect that facility and staff to provide proper care. You expect them to treat their patients – including your loved ones – with dignity and make sure they are safe and comfortable. You do not expect them to abuse or assault their vulnerable residents.
Tragically, that can and does happen in facilities across the U.S. Recently, for instance, a case of assault made national headlines after a nursing home patient in a vegetative state gave birth. The man who allegedly assaulted her was recently arrested.
Recognizing the signs
Nursing home residents become the victims of abuse at the hands of workers and others who take advantage of people with memory, communication or physical limitations. These conditions can prohibit them from adequately protecting themselves. As such, loved ones often play a critical role in preventing or stopping abuse. Knowing the signs is crucial. They include:
Increased agitation or withdrawal, especially around certain workers
Bruises or other injuries around the genital areas or breasts
Vaginal or anal pain, bleeding or infection
Sexually transmitted diseases
Depression and attempts at suicide
Should one or more of these signs appear, then loved ones should speak up and take immediate action to protect a potential victim.
Addressing abuse
If you suspect abuse against a loved one, you can take the following steps to keep him or her safe:
Report your suspicions to nursing home administrators
Call the police
Request a change in care staffing
Continue to check in on the resident frequently and at various times
Request a medical evaluation
Contact a counselor, Adult Protective Services, or other parties familiar with this type of situation
We know that people do not always know how to respond if a loved one could be the victim of assault, neglect or abuse in a nursing home. And confronting this type of situation alone can be incredibly upsetting and overwhelming.
Therefore, it can be prudent to discuss nursing home abuse or neglect suspicions with an attorney right away. Doing so can give you confidence that you are taking effective action, and putting a stop to any potential misconduct.