Tailgating the Right Way on Halloween
Posted in Leisure on October 28, 2021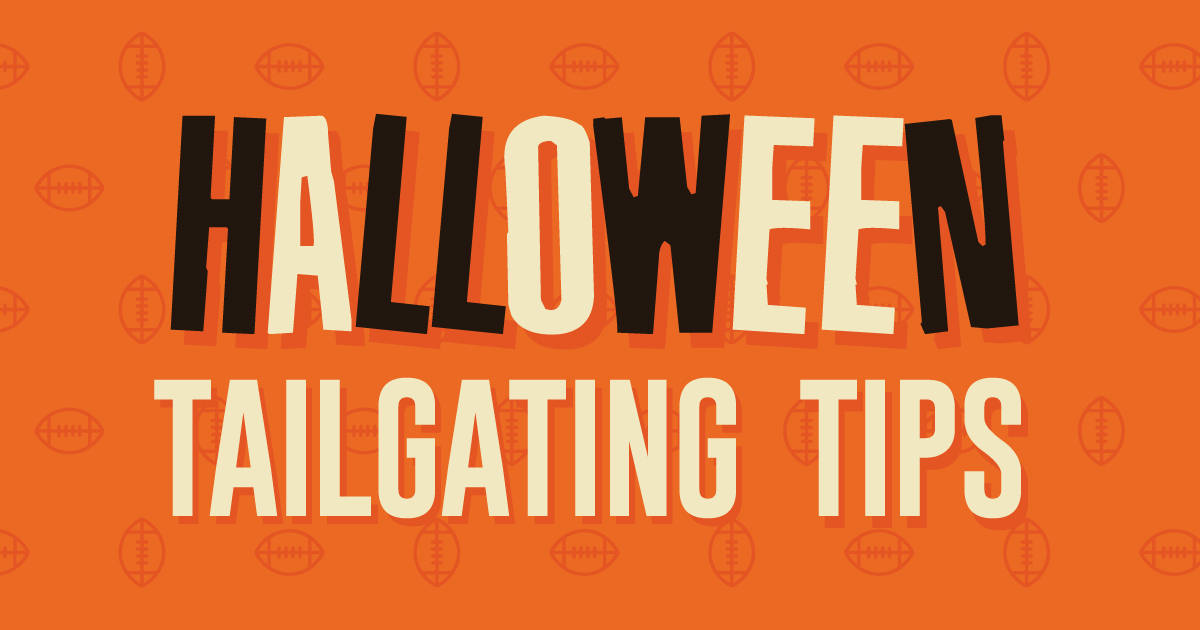 With Halloween the same day as Football Sunday, tailgating will be essential. Below are 6 ideas on how to make a tailgate more festive this weekend!
1. Trunk Or Treat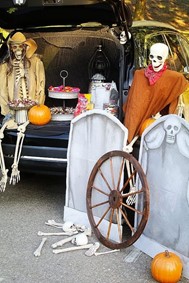 Image Source: The Pioneer Woman
Decking out the car for a trunk or treat during a tailgate is perfect for Halloween. Check out the top trunk or treat ideas on how to decorate.
2. Listen to a Spooky Playlist

Here's a playlist with all the classic Halloween favorites!
 3. Have a Fall Drink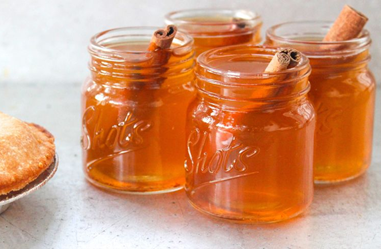 Image Source: Delish
If you have a designated driver for the day, try out these delicious fall cocktails to make tailgating even better!
4. Make Themed Pumpkins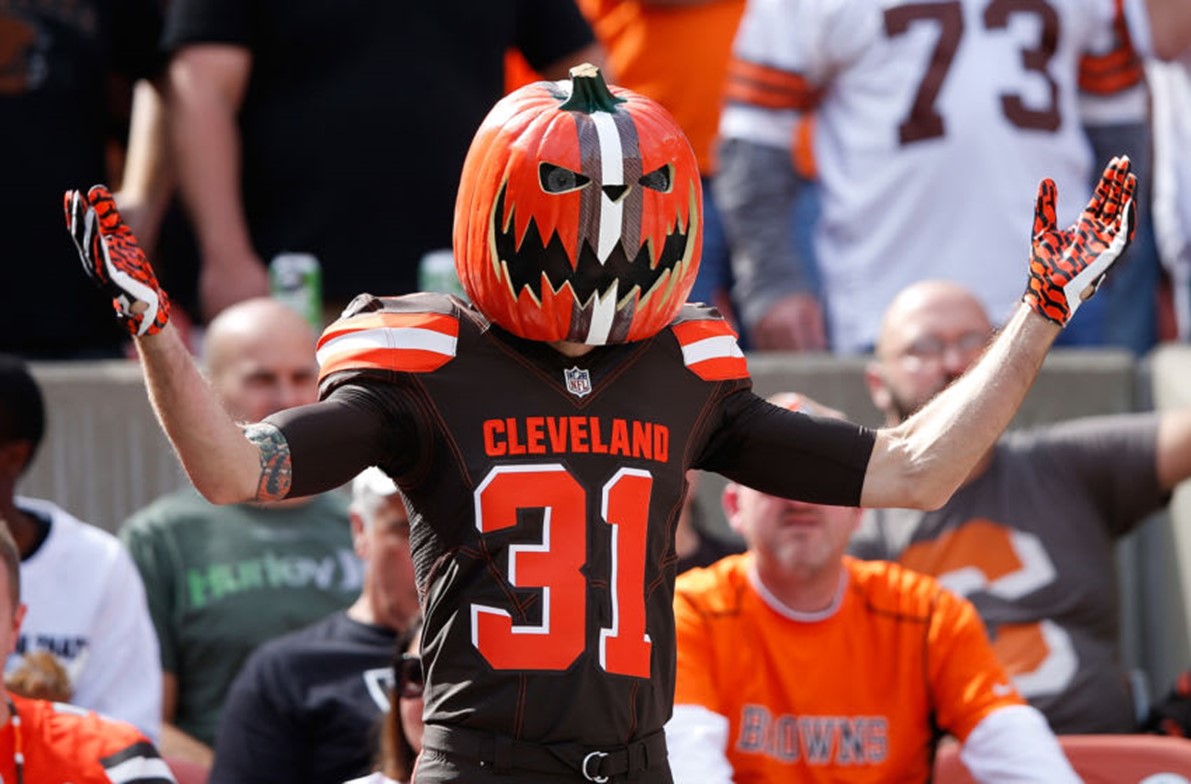 Image Source: Fansided – Dawg Pound Daily
It is a perfect opportunity to make a themed pumpkin for your favorite sports team. Take inspiration from Cleveland Browns fan Pumpkinhead!
5. Paint Your Face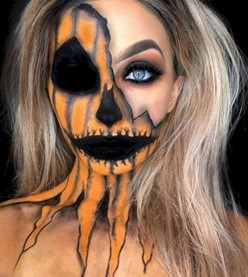 Image Source: Fashion Hombre
Many people prefer wearing team jerseys, so get in the spirit by trying out one of Fashion Hombre's creepy Halloween face paint ideas.
6. Cook Halloween Food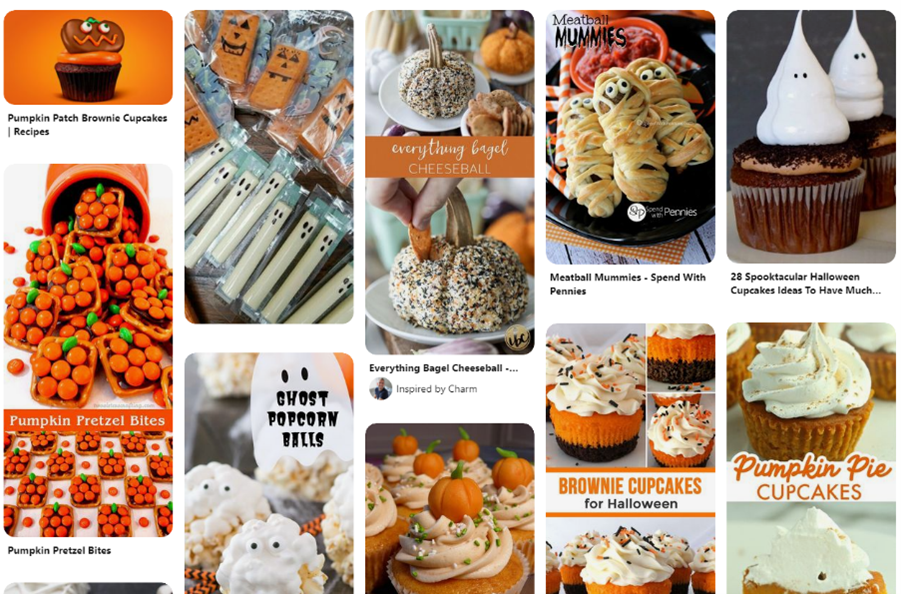 Image Source: Pinterest
After drinking those fall cocktails, fill up on Halloween-themed treats. Pinterest is a great resource to find new and unique recipes!
Have a Happy Halloween!