Summer Driving: Vehicle Safety Checklist
Posted in Accident & Injury, Automobile, Car Accident on June 22, 2021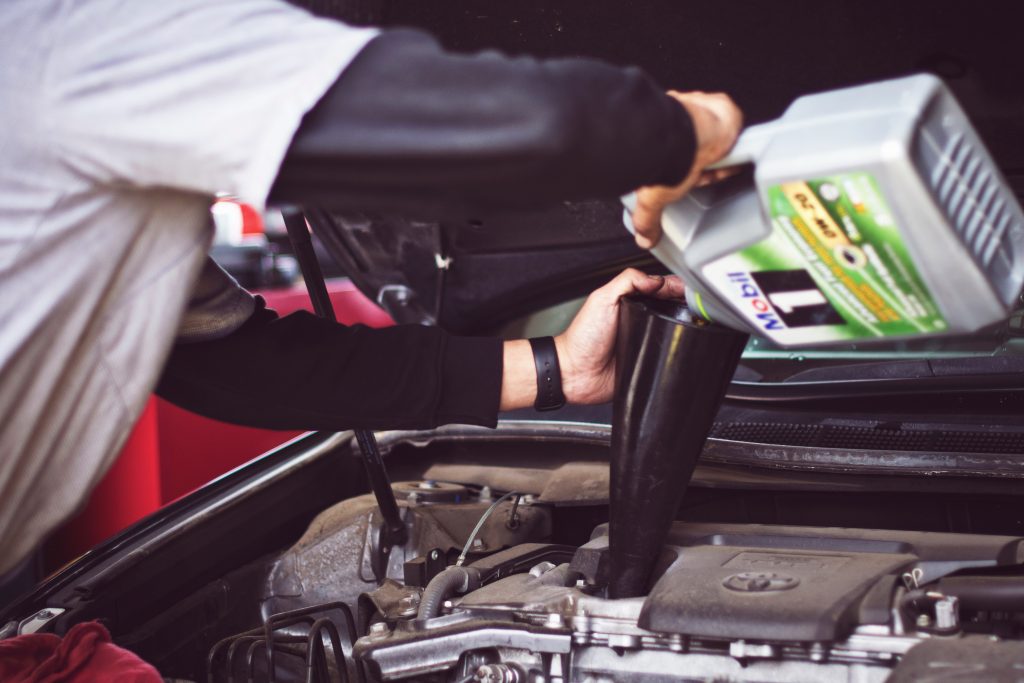 Summer is here, which means people are driving more and traveling for vacations. Which makes it a great time to review this vehicle safety checklist from the National Highway Traffic Safety Administration (NHTSA). Before you get in the car and drive off, make sure everything is in good working order.
Summer Driving Checklist
Battery
Have your mechanic check your battery, charging system and belts. For hybrid-electric vehicles, keep gasoline in the tank to support the gasoline engine.
Lights
Check your headlights, brake lights, turn signals, emergency flashers and interior lights. Be sure to also check your trailer brake lights and turn signals, if necessary.
Cooling System
Make sure you have enough coolant in your vehicle, and that the coolant meets the manufacturer's specifications. You or a mechanic should check the cooling system for leaks, test the coolant and drain or replace old coolant as needed.
Fluid Level
Check your vehicle's oil level periodically. Check the following fluid levels: brake, automatic transmission or clutch, power steering and windshield washer. Make sure each reservoir is full; if you see any signs of fluid leakage, take your vehicle in to be serviced.
Belts and Hoses
Look under the hood and inspect all belts and hoses to make sure there are no signs of bulges, blisters, cracks or cuts in the rubber. High temperatures speed up the rate at which rubber belts and hoses degrade, so it's best to replace them now if they show signs of obvious wear. Check all hose connections to make sure they're secure.
Wiper Blades
Examine your blades for signs of wear and tear on both sides. The blades can also deform and fail to work properly in both directions. If they aren't in top condition, invest in new ones before you travel.
Air Conditioning
Check the air pressure at the vents as well as the temperature.
Floor Mats
Ensure that mats are properly installed. Use retention clips to secure the mat and prevent it from sliding forward, and always use mats that are the correct size and fit for your vehicle.
Tires
Inspect your tires at least once a month. Look closely at your tread and replace tires that have uneven wear or insufficient tread. Tread should be at least 2/32 of an inch or greater on all tires.