Protecting Older Adults From Financial Scams
Posted in Consumer Protection on October 15, 2021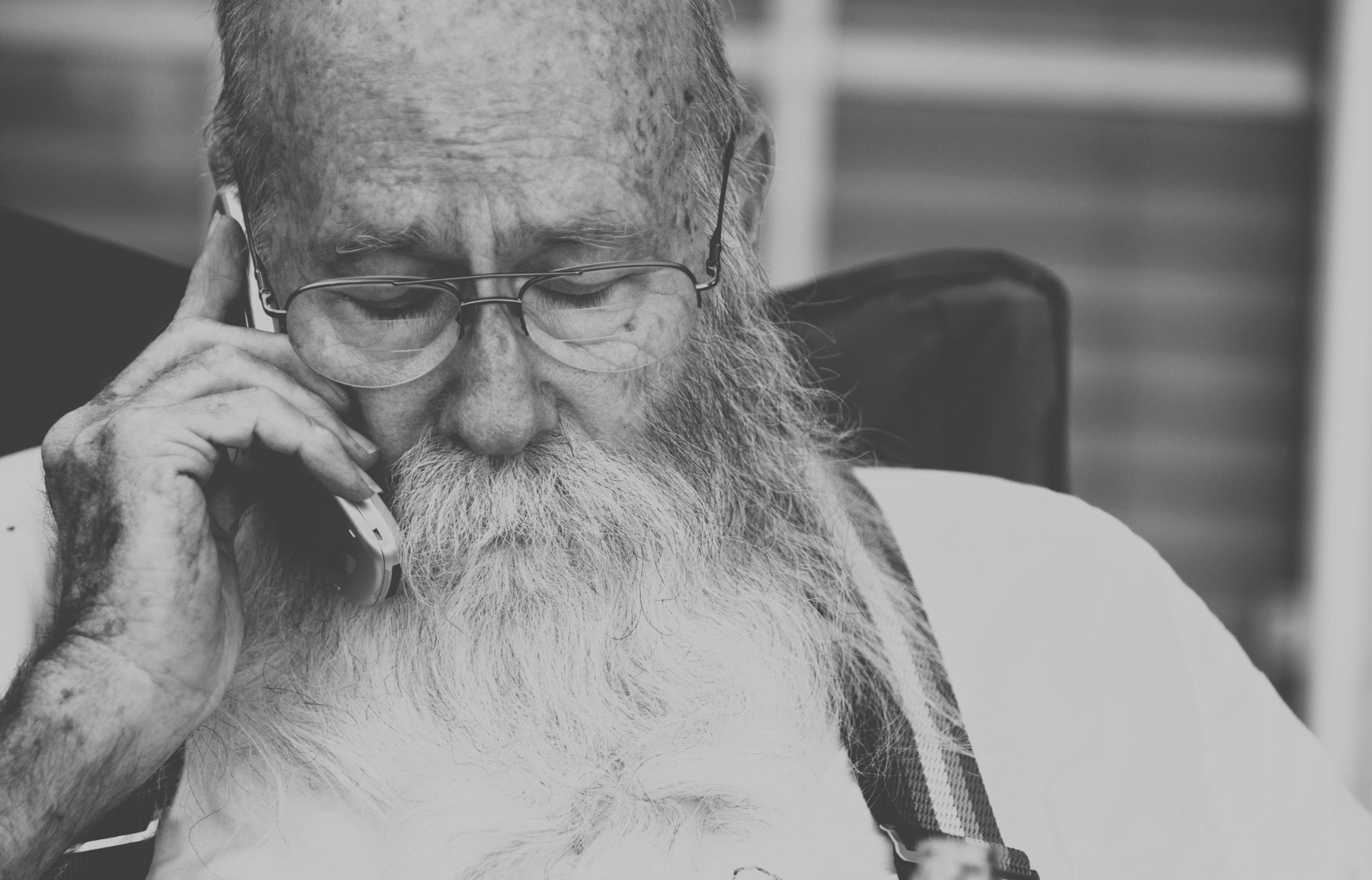 As adults get older, they become more susceptible to financial scams. Approximately 5 million adults 65+ are financially abused every year at an estimated loss of $36.5 billion. Here are different types of financial scams and how older adults can avoid them.
Types of Financial Scams
Scammers will call stating that they work for a government agency, insurance, or other respectable company. Elderly adults fall for this scam, most often giving out their personal and financial information.
Scammers have the opportunity to hide behind a fake profile and create relationships with elderly adults. In 2019, these relationships took approximately $84 million out of elderly adults.
Scammers send pop-up messages to computers prompting them to call to fix an issue. When contacted, they may ask for remote access to resolve the problem. This is when they will be able to access personal and financial accounts.
In 2021, approximately 6.2 million older adults will be living with Alzheimer's dementia. Scammers rely on older adults' memory issues and will call pretending to be a grandchild. The imposter grandchild will ask for gift cards to help with an unexpected financial issue. Elderly adults are more likely to give money to family, and when they cannot remember, they are more susceptible to falling for the scam.
Scammers will send out emails, create advertisements or websites to obtain your personal information. They can disguise themselves as a trusted company, friend, or family member. The scammers will have you fill out a form or click a link compromising your personal and financial information.
5 Tips to Avoid Financial Scams
Never Take Their Word, Do Research
It is safer to take the time to do research rather than immediately trusting a call, text, or email.
Reading the news can allow someone to maintain a steady knowledge of current scams. Recently, Cuyahoga County Scam Squad has been using BINGO tactics to teach elderly adults about avoiding scams.
Do Not Give out any Personal Information
Giving out personal information could provide scammers with access to your financial information. Never automatically trust a company asking for personal information over the phone, in an email.
While many scams today occur over the internet or on the phone, some still resort to more traditional ways like taking your wallet/purse or dumpster diving.
By asking someone you know and trust, they could assist in recognizing potential scams.