Zantac Recall
Zantac recalled after cancer-causing chemical detected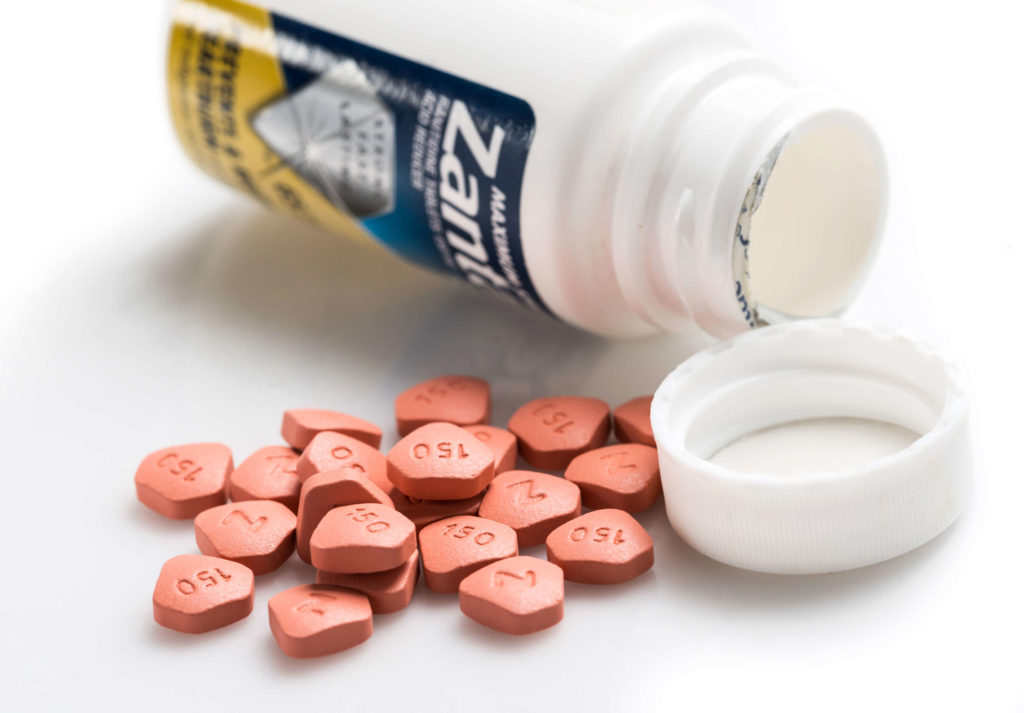 UPDATE: As of April 1, 2020, the FDA Requests Removal of All Ranitidine Products (Zantac) from the Market.
The Food and Drug Administration (FDA) has recently reported that the OTC and prescription heartburn medication Zantac (ranitidine) contains a cancer-causing chemical. According to the FDA, Zantac contains a much higher level of the ingredient than allowed.
What is the cancer-causing chemical?
The cancer-causing chemical in Zantac, called N-nitrosodimethylamine (NDMA), can develop when exposed to high heat, even for a limited amount of time. This includes keeping it in a hot car or delivery truck.
Symptoms of NDMA overexposure
Regular Zantac users should be aware of the health effects of overexposure to NDMA. Symptoms include:
Fever
Nausea
Vomiting
Jaundice
Dizziness
Abdominal cramps
Any Zantac users who experience these symptoms may want to consult with their physicians.
Call 1-800-ELK-OHIO for a free case review
If you or a loved one has used Zantac for at least 5 years and are exhibiting the symptoms of NDMA overexposure after receiving a cancer diagnosis, simply fill out the form below or call 1-800-ELK-OHIO for a free case review.