Patio Dining with Elk + Elk Partners
Posted in Leisure on July 15, 2022
Throughout summer in Ohio, patio dining is a staple for many people. We asked some of the Elk + Elk partners about their favorite patios to visit!
Arthur Elk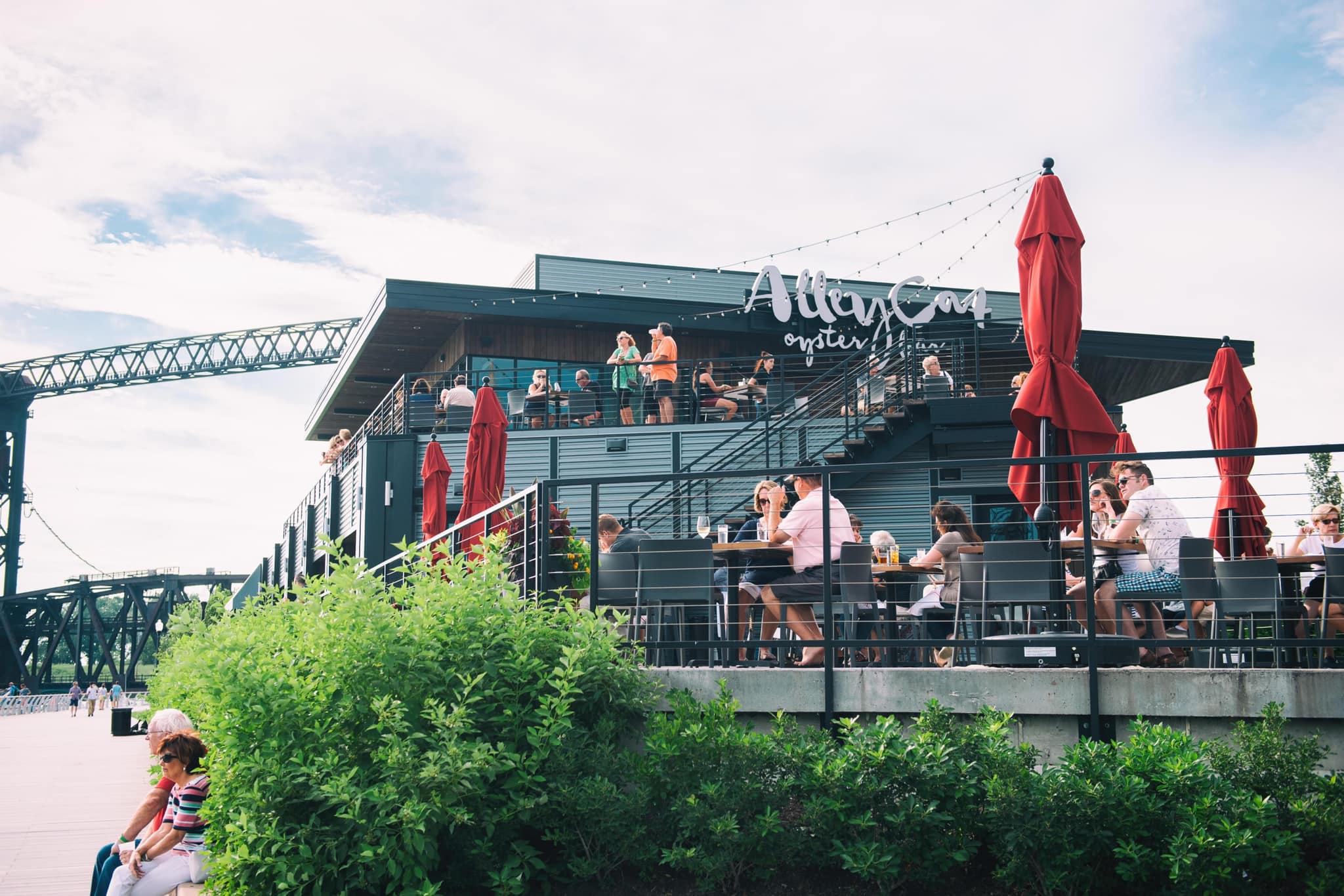 Source: Instagram @alleycat_cle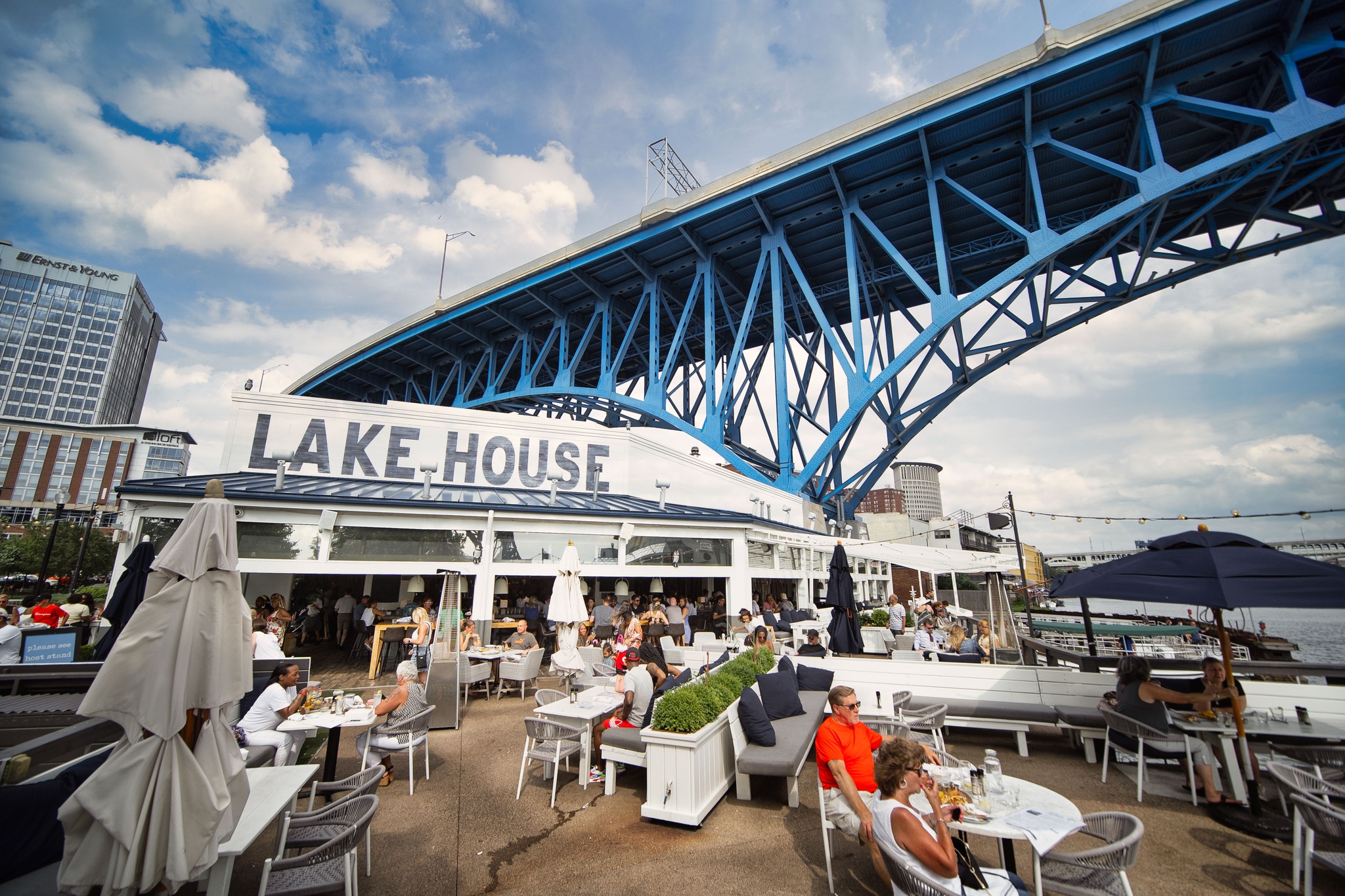 Source: Instagram @lindeyslakehouseflats
Art Elk's preferred patio is a toss-up between Alley Cat Oyster Bar & Lindey's Lake House Flats. Art and his son or friend often ride their jet skis and dock nearby on the Cuyahoga River. Both patio options offer beautiful views in The Flats of Cleveland.
His favorite drink to enjoy on either patio is the Sibling Revelry IPA.
Jay Kelley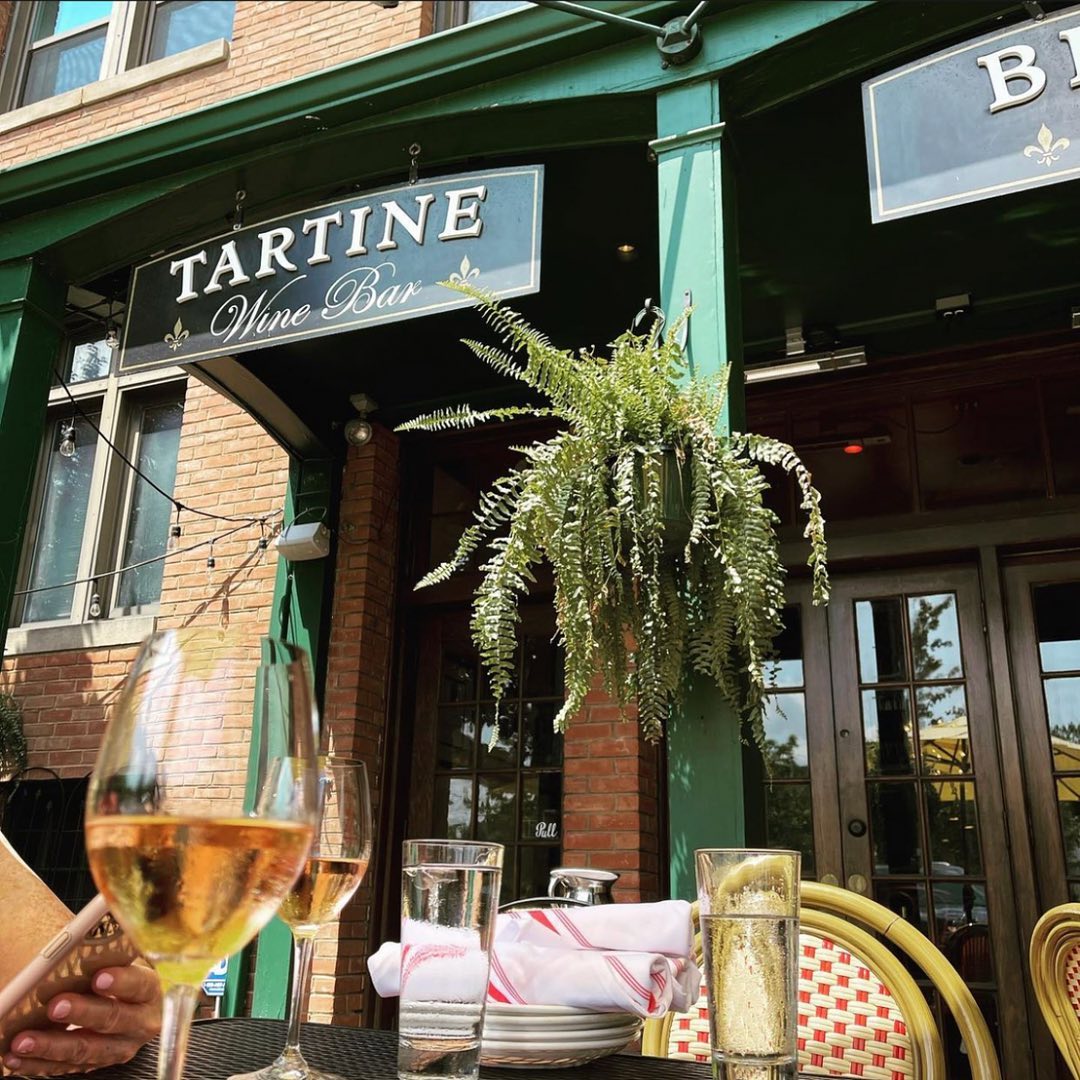 Source: Instagram @tartine.bistro
Jay Kelley's pick is Tartine Bistro, a French bistro and wine bar located in Rocky River. This quaint patio butts up to the sidewalk and allows Jay and his wife to enjoy dinner and catch up with others while they pass by.
Jay frequently visits Tartine to enjoy their Frisée Salad.
John O'Neil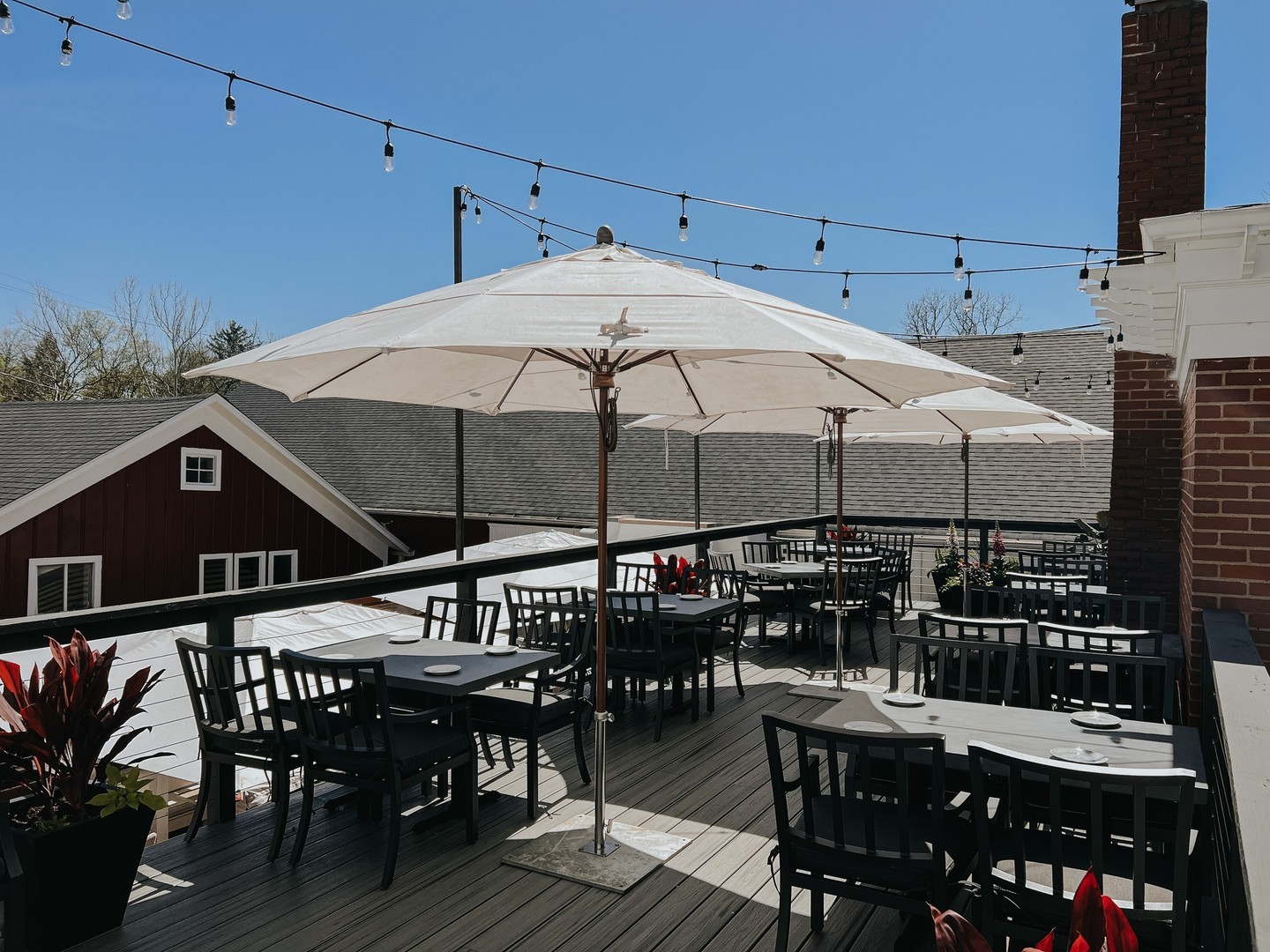 Source: Instagram @jojosbarchagrin
John O'Neil enjoys visiting JoJo's Bar with his family and friends. Located in the iconic Gamekeeper's Taverne in Chagrin Falls, JoJo's offers a casual and friendly atmosphere. The food, drinks, and staff provide an enjoyable experience unique to the area.
When visiting, John enjoys their tequila: soda & grapefruit, his wife typically has a mojito, and they pair them with delicious appetizers. JoJo's is a special summer place!
Craig McLaughlin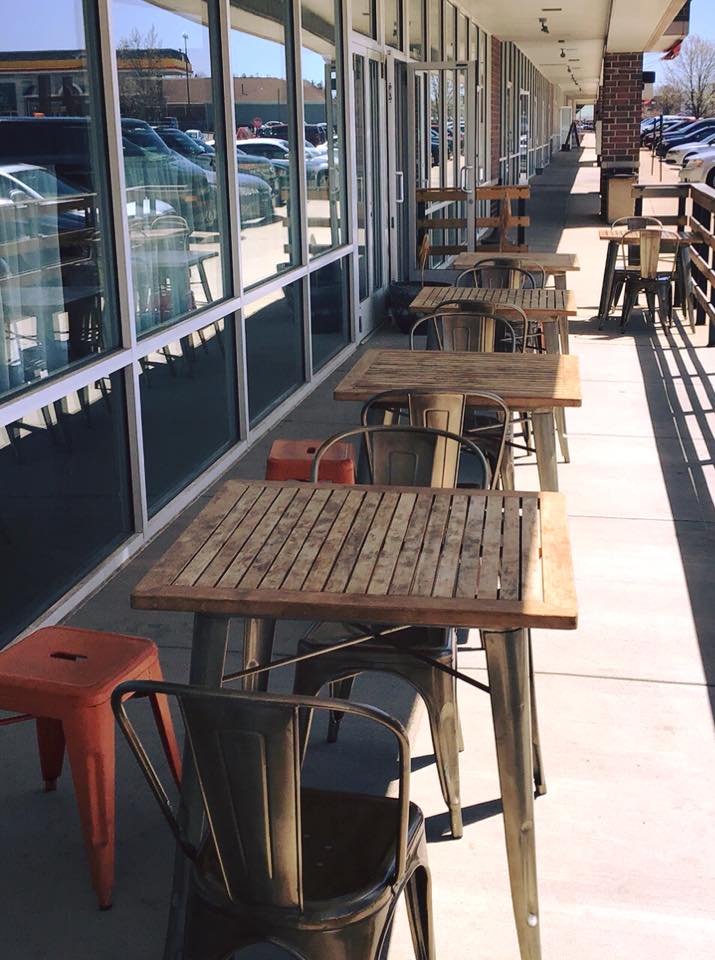 Source: Facebook @cantinebar
Craig McLaughlin's favorite patio is in Broadview Heights at the bar & bottle shop, Cantine. Here, Craig gets to bring his wife, kids, friends, and even his dog Phoebe!
At Cantine, Craig's favorite dinner combination is the Lit Burger with an Old Fashioned.
What patio will you be dining at this summer?