Ohio International Women's Day Events 2023
Posted in Community Outreach, In the news on March 8, 2023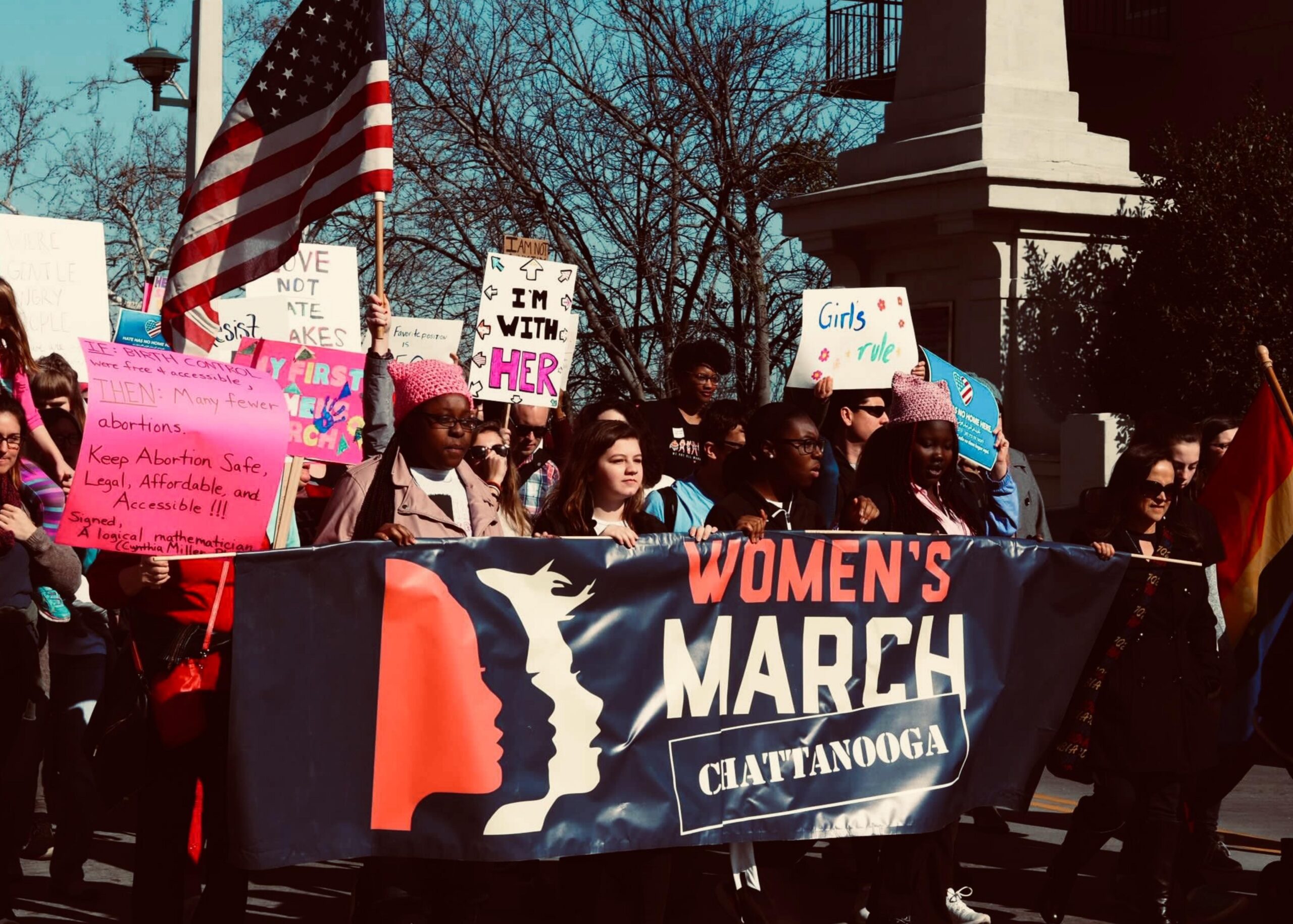 Every year on March 8, people around the world observe International Women's Day (IWD) as a way of acknowledging the social, economic, cultural, and political accomplishments of women globally. The day is an opportunity to appreciate the strides that have been taken toward promoting gender equality and women's rights while also drawing attention to the difficulties and obstacles that women continue to face.
This year's theme is #EmbraceEquity and aims to encourage important conversations regarding equal opportunities. Below is a list of International Women's Day marches and activities happening in the state.
Canton
Royal Docks Brewing Co. is hosting a vendor fair, "Girls Night Out – at the BREWHOUSE + CANNERY," tonight from 6 p.m. to 9 p.m. Enjoy an evening of shopping and get to know local women entrepreneurs.
Cincinnati
MadTree Brewing is hosting an International Women's Day-themed event tonight as part of their Ascending Women Series. The series features strong, inspiring women who have overcome big challenges. It's an opportunity to connect, learn from, and grow with each other. Tonight's event takes place from 5 p.m. to 8:30 p.m.
Learn more and purchase tickets.
Cleveland
The seventh annual march by the International Women's Day March Cleveland and other activist groups for women will be held today at 5 p.m. with a rally and then the march at 6 p.m. for reproductive, civil rights, and against violence. This year's theme is Embrace Equity and will be held at the steps of Cleveland City Hall.
Sign up for this free event here, and also check out their Facebook event page for more information.
Columbus
Ohio Women's Alliance is teaming up with Planned Parenthood Advocates of Ohio to host an International Women's Day celebration Thursday, March 9, at the Columbus Metropolitan Library from 6:30 p.m. to 8:30 p.m. There will be painting tote bags, snacks, goodies, and more that attendees can take home with them.
Click here to sign up to attend the event and learn more.
Toledo
In celebration of International Women's Day, Women of Toledo is hosting a luncheon today from 11 a.m. to 1 p.m. at the Hilton in downtown Toledo. A panel of speakers will discuss embracing equity in the workplace, community, and more.
If attendees cannot attend in person, the event will be live. You can also RSVP your seat here.
Youngstown
YWCA Mahoning Valley is hosting an International Women's Day Celebration today at 5:30 p.m. at YWCA. There will be performances, various ethnic dishes, travel quizzes, and more.
Learn more about the event here.