Elk & Elk Attorneys to Present at NBI Seminar
Posted in Accident & Injury, Drug & Medical Devices, Health & Wellness, Medical Malpractice, Workplace Injuries and Claims on May 28, 2015
Elk & Elk Attorneys to Present at NBI Seminar
In the field of personal injury law, it is essential for attorneys and other legal professionals to possess a basic understanding of the human anatomy, types of injuries and common treatment options. An upcoming National Business Institute live seminar featuring presentations from three Elk & Elk attorneys will cover these topics.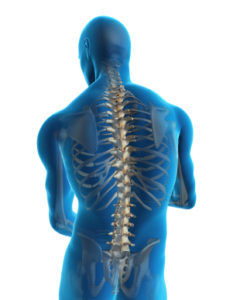 NBI's "Anatomy and Physiology 101 for Attorneys" will take place on Thursday, June 25, from 9 a.m. to 4:30 p.m. at Hilton Garden Inn Cleveland Downtown. The seminar has been approved by the Ohio Supreme Court Commission on Continuing Legal Education for 6.0 CLE credit hours, and registration is $349 (includes book).
The course is designed for legal professionals who handle cases related to personal injuries, insurance, workers' compensation and/or disability, and will offer helpful insight into the medical aspects of common cases.
Attorneys Matthew J. Carty, Michael L. Eisner and R. Craig McLaughlin of Elk & Elk will present the following topics:
   Head Injuries: 10:00 a.m. – 11:00 a.m.
• Michael L. Eisner (presenting with Mary Hahn)
   Shoulder Injuries: 11:15 a.m. – 12:15 p.m.
• R. Craig McLaughlin (presenting with Lisamarie Pietragallo)
   Hand and Wrist Injuries: 1:15 p.m. – 2:15 p.m.