How to File for Unemployment in Ohio
Posted in Coronavirus (COVID-19), Workplace Injuries and Claims on April 1, 2020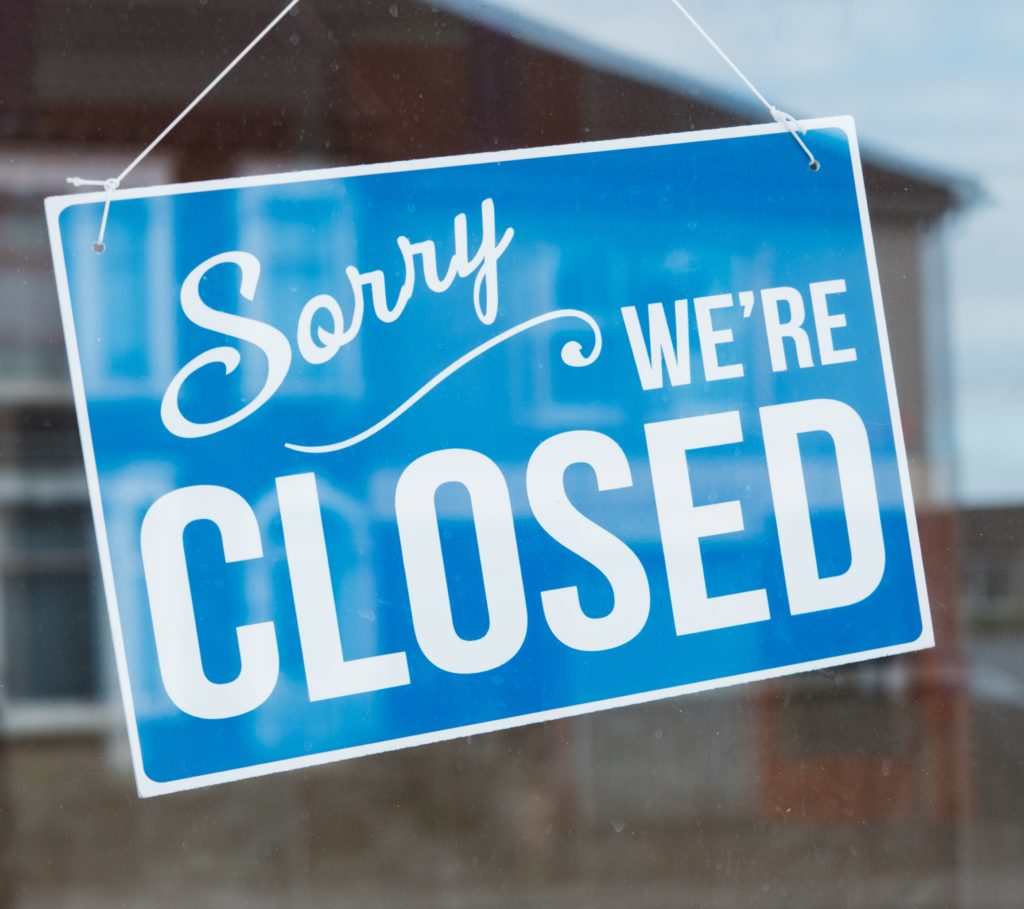 The coronavirus pandemic has resulted in mass layoffs, with significant amounts of people applying for unemployment benefits. Whether you were laid off, furloughed or had your hours severely reduced, follow the steps below to begin your application for unemployment benefits.
Coronavirus and unemployment benefits
If you are unemployed due to COVID-19, there are two steps you need to take to start receiving your benefits. The full instructions can be found here.
Step 1: File an application
File your application within the first week of your layoff. If you file after the first week of your layoff, it may cause a delay or denial of benefits.
Apply online: File online anytime at unemployment.ohio.gov. Due to high claims activity, the site is experiencing slow processing times.
Apply over the phone: Call toll free at 1-877-644-6562 Monday through Friday 7 AM – 7 PM, Saturday 9 AM – 5 PM and Sunday 9 AM – 1 PM.
It is not possible to apply for unemployment benefits in person.
What you need when making an unemployment claim:
Social security number and driver's license or state ID number
Name, address, telephone number and email address
Mass layoff number: 2000180 (how to use your mass layoff number)
Name, address, telephone number and dates of employment with each employer you worked for during the past six weeks of employment
Dependents' names, social security numbers and dates of birth

If claiming dependents, your spouse's name, social security number and date of birth

Alien registration number and expiration date (only if you are not a U.S. citizen or national)
Payment preference (if direct deposit is preferred, you will need your bank routing number and account number)
Step 2: File weekly claims
Weekly claims cannot be filed until the week is over. File by logging into your online account here. If you do not file your weekly claims, you will not receive payment. You have 21 days to file your week. Failure to file weekly claims in a timely manner may result in a delay or denial of payment.
What you need when filing your weekly claims:
Gross holiday pay for holidays that occur during the calendar week.
Gross earnings for any work performed during the calendar week.
Do not report vacation pay, bonuses or severance pay on your weekly claims.
If your employer provided a recall date within 45 days of your last day worked, your work search may be waived.
For more information on filing for unemployment because of COVID-19, visit the Coronavirus and Unemployment Insurance Benefits page on the Ohio Department of Job and Family Services' website.