Holiday Lights and Events Around Ohio 2021
Posted in Leisure on December 14, 2021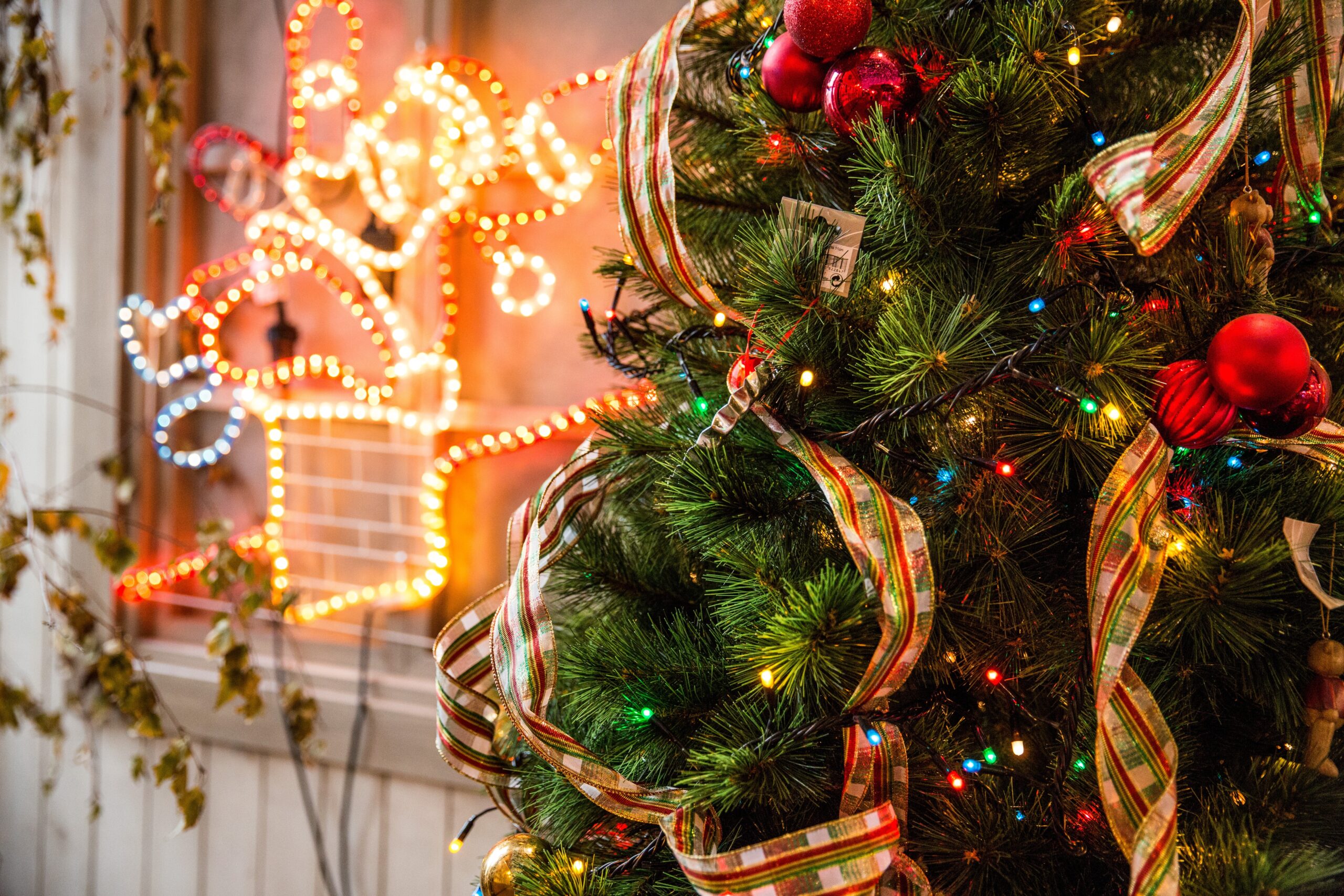 The holidays are the perfect opportunity to spend quality time with family and friends while making memories each year. We made a list of holiday events around Cleveland, Columbus, and Cincinnati that everyone will enjoy.
Cleveland
11030 East Blvd, Cleveland, OH 44106
Explore the decorated trees and gingerbread houses throughout the Cleveland Botanical Gardens. Visitors of all ages can experience a day full of holiday festivities!
11001 Euclid Ave, Cleveland, Ohio 44106
Running until December 19, get in the holiday spirit with a winter concert performed by The Cleveland Orchestra.
3159 W 11th St, Cleveland, OH 44109
Nothing screams Christmas like watching A Christmas Story, but what if you could see the house in person. With props, costumes, memorabilia, and more, everyone can enjoy the museum, gift shop, and overnight stay options!
3900 Wildlife Way, Cleveland, OH 44109
With a 50-foot-tall Christmas tree, millions of lights, and hundreds of displays, the Cleveland Metroparks Zoo brings the holidays to a new level. They are offering both walk-through and drive-through options, so everyone can get into the Christmas spirit.
Columbus
1777 E Broad St, Columbus, OH 43203
Experience the magic of Christmas at Franklin Park Conservatory and Botanical Gardens. With live entertainment, beautiful displays, and a crowd favorite gingerbread house, there is a lot to enjoy. This weekend, visitors can take part in cookie decorating while seeing Santa!
4850 W Powell Rd, Powell, OH 43065
Seasonal treats, animals, and abundant holiday lights make up the Wildlights event at the Columbus Zoo and Aquarium. Many different attractions will make this event something the entire family can enjoy!
322 Mt. Vernon Ave, Columbus, OH 43215
Attend a classical ballet this holiday season with the production of The Nutcracker at BalletMet. With many opportunities leading up to Christmas, families have a large availability to catch a show.
Columbus Commons, The Scioto Mile, and the Lazarus Building
Downtown Columbus has over 650,000 lights, window displays, and gorgeous scenery. Take your family for a bite to eat and take in what the holidays in Columbus look like.
Cincinnati
3400 Vine St, Cincinnati, OH 45220
Train rides, full costume characters, and light shows transform the Cincinnati Zoo & Botanical Garden into a "Wild Wonderland."
962 Mt Adams Cir, Cincinnati, OH 45202
Head to the Cincinnati Playhouse in the Park to watch a Christmas classic production of A Christmas Carol. Adults and children of all ages can enjoy this heartwarming play!
1301 Western Ave, Cincinnati, OH 45203
For a unique holiday experience, the Cincinnati Museum is offering signature holiday experiences at Union Terminal. LEGO brick displays, Northern Lights replicas, and celebrating the 75th anniversary of the Duke Energy Holiday Trains make an eventful day getting in the Christmas spirit.
1 Levee Way, Newport, KY 41071
Get the chance to meet Scuba Santa as he swims in a tank full of sharks. The Newport Aquarium takes its spin on getting everyone in the Christmas spirit with holiday lights and colorful bubbles.
We hope you have a Merry Christmas and Happy Holidays!