Celebrating Halloween at Home
Posted in Health & Wellness, Leisure on October 22, 2020
Halloween is going to be a little different this year. With a lot of cities throughout Ohio canceling trick-or-treat, make the most of it with your own celebration at home. Check out 7 ways to have a bit of fun this holiday, no masks required.
1. Make a Spooky Fort
A few blankets, chairs, and couches can be turned into a cozy fort for movie-watching or scarfing down candy. Add pumpkin lights, spiders, fake cobwebs, and other Halloween decorations to make it spooky.
2. Have a Dance Party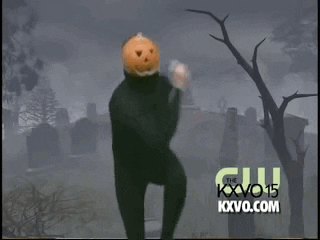 Here's a playlist to get you started:
3. Carve Pumpkins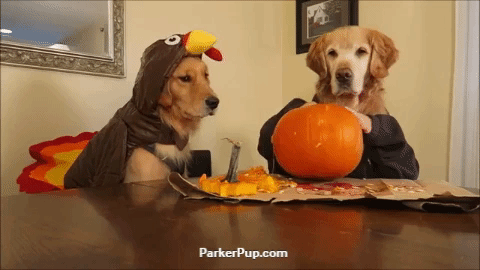 Pretty self-explanatory, get a pumpkin, some carving tools, and templates or use your imagination and create from scratch. If you'd rather not make a mess of guts, pumpkins can easily be painted (painting tips from PopSugar) or decorated with stick-on crafts.
4. Bake Halloween Themed Cookies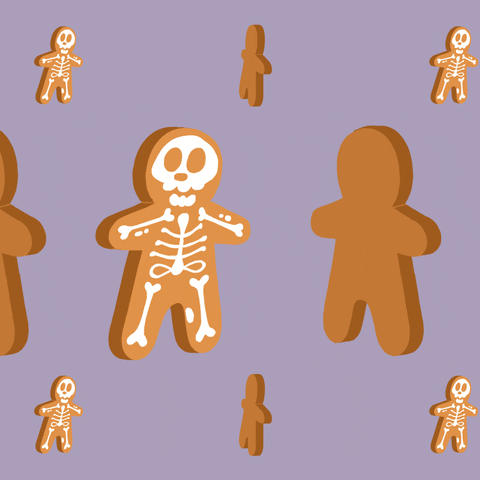 Sure, Halloween may be all about candy, but who says you can't have cookies too? Check out these cute and creepy cookies from Forkly you can bake at home.
5. Have a Halloween Movie Marathon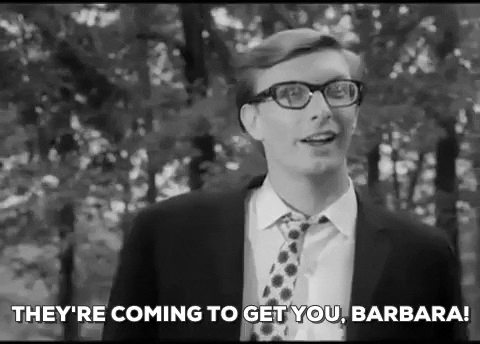 Five classics to get you started:
6. Candy Scavenger Hunt (for kids)
Create clue cards with candy at each location, inside or out.
i.e., To find your very first treat, I'm where you get food to eat.
Answer: The kitchen!
How-to with printable clue cards.
7. Tell Scary Stories by the Campfire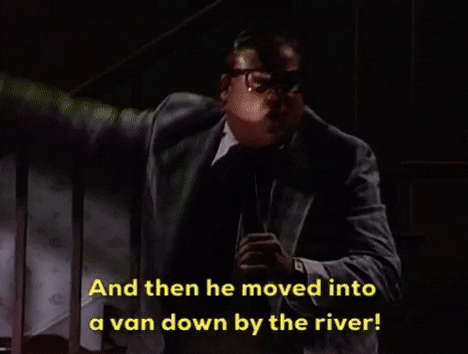 Scary stories to tell:
13 Scary Stories to Freak Out Your Friends
Not-So-Scary Ghost Stories for Kids
Feel like listening to something instead? Check out these scary podcast episodes:
The Last Podcast on the Left – From demons and slashers to cults and serial killers, this podcast covers all the horrors our world has to offer both imagined and real.
E386: The Most Haunted House in England – Part I
E387: The Most Haunted House in England – Part II
The NoSleep Podcast – A multi-award winning anthology series of original horror stories, with rich atmospheric music to enhance the frightening tales.
S14E21: The Nightmares Found in our Homes
Let's Not Meet: A True Horror Podcast – True horror stories written by those that made it out alive. First-person accounts narrated and produced in an anthology of terror and suspense.
S4E07: The Ballad of Crazy Tim