Graduation & Underage Drinking
Posted in Accident & Injury, In the news on June 16, 2022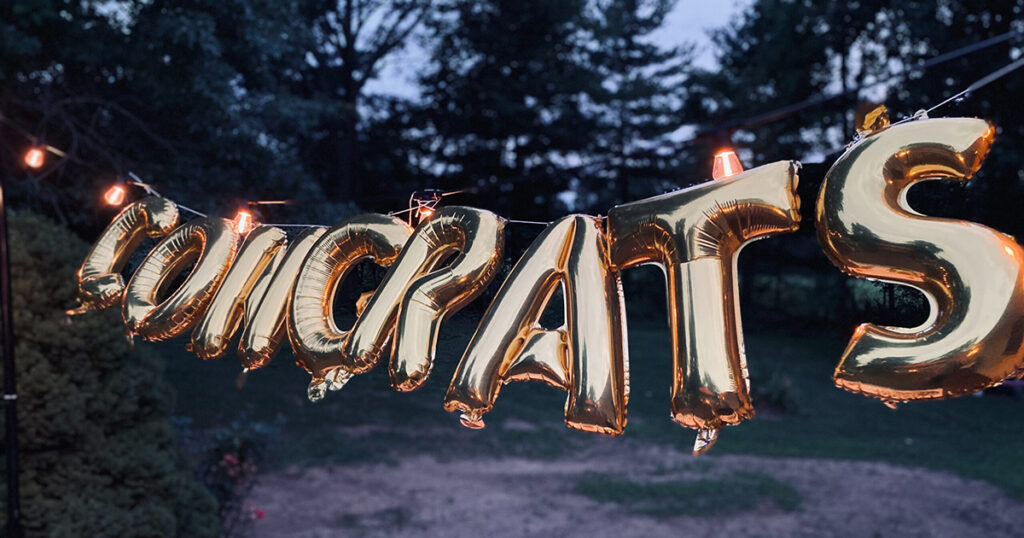 With the Class of 2022 graduating, the summer's celebratory parties are in full swing. While commemorating these exciting moments, parents may feel more inclined to allow or even provide their children with alcohol. The unfortunate reality is that this decision can lead to tragic consequences.
Current Ohio Law Consequences
Underage drinking can result in consequences for both minors and the suppliers.
Minor (First-degree misdemeanor)

Fines between $500-$5,000
Possible loss of driving privileges

Supplier (First-degree misdemeanor)

Up to a $1,000 fine
Potentially up to six months of jail time
After the untimely death of a 19-year-old in 2020, one Ohio family is working to change state law. If passed, the new House Bill 674 in Ohio would turn the misdemeanor into a fourth-degree felony if a fatality occurred.
Adverse Effects of Alcohol on the Body
Along with getting in trouble with the law, consuming alcohol anytime can result in:
Decreased rational decision-making
Aggression
Memory loss
Lack of coordination
Loss of physical control
Suppressed reflexes resulting in choking
What Can Parents Do?
Parents have the opportunity to teach their teens the dangers of underage drinking and how it can lead to:
Mental health issues
Alcohol poisoning
Legal trouble
Memory issues
Long-term effects on the body
Potential Assault
Death
Their futures are just beginning, and rather than encouraging or supplying underage drinking; parents can show that alcohol isn't the answer to having fun. If you or a loved one has been involved in an accident, contact our Columbus drunk driving accident lawyers today.