Gov. Mike DeWine Signs New Ohio Texting and Driving Ban
Posted in Accident & Injury, Automobile, Car Accident, Community Outreach, In the news on January 12, 2023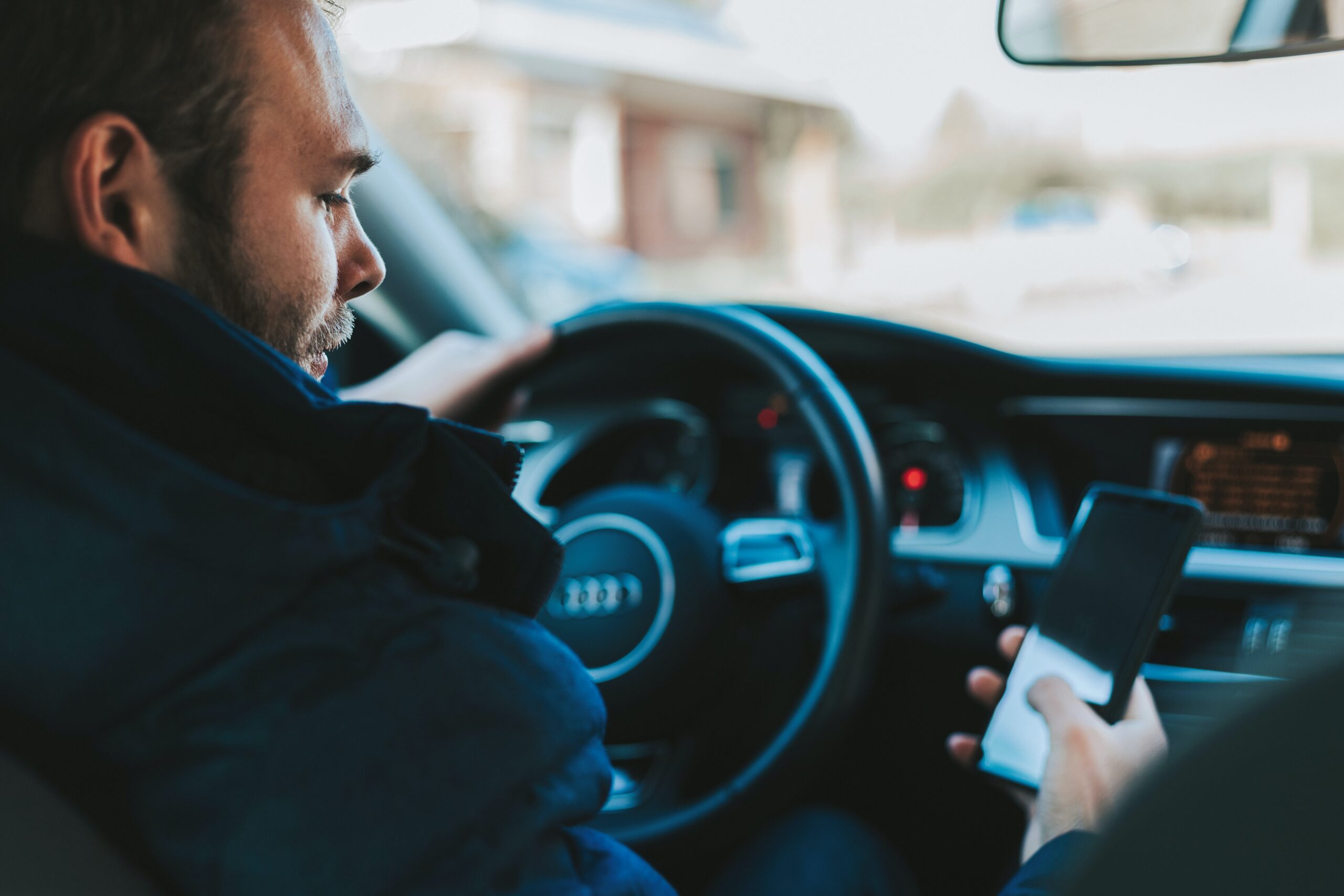 Gov. Mike DeWine recently signed a new legislation to help stop drivers from texting while driving. The new bill will take effect in less than 90 days. DeWine mentioned that the law would change the culture around distracted driving in Ohio and help reduce preventable fatalities that come with distracted driving.
Texting and driving ban in effect in Ohio
With recent advancements in smartphones, many more drivers are using them on the road, leading to higher traffic fatalities. The new legislation establishes texting while driving as a primary offense, and this means drivers can be pulled over if officers believe they are using their phone while driving. Officers can stop vehicles if they "visually observe" drivers using or holding a phone, but they cannot confiscate or access the phone without consent or a warrant. The current law only allows officers to issue a ticket for distracted driving if they are stopped for another offense.
"Right now, too many people are willing to risk their lives while behind the wheel to get a look at their phones," said Governor DeWine. "My hope is that this legislation will prompt a cultural shift around distracted driving that normalizes the fact that distracted driving is dangerous, irresponsible, and just as deadly as driving drunk."
According to the Ohio Highway Patrol, distracted driving contributed to at least 31 fatal and 258 non-fatal crashes with serious injuries in 2022.
While it is essential to know about these new changes, it's also important to understand that the law lists instances in which it does not apply. This includes:
Drivers on speakerphone or using phone to navigate (if drivers are not holding the phone)
Emergency calls
Work calls for public safety officials
Using a hands-free system
A stopped car
Contact Elk + Elk
If you or a loved one has been injured in an auto accident, Elk + Elk can help. Call now for a free case review at 1-800-ELK-OHIO (1-800-355-6446). We provide answers and support throughout the entire process.