GivingTuesday
Posted in Health & Wellness, In the news, Leisure on November 21, 2022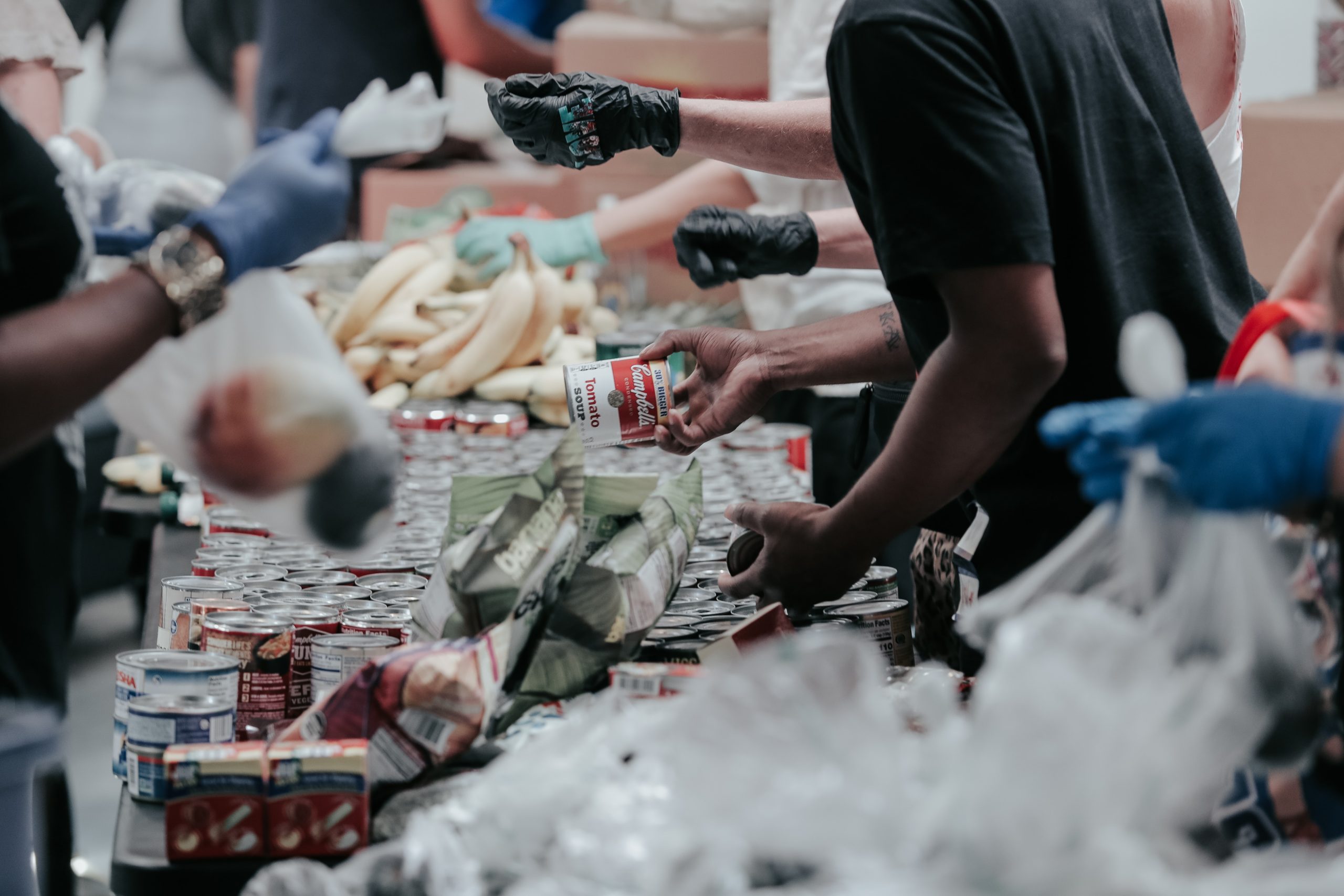 Each year, the Tuesday after Thanksgiving is dedicated to giving back to the community. GivingTuesday is a global movement of generosity where anyone and everyone can participate.
What is GivingTuesday?
GivingTuesday was created in 2012 to encourage people to do good. Founded in partnership with the United Nations Foundation in New York City, it has become a global movement that inspires millions of people to give back each year.
This day has been built on the behavior of radical generosity – the concept that the suffering of others is as intolerable as your own suffering. Individuals, families, nonprofits, schools, organizations, small businesses, and corporations have all taken their part in paying forward their generosity.
Last year, a record-breaking $2.47 billion was donated in the 24 hours to nonprofits all over the world. These donations were a 29% increase from 2019, with further projections for this year.
1. Pay It Forward
Simple tasks such as paying for someone's groceries, buying their food, or coffee could put a smile on their face and make a bad day better.
2. Create Thank You Cards
Writing thank you cards for essential workers, first responders, etc., is an easy way to express generosity for their services.
3. Volunteer
There are always organizations in need of volunteers, and donating your time is a great way to give back.
4. Make a Donation
Whether you donate canned goods for a food drive, clothing, or money, it can allow you to provide for someone who may be unable to provide for themself.
5. Help Someone
When you see someone that needs help, take the extra second and help them. For example, with winter weather approaching, consider shoveling someone's driveway, assisting them to their car, or running an errand if they need help.
Consider giving back this holiday season! #GivingTuesday