Fatal Workplace Injuries in Ohio
Posted in Accident & Injury, Workplace Injuries and Claims on May 18, 2022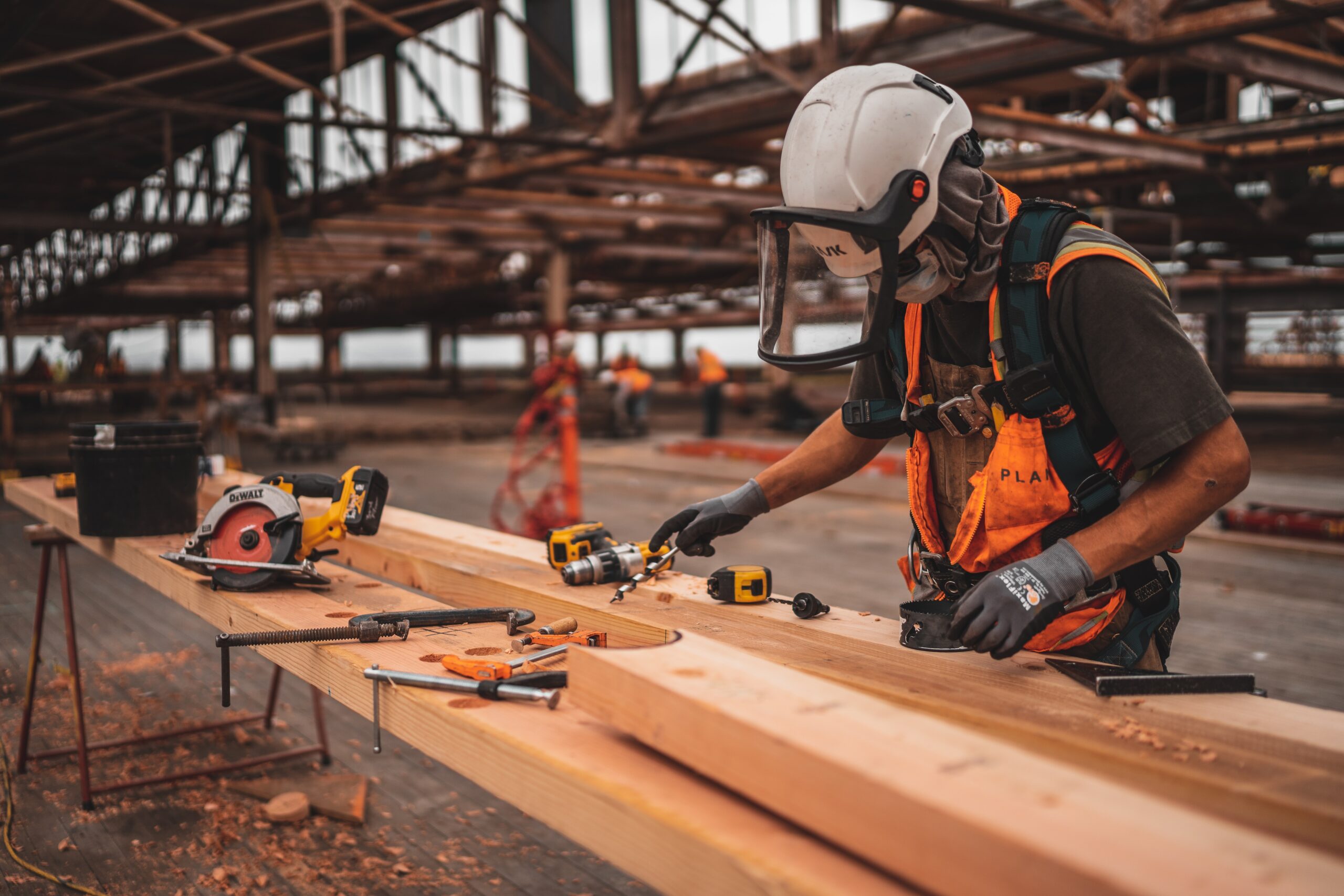 While no one expects to get hurt at their place of employment, accidents happen every day. Unfortunately, some of these accidents can be fatal for the employee.
Common Causes of Fatal Injuries at Work
The data provided by the United States Bureau of Labor Statistics showed that the most common causes of these fatal workplace injuries include:
Transportation Incidents: 35%
Contact with Objects and Equipment: 9%
Falls, Slips, Trips: 9%
Exposure to Harmful Substances or Environments: 4%
Other: 7%
Of the 117 workplace fatalities in 2020, 108 were in private industries. The top private sectors resulting in fatal injuries were:
Private Construction Industry: 22
Private Transportation and Warehousing Industry: 17
Additional Information
The highest number of fatalities occurred in the transportation and material moving occupational group at 34 deaths.
Employees ranging from 25 to 54 years old accounted for 72 of the deaths in 2020.
Men accounted for 90% of fatal workplace injuries.
99 of the fatal work injuries happened to White, non-Hispanic employees.
How to Avoid Injuries at Work
While the number of workplace fatalities has decreased from the previous years, steps can still be taken to avoid potential injuries, including:
Train and educate all employees about the dangers of the job.
Have a safety plan in place for emergencies.
Ensure all employees follow the dress code and safety protocols.
Assess all risks associated with the job.
Allow employees breaks to avoid exhaustion resulting in mistakes.
Continuously observe and optimize the process of the job.
Can Elk + Elk Help?
If you or a loved one has been a victim of a fatal workplace injury and are unsure of your rights, contact our workers' compensation attorneys at Elk + Elk.