Essure Birth Control Under Fire
Posted in Drug & Medical Devices on February 15, 2016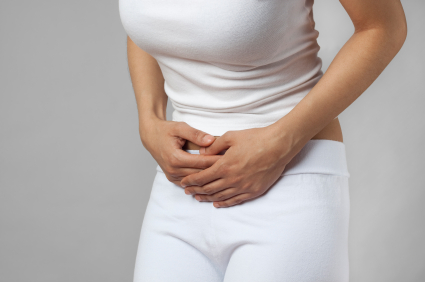 UPDATE (2/15/16) – Elk & Elk is now actively pursuing legal action for victims of Essure. Call 1-800-ELK-OHIO for a free consultation.
Facing a wave of public criticism, Bayer has agreed to add warnings to the patient information booklet for Essure – a permanent birth control device consisting of coils inserted into a woman's Fallopian tubes. The new language includes warnings of pelvic pain and device migration.
On the market since 2002, the device has been implanted in nearly 1 million women worldwide. Promoted by manufacturers as cheaper and less invasive than traditional tubal ligation, the Essure system has become a source of irritation for both Bayer and patients, with over 3,000 women speaking out about adverse reactions to the implants on social media sites.
According to news reports, a majority of the women are experiencing side effects from an allergy to nickel, which is a component of the coils. Originally, doctors were advised to test women for nickel allergies before implanting the Essure coils, but the manufacturer asked the FDA to remove that requirement a few years ago.
Other women complain of extreme bloating, skin rashes and headaches. Photos posted include broken coils that had been removed and X-rays of coils that perforated the fallopian tubes.
Reporting is crucial
Despite the growing anecdotal evidence regarding alleged risks associated with Essure, the FDA can only respond to official reports of serious adverse events. Even if you have spoken to your physician, it does not guarantee a report has been filed. If you wish to file a report, you can complete the paperwork yourself or ask for assistance from a friend, family member, or healthcare professional.
Adverse Events
According to the FDA, an adverse event is "any undesirable experience associated with the use of a medical product in a patient." If an event is serious, it should be reported to the FDA. Examples of serious adverse events include, but are not limited to, death, life-threatening effects, hospitalization, disability or permanent damage, birth defects, and other important medical events.
For more information about reporting adverse events or to file a report online, visit the FDA's MedWatch website.
You can also download instructions with the Consumer-Friendly Voluntary Reporting Form (PDF – 1.2MB).
NOTE: This blog was originally posted in November of 2013 and has been updated to include new information.
Source:
"Bayer changes Essure patient booklet to include health warnings on its birth control" by Lauren Gilger and Maria Tomasch, ABC, November 12, 2013.