Elk + Elk Recognized as One of Ohio's Best Employers in 2023
Posted in Firm News on June 13, 2023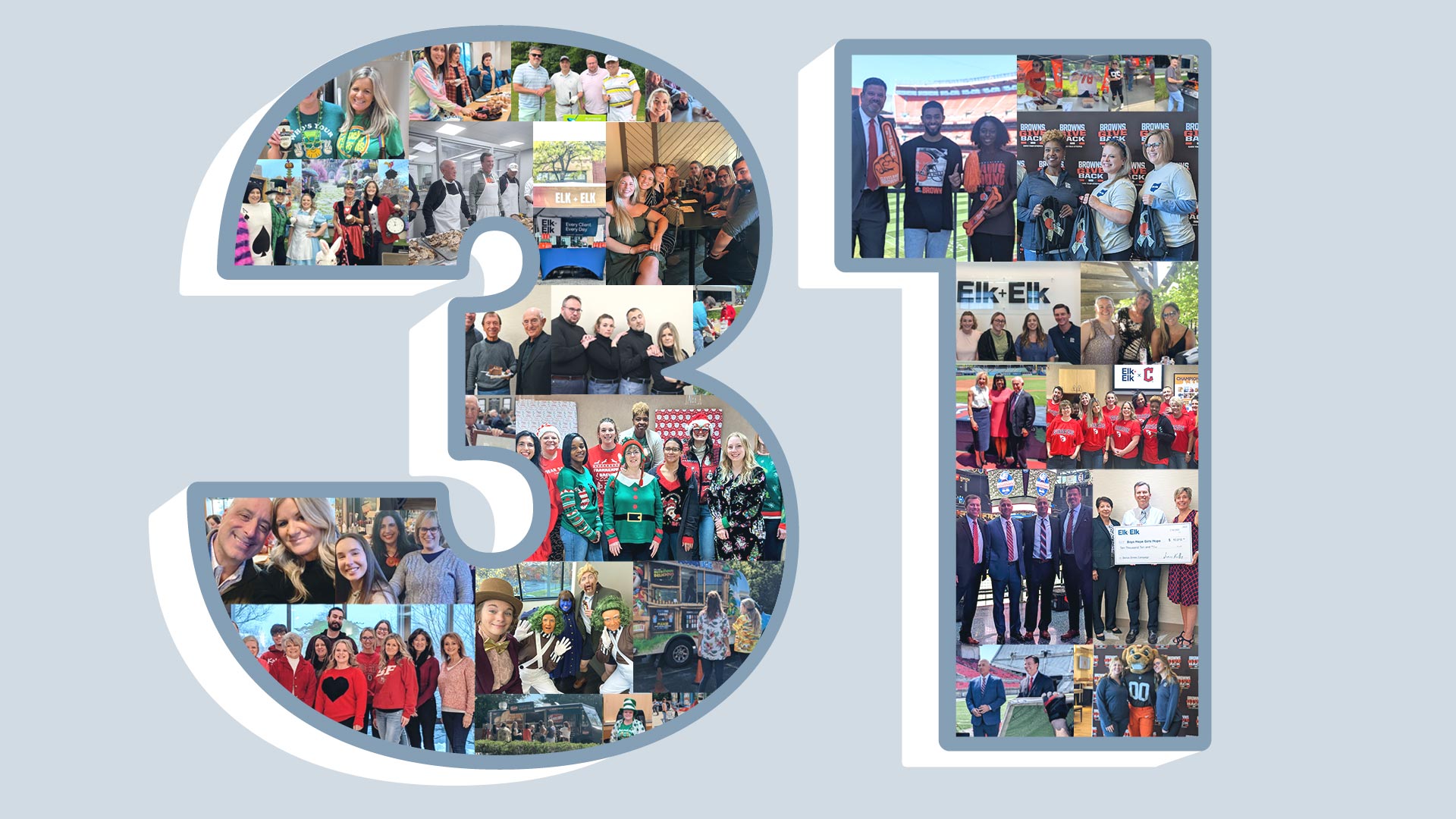 Elk + Elk is honored to be named as one of the 2023 Best Employers in Ohio by Best Companies Group in partnership with Crain's Cleveland Business and Crain's Content Studio-Cleveland. Elk + Elk ranked 31 out of 37 for small/medium size businesses in Ohio.
This statewide survey and awards program aims to acknowledge and celebrate the exceptional workplaces in Ohio. These businesses contribute to the state's economy, workforce, and local businesses. The 2023 Best Employers in Ohio list comprises 60 companies recognized for outstanding work environments. 
"We celebrate employee tenure annually in our office as the best reflection of employee experience, culture and office performance. Our current average employee tenure is 11 years. We value each as coworker, team member and family."

– Elk + Elk managing partner Jay Kelley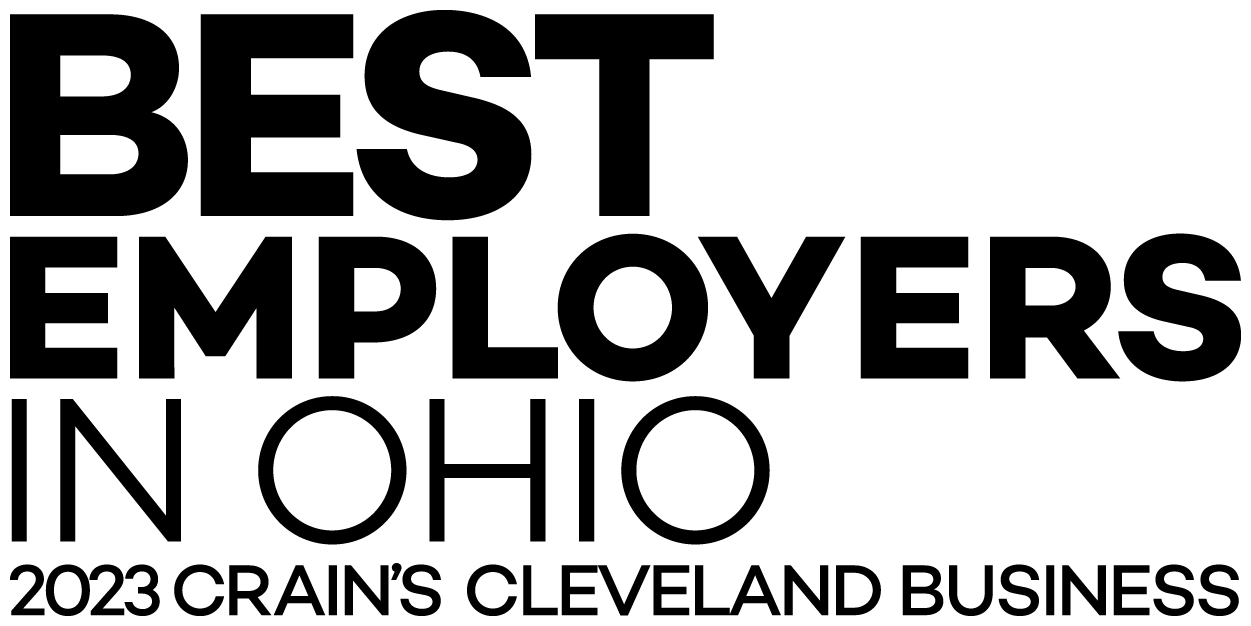 The 2023 Best Employers in Ohio program's initial phase assesses workplace policies, practices, philosophy, systems, and demographics. This portion accounted for approximately 25 percent of the overall evaluation. The second phase involves an employee survey to gauge the employee experience. This stage constituted approximately 75 percent of the total evaluation. Combined scores then determined final rankings. 
For more information about the Best Employers in Ohio program and to view the complete list of recognized companies, visit here.  
In the News