Elk + Elk Managing Partner Jay Kelley Talks About the Legal Dangers of Summer Injuries
Posted in Accident & Injury, Automobile, Health & Wellness, Motorcycle Accident on June 20, 2023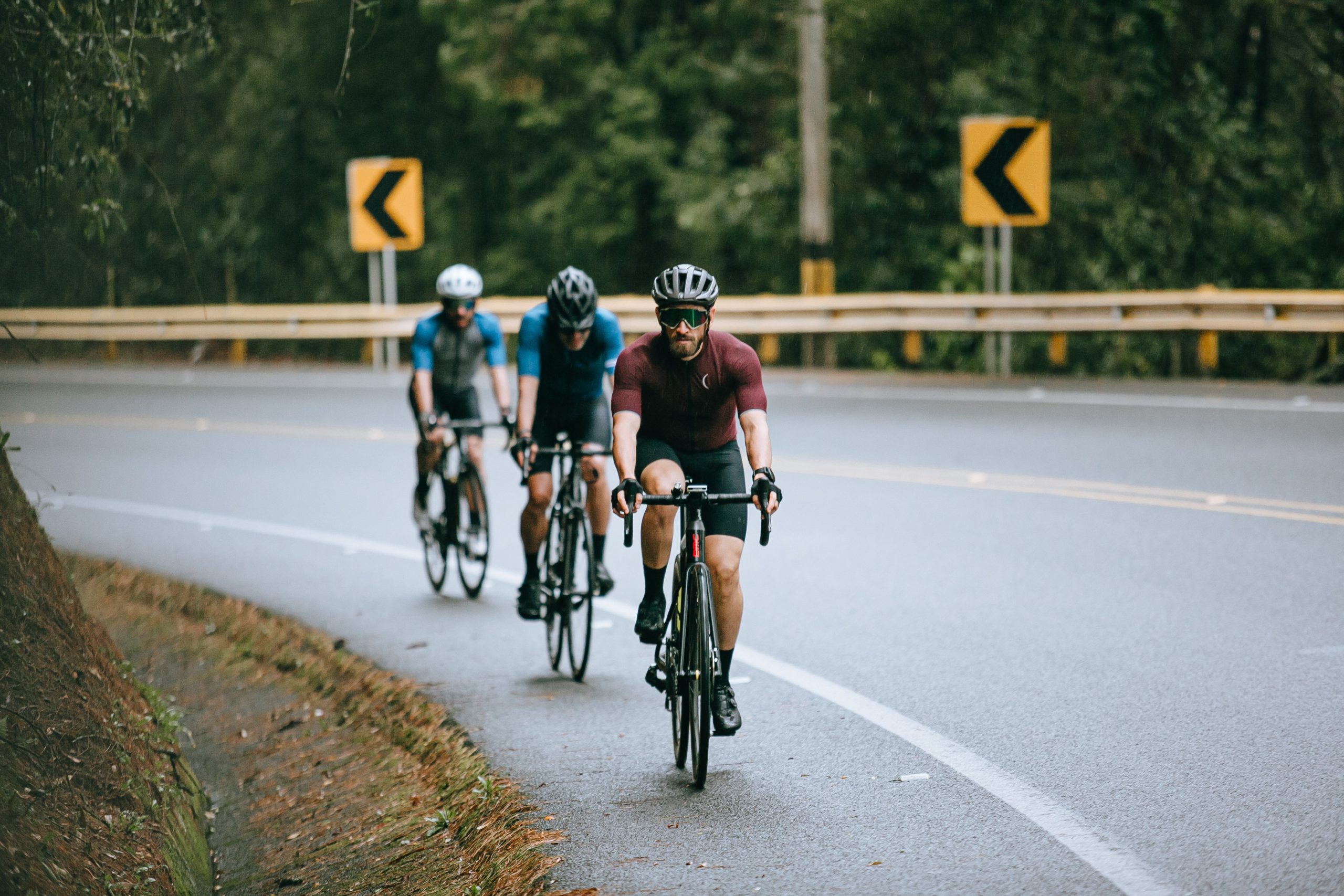 As summertime arrives, so does an increase in injuries, often leading to liability cases. The significance of taking adequate safety precautions must be balanced for both individuals and businesses to avoid potential legal liabilities associated with summer accidents. Elk + Elk managing partner, Jay Kelley, recently delved into common summer injuries and their legal implications with Cleveland Jewish News. 
The Risks
Among the most prevalent liability cases during summer are those involving bicycles. Kelley highlighted that cyclists and children face considerable risks, potentially resulting in catastrophic injuries. The vulnerability of bicyclists sharing road space with cars escalates due to the often non-compliance of bicyclists with traffic rules. By adhering to the rules of the road, bicyclists can significantly enhance their safety. 
The Damages
When assessing the viability of pursuing a legal case, Kelley emphasized the importance of evaluating the damages sustained. Damages are the foundation of any civil lawsuit and encompass injuries that warrant legal pursuit. Factors such as medical expenses, functional limitations, and impact on one's ability to work play a crucial role in determining the viability of a case.  
To read more about the dangers and risks of these summer injuries, click here.