Drowsy Driving Prevention
Posted in Accident & Injury, Automobile, Car Accident on November 10, 2021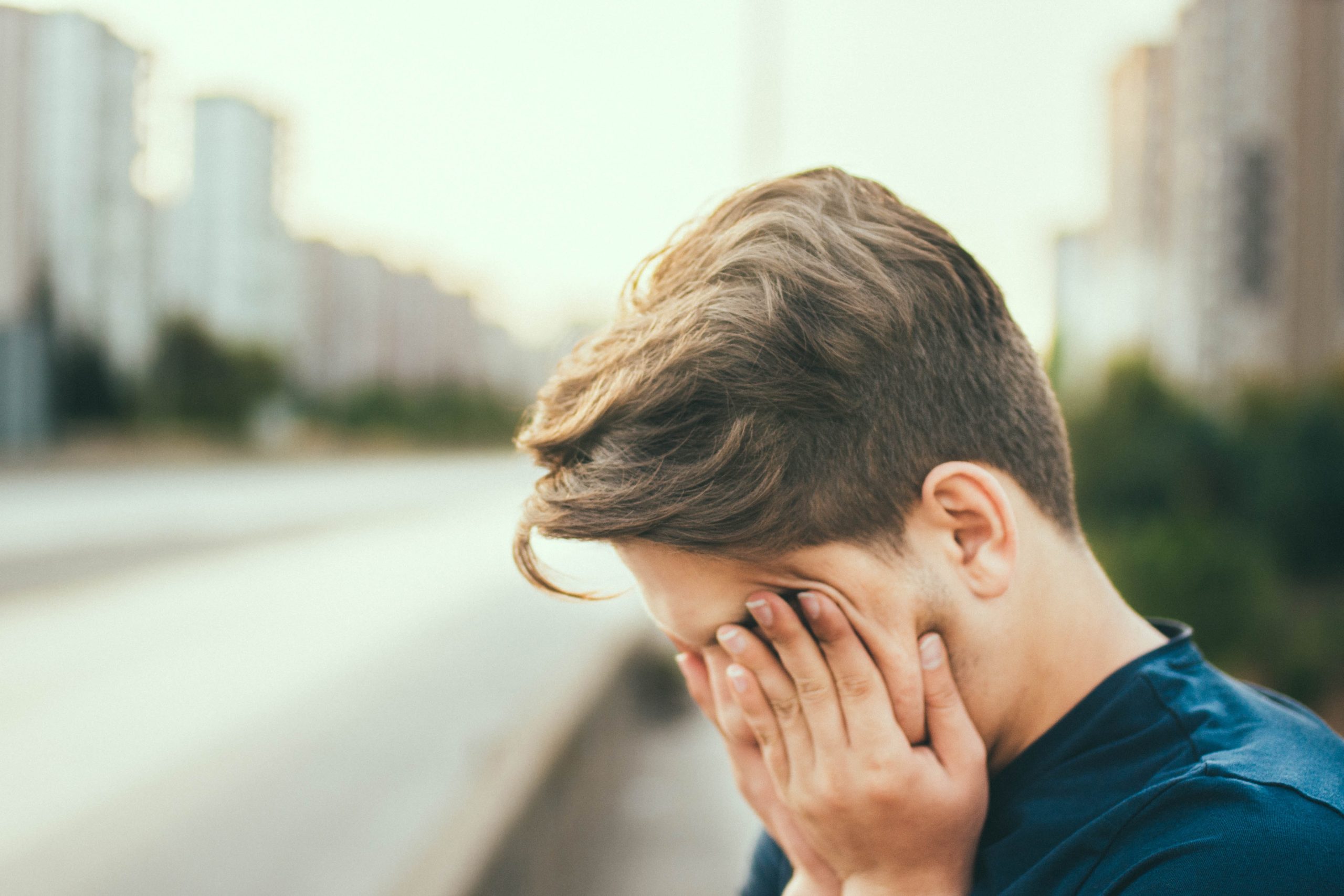 November 7-14, 2021, is Drowsy Driving Prevention Week. Though it may seem like driving while tired is not dangerous, it causes more than 100,000 crashes and around 700 deaths every year. Over 50% of drivers have admitted to getting behind the wheel when extremely tired, which can be just as dangerous as driving intoxicated. To keep yourself and others safe from drowsy driving accidents, follow the tips below.
What is Drowsy Driving?
Drowsy driving occurs when someone is feeling fatigued and decides to get behind the wheel. Understanding what drowsy driving looks like and how to prevent it will make it easier to look out for.
Prevent Drowsy Driving
An estimated 1 in 25 people have admitted to falling asleep while driving. Here are some ways to prevent falling asleep at the wheel.
Pull over
Drink caffeine
Get a restful sleep before driving
Drive with a friend
Schedule frequent stops for long trips
Don't drive for at least 8-hours after taking any sleep medications
When to Stop Driving
If you are already on the road and notice any of the following abnormal signs, it may be the best idea to stop driving for a while.
Yawning frequently/rubbing your eyes/frequent blinking
Daydreaming
Slower reaction times
Drifting out of the lane
Hitting rumble strips
Not maintaining a consistent speed
Learn more about Drowsy Driving Prevention Week
Contact Elk + Elk
If you or a loved one has been involved in an auto accident due to drowsy driving, Elk + Elk can help. Call now for a free case review at 1-800-ELK-OHIO (1-800-355-6446). We provide answers and support throughout the entire process.